7 Garden Trends for 2017
Trends come and go but some things are here to stay. See what award winning garden designer Lee Bestall suggests for this years must have's for 2017.
Trends within garden design are much slower to move in and out than within other industries such as fashion, but this year it's all about the outdoor kitchen. Forget rusty cheap BBQ's and wet outdoor entertaining, 2017 is the year of external fine dining.
Here are my top 7 must haves for your garden this year:
An Outdoor kitchen
Some grey all weather outdoor seating (I personally love the sofas)
External heating solutions such as gas fire pits or our overhead heat & lamp in one
Low maintenance evergreen shrubs providing structure and year round interest.
Mulching and feeding are back! It's an annual job but will help improve plant vigour and make less work for you in the long run
Purple and orange clashing flower colour combinations
Lush green foliage and small shady courtyards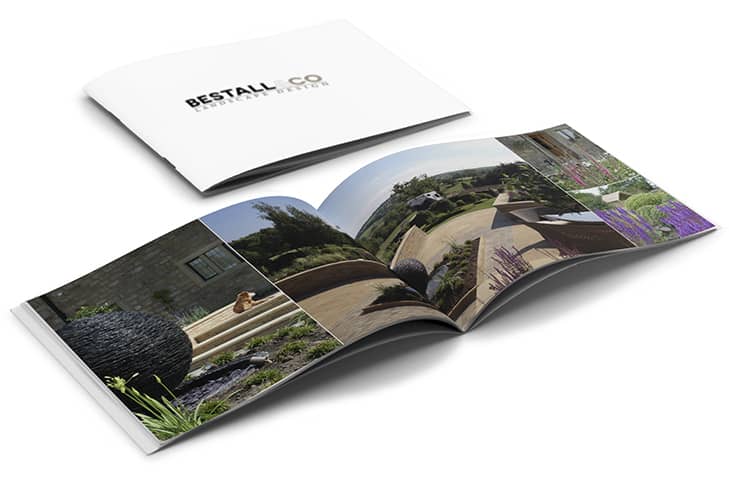 Download Our Brochure
Download our full brochure to browse at your leisure or share with friends. Just complete your details below & we'll email it straight to you right now.