Welcome to the first in a series looking at the pruning groups established by the Royal Horticultural Society. They offer the uncertain gardener an overview of when, how and why to prune particular plants. There are 13 categories, which can seem overwhelming. However, we're going to pull out the basics for you. We'll also list some plants falling under each group, especially those commonly used by Bestall & Co where possible. Let's begin with RHS Pruning Group 1, classed as the "light pruning" category.
When?
Usually between late winter (January) and early Spring (March). That said, there are certain species which fall into Group 1 yet must be pruned in late summer or early autumn. This is because of a risk of winter bleeding, and includes birch (Betula), hornbeam (Carpinus), poplar (Populus), lime (Tilia), deciduous magnolias and Laburnum. Always double-check for the specific species if unsure.
How?
This is a very straightforward pruning group. It's a case of lightly cutting back any crossing, damaged or diseased branches. You can also cut back any shoots growing in unwanted directions and spoiling the shape of the plant. Do bear in mind that most of this group's species are best left to their own devices, as nature intended. It's best to mulch around the plant after pruning.
Why?
To prevent less vigorous, free-standing trees and shrubs from developing problems as easily. Crossing branches especially can lead to wounds and infections that can weaken and kill a plant.
Some Pruning Group 1 plants we use
Amelanchier grandiflora 'Robin Hill'
Amelanchier lamarckii (snowy mespilus)
Carpinus betulus (hornbeam – remember this is a late summer/early autumn pruner)
Fagus sylvatica Atropurpurea Group (copper beech)
Hamamelis x intermedia 'Pallida' (witch hazel)
Heptacodium miconioides (seven son flower tree)
Laurus nobilis (bay)
Ligustrum sinense (Chinese privet)
Malus 'Rudolph' (crab apple)
Photinia x fraseri 'Red Robin'
Prunus x subhirtella 'Autumnalis'
Sorbus aria 'Lutescens' (whitebeam)
Viburnum tinus 'French White'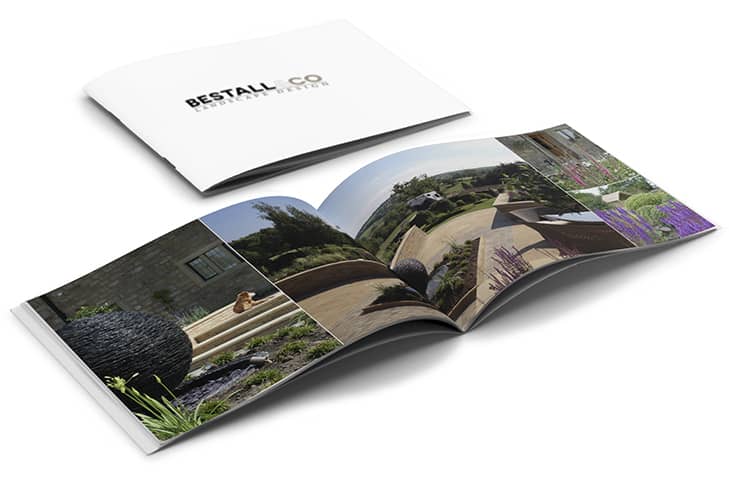 Download Our Brochure
Download our full brochure to browse at your leisure or share with friends. Just complete your details below & we'll email it straight to you right now.