In today's post, we're carrying on with our overview of the RHS pruning groups. We've covered groups 1, 2, 3 and 5 so far; now it's the turn of group 4. This category is specific to hydrangeas, shrubs which flower in summer on growth from the previous year. There are some subtle differences in when to prune, dependent on the type or species of hydrangea.
What do we mean by species and types? There is an initial division by species which may affect things. Hydrangea arborescens is pruned slightly differently to the climbing hydrangea (H. anomala subsp. petiolaris). A second division is then by type: lacecap hydrangeas are pruned at different times to mopheads.
A mophead hydrangea has a rounder flowerhead; lacecaps are flatter with small flowers in the centre, ringed by larger petals.
When?
Late winter for lacecap hydrangeas
Early spring for mopheads, Hydrangea paniculata, and arborescens
Summer for climbing hydrangea, immediately after flowering ends
How?
Lacecaps should be deadheaded by cutting the flowered stem back to the second pair of leaves.
Mopheads should be deadheaded by pruning the stem back to the first pair of undamaged buds.
Established lacecaps and mopheads can take hard pruning back to ground level, although you'll miss out on flowers for at least the coming summer. Alternatively, you can reinvigorate the plant's structure by pruning out one or two of the oldest stems each year – take these right back to base.
Maintain a strict woody frame each year for H. paniculata and H. arborescens. This means cutting back to healthy pairs of buds on each strong stem. Their pruned height will rarely be more than 25cm according to the RHS webpage.
Don't prune climbing hydrangeas too hard, to avoid losing future flowers. Instead, simply take off overly long shoots that ruin its form. Cutting too much from its highest points will result in less blooms, as most appear at the top end.
Why?
Hydrangeas flower on the previous year's growth, and don't strictly need pruning. It does however help boost the number of blooms you can enjoy, when done at the correct time of year.
Mopheads are more tender than lacecaps, hence the reason for pruning the former in spring rather than winter. Deadheading mopheads before March can expose new buds to frost, damaging them and setting growth back significantly for the new season.
Hydrangea varieties we use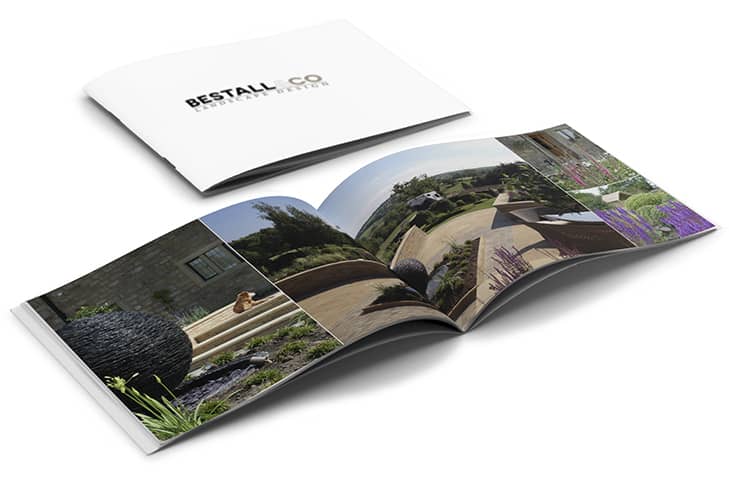 Download Our Brochure
Download our full brochure to browse at your leisure or share with friends. Just complete your details below & we'll email it straight to you right now.