Best gardening podcasts: My top 12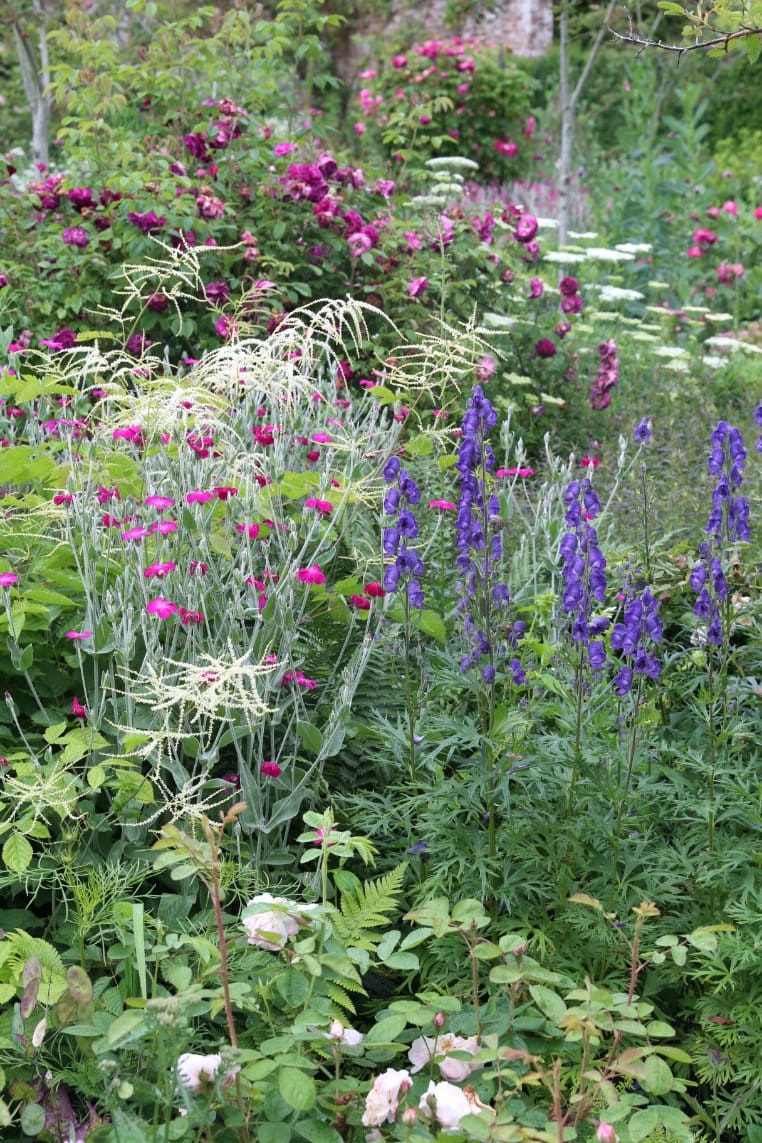 Gardening podcasts are some of the easiest ways to access expert insight and inspiring stories. I'm an absolute radio nut, and have been listening to gardening podcasts for about 10 years. 
This is my round-up of the best, split into four categories; best for beginners, keen gardeners, the plant-obcessed, and those looking for in a wider view.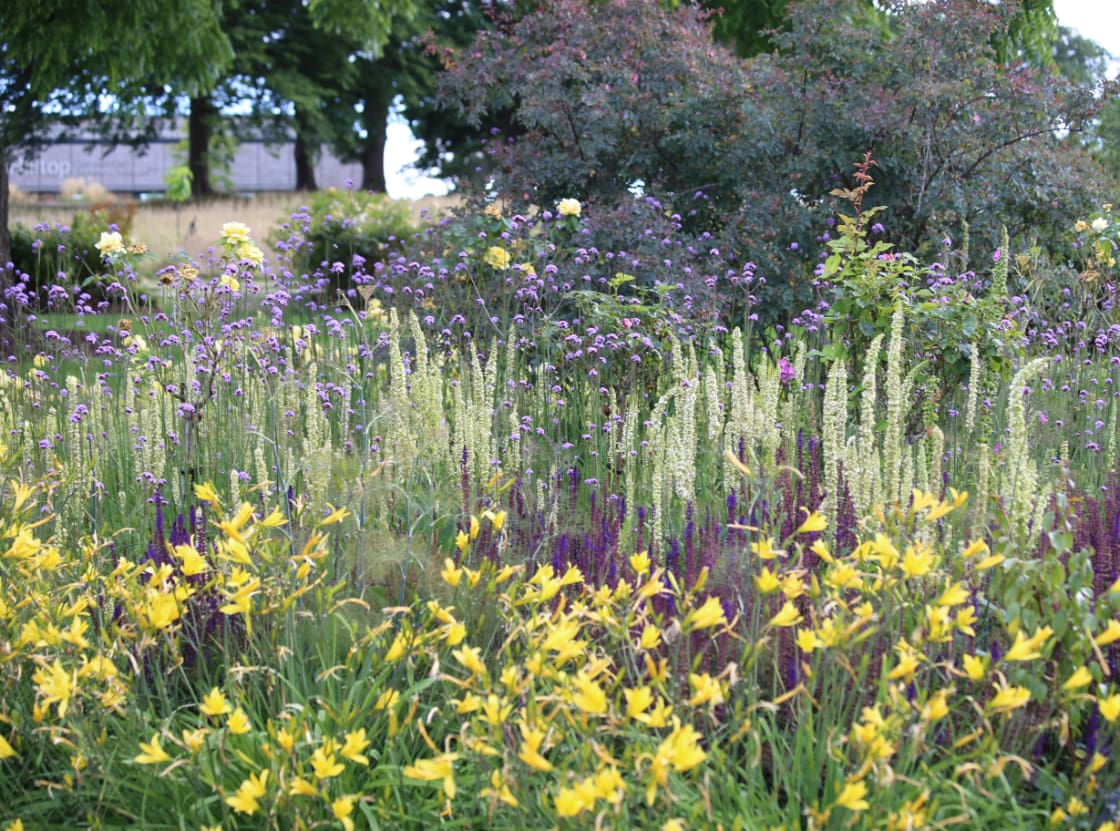 Best gardening podcasts for beginners
BBC Radio 4 Gardeners Question Time
Goes without saying! Broadcast for over 75 years, with all sorts of characters from the industry answering questions from the public each week as they travel around the country. Expect frequent giggles about swinger-related pampas grass jokes, and other 'dubious horticultural humour'.
BBC Radio Ulster Gardeners' Corner
There's a plethora of gardening podcasts from local radio across the country, but this one really stands out. When I meet fellow gardening radio nuts, we generally agree that Gardener's Corner is an all round more uplifting, captivating and insightful listen, compared to its big brother Gardeners Question Time. It's often recorded live, and the sometimes entertainingly chaotic call-in questions provide a fantastic insight into gardening on the emerald isle.
Gardening with the RHS
Most people are fairly unaware of the huge amount of fascinating work going on within the RHS's world-class gardening science, communities and horticulture teams, with findings that are really helpful for gardeners of all levels. The podcast is perhaps the most accessible (it's free, weekly) and compelling way to hear the most up-to-date advice and discussion, as well as inpsiring stories from across the country.
Grow, cook, eat, arrange
With Sarah Raven and Arther Parkinson. Great if you're looking to create high intensity (and high maintenance) flower power using annuals and tender perennials, with flowers for cutting too. Both Sarah and Arther have quite strict ideas of what they do and don't like, and I know some see this as snootiness, but I take it all with a pinch of salt. Bamboo canes must not be spoken of, only 'foraged' birch twigs and hazel are allowed, darling!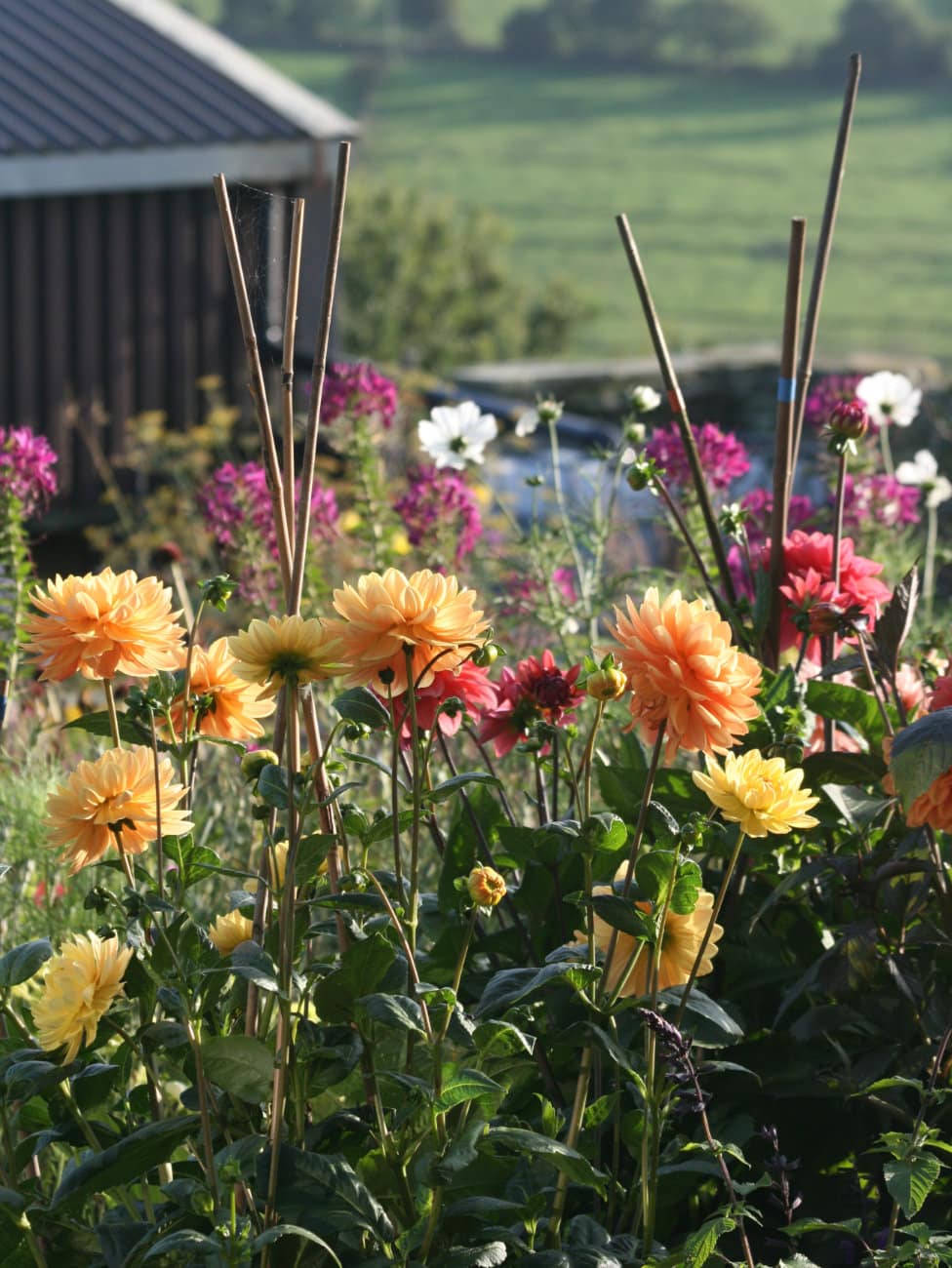 Best gardening podcasts for keen gardeners
Roots and All
Host Sarah Wilson sets out to 'demystify everything' in the world of gardening. Every week, a different expert shares their experiences and Sarah holds their ideas up to scrutiny with a level of honesty and simplicity I've not found anywhere else in the gardening media. As the name suggests, this is a very down-to-earth listen. The podcast always ends with 'bug of the week', where entomologist Dr. Ian Bedford talks us through the ecology of a chosen insect.
The Garden Log
With gardener Ben Dark. This podcast has an ASMR-like quality, with Ben Dark's deep voice sounds as his name suggests. His soothing tones even resonate with the most heterosexual of men – they've told me! I suspect this is becoming a bit of a cult podcast. It finished recently after 100 episodes, but that's 100 episodes of golden gardening musings. Never ranty, never worthy, just compelling monologue ramblings that put a smile on your face. Also see his new podcasts, Dear Gardener, which draws on gardeners of all types and abilities across the globe.
Talking dirty
Unique as a British podcast in being almost entirely focused on garden plants themselves. Most episodes centre around an interview with some of the UK's best gardeners and nursery owners, joyfully discussing their favourite plants of the moment with a bucket full of cuttings from the garden. You can also watch it on YouTube.
Mic the Gardener 
Hosted by professional gardener Mike Palmer. Lively discussions with all sorts of gardening personalities and experts from across the world of gardening.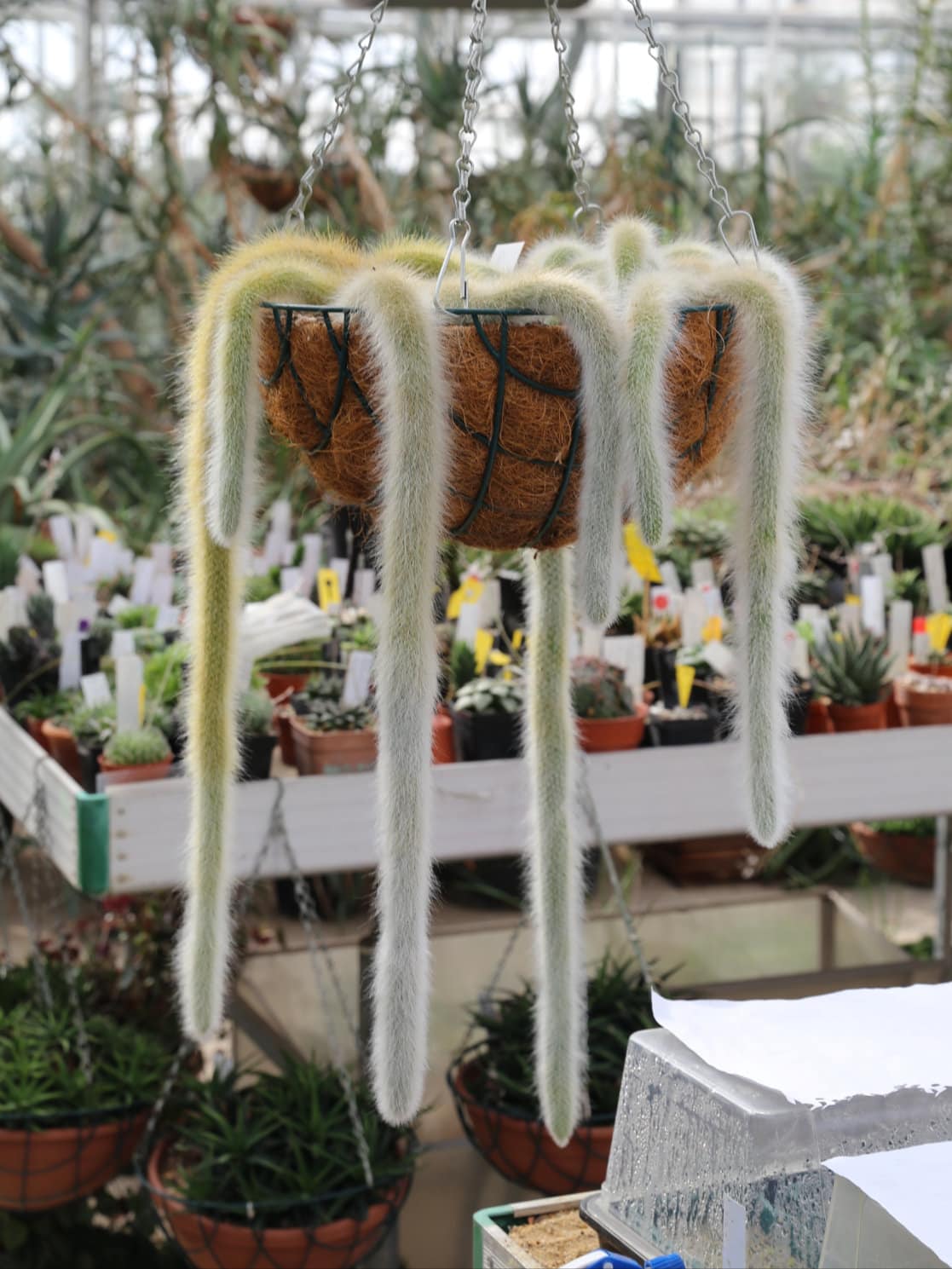 Best gardening podcasts for the plant-obsessed
In Defence of Plants 
Hosted by an American ecologist and botanist, this podcast covers some pretty high level stuff. It certainly helps to have a good understanding of biology to grasp many of the topics. Some good listens if you find episodes on topics you have an interest in. 
Crime Pays But Botany Doesn't 
Hosted by an American self-taught naturalist, this cult-status podcast explores all manner of plants-people and naturalists, mostly in the US. They chat about wild plants from the many US climate zones, and beyond. Unlike most American podcasts, this is very informal with plenty of fruity language and attitude. Charmingly rambly and packed with detail – some episodes are over 3 hours long!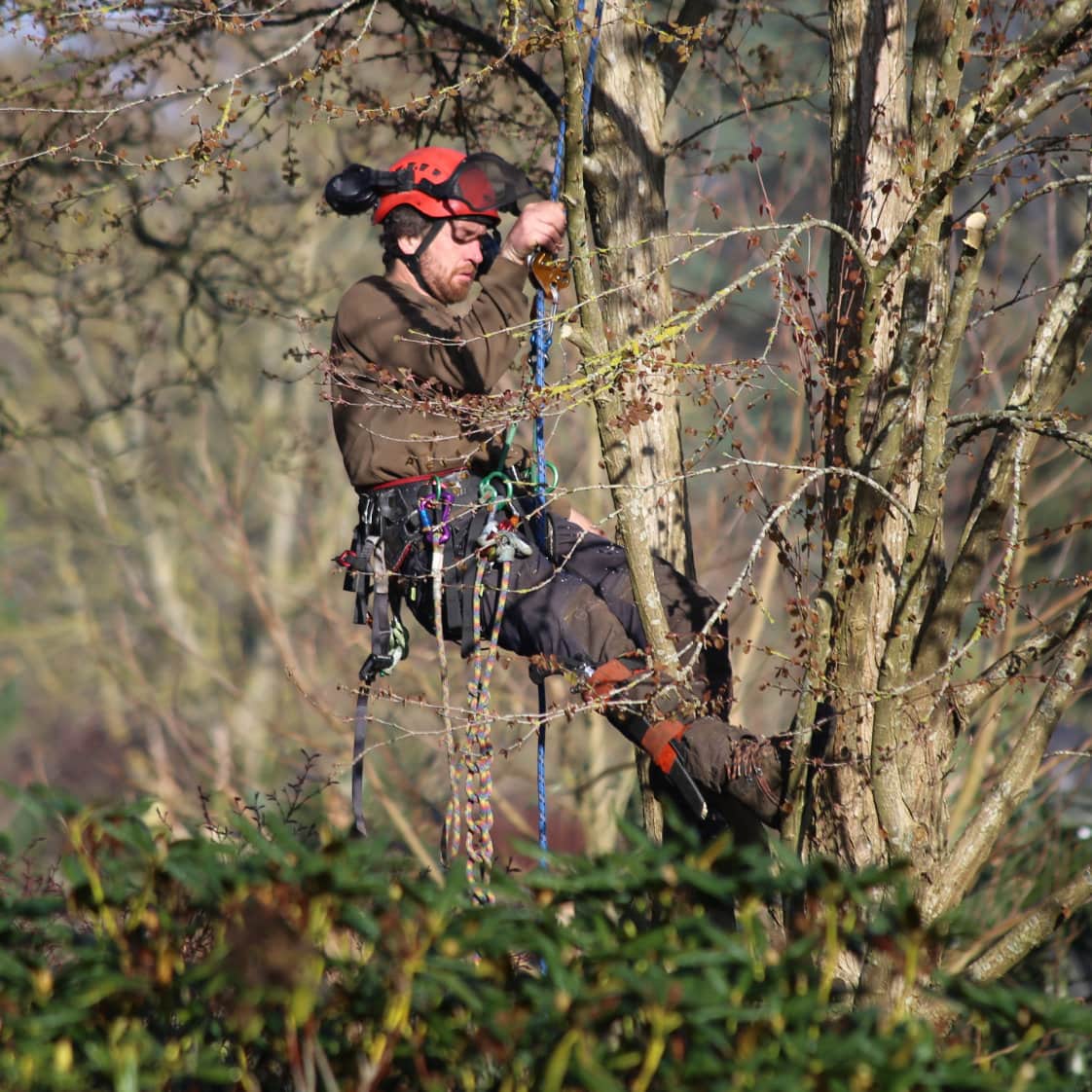 A wider view
Horticulture Week Podcast
The podcast of the UK horticulture industry magazine, HortWeek. Interviews with a wide range of people from across the industry, with overage of current news, issues, trends, new products and technology. 
Cultivating Place 
An American public radio broadcast. The host, Jennifer Jewel, guides us through "conversations on natural history and the human impulse to garden". I've never heard a podcast with such a calming and meditative quality. A very philosophical exploration of what gardening is and why we do it. Interviews with people from across the world but mostly in the US, from ecologists and conservationists, to garden writers and urban farmers.
The Plantastic Podcast
Presented by an American professor of horticulture, this podcast is a window into the US professional horticulture scene. Interviews with people who work in wide ranging parts of the industry, such as design, nurseries, gardens, and plant breeding.
---

Owen joined the Bestall & Co planting and aftercare team in spring 2019. He is an RHS qualified horticulturist, holding a full Level 3 Diploma in Horticulture, and recently came in the top 3 at the Northern Regional Final of The Young Horticulturist of the Year 2019. After first doing a foundation diploma in Fine Art, he went on to gain a degree and masters in Plant and Soil Science from the University of Sheffield in 2014. Owen worked as a researcher on various field research projects in Alaska, Panama and Borneo. When not away in the field, he became obsessed with visiting gardens and nurseries across the British Isles and the Netherlands, developing his own garden, and then taking on a walled allotment garden as a personal project. He realised his true passion was in horticulture, and so moved away from academia and into the world of specialist plant nurseries and professional gardening.
Owen is now studying the Wisley Diploma, but continues to write articles for us on a monthly basis, and we're delighted to maintain contact with such a passionate and knowledgable plantsman.
All author posts