Twenty of the best new dahlias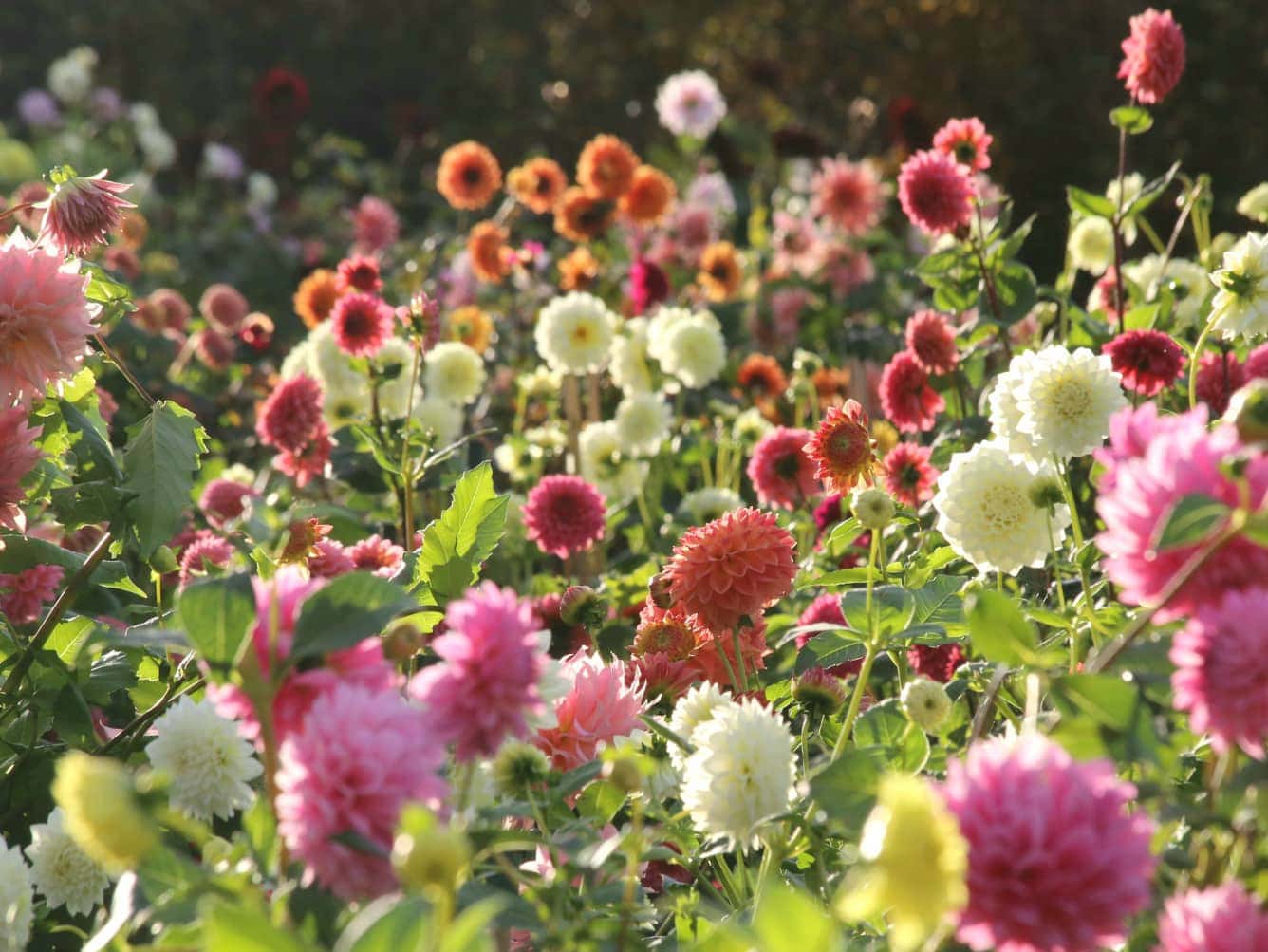 Dahlias are one of the first plants on trial in the new Trials Field at RHS Garden Wisley, opened in summer 2021. The trial puts to test many recently introduced varieties that are available in the UK, and the best ones will be given the Award of Garden Merit. Here are my top 20, A-Z, but I didn't think too hard about it and I don't have strict criteria. There are so many exciting varieties there, all sizes, and a good range in being trialed in pots too. The trial will continue next year, looking best in late summer through to autumn, so come and have a look for yourself.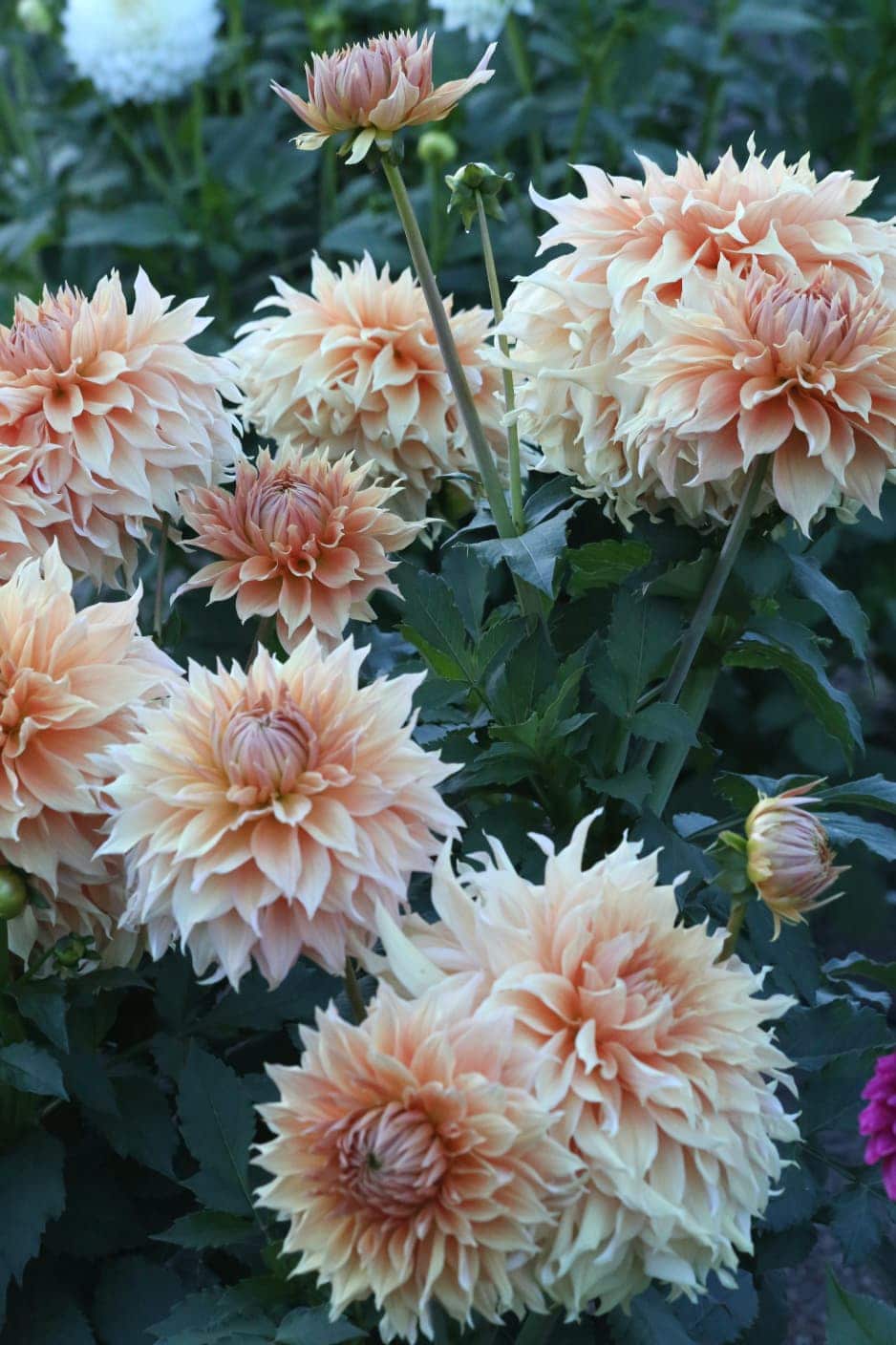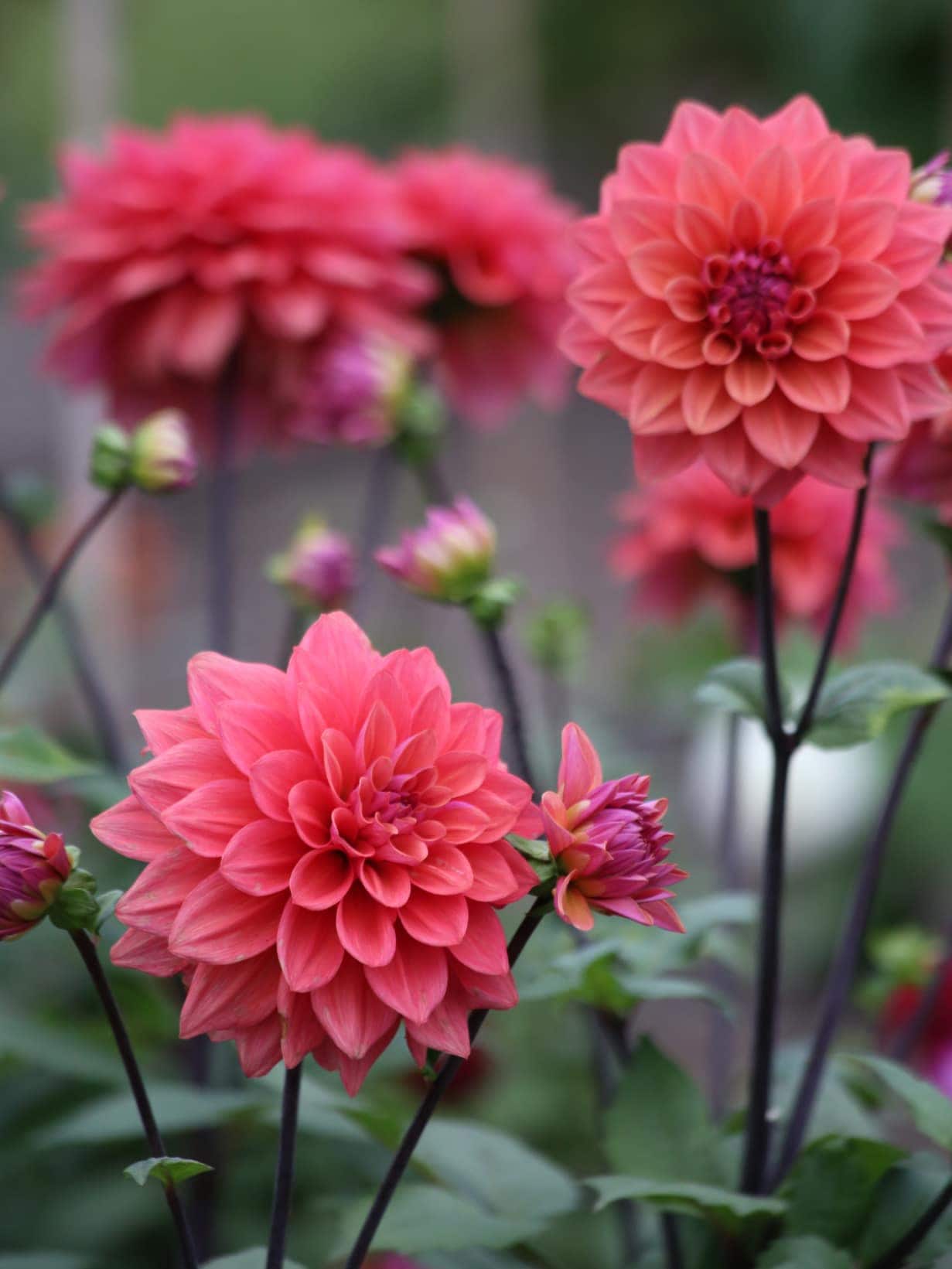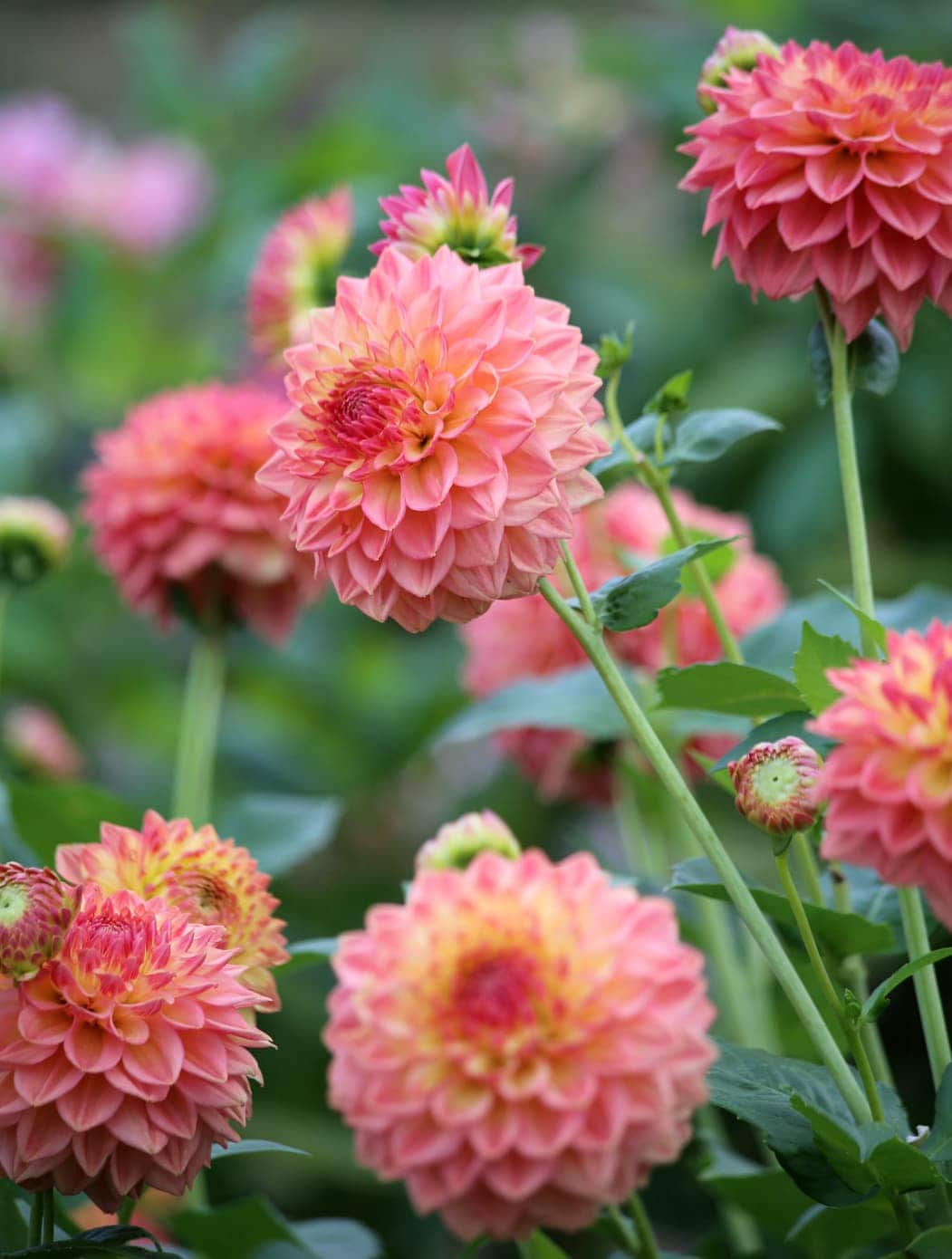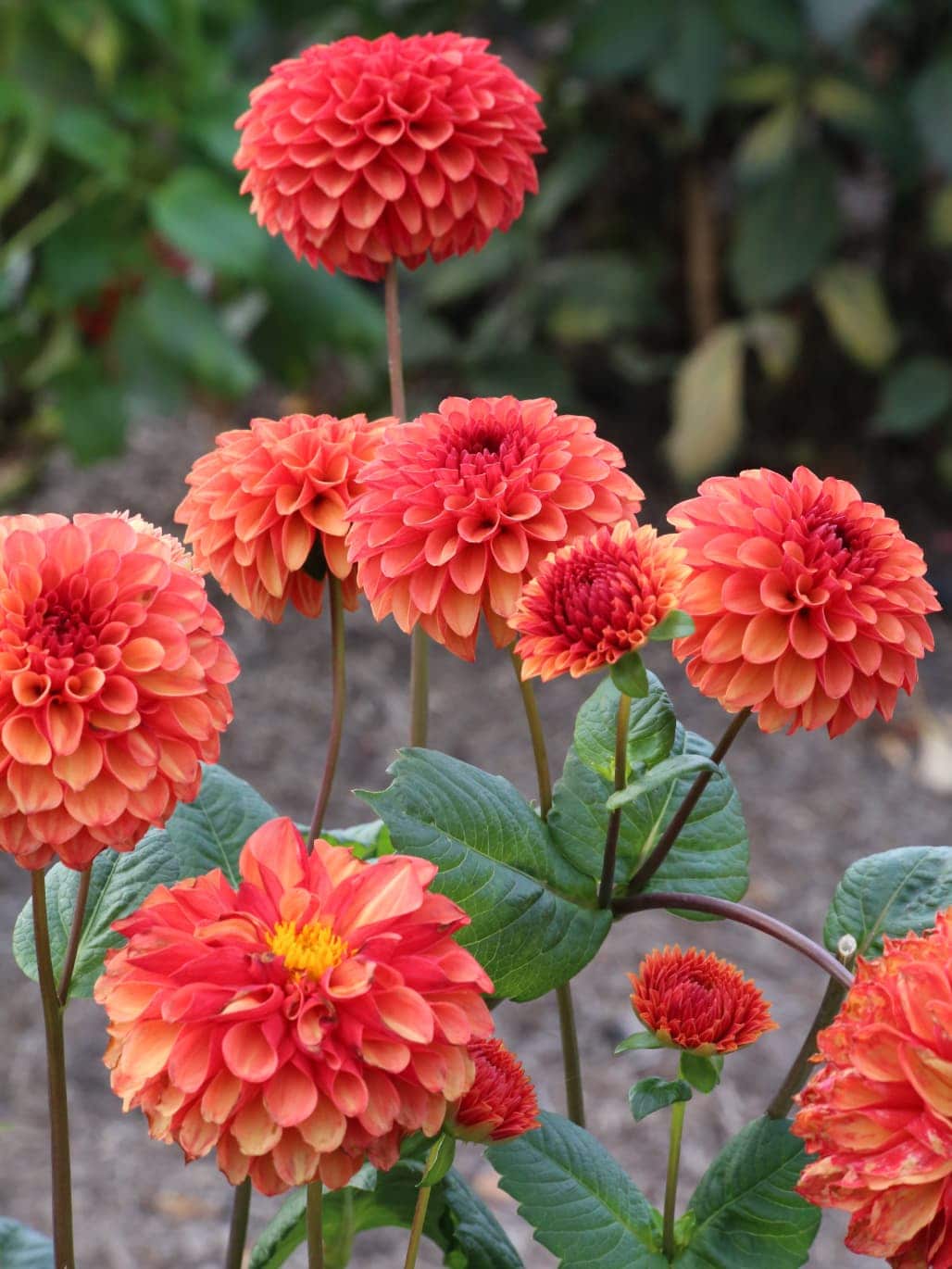 Just after taking these photos in mid-September, I spent a week working with Jimi Blake at his magnificent Hunting Book Gardens near Dublin. Jimi is a complete maverick and master plantsman, and uses dahlias to perfection in his eccentric and exuberant plantings. He was desperate to come and see the trial, but by the time he visited a month or two later, a frost had hit them just the day before. I promised I'd send him my photos, so these are for you, Jimi!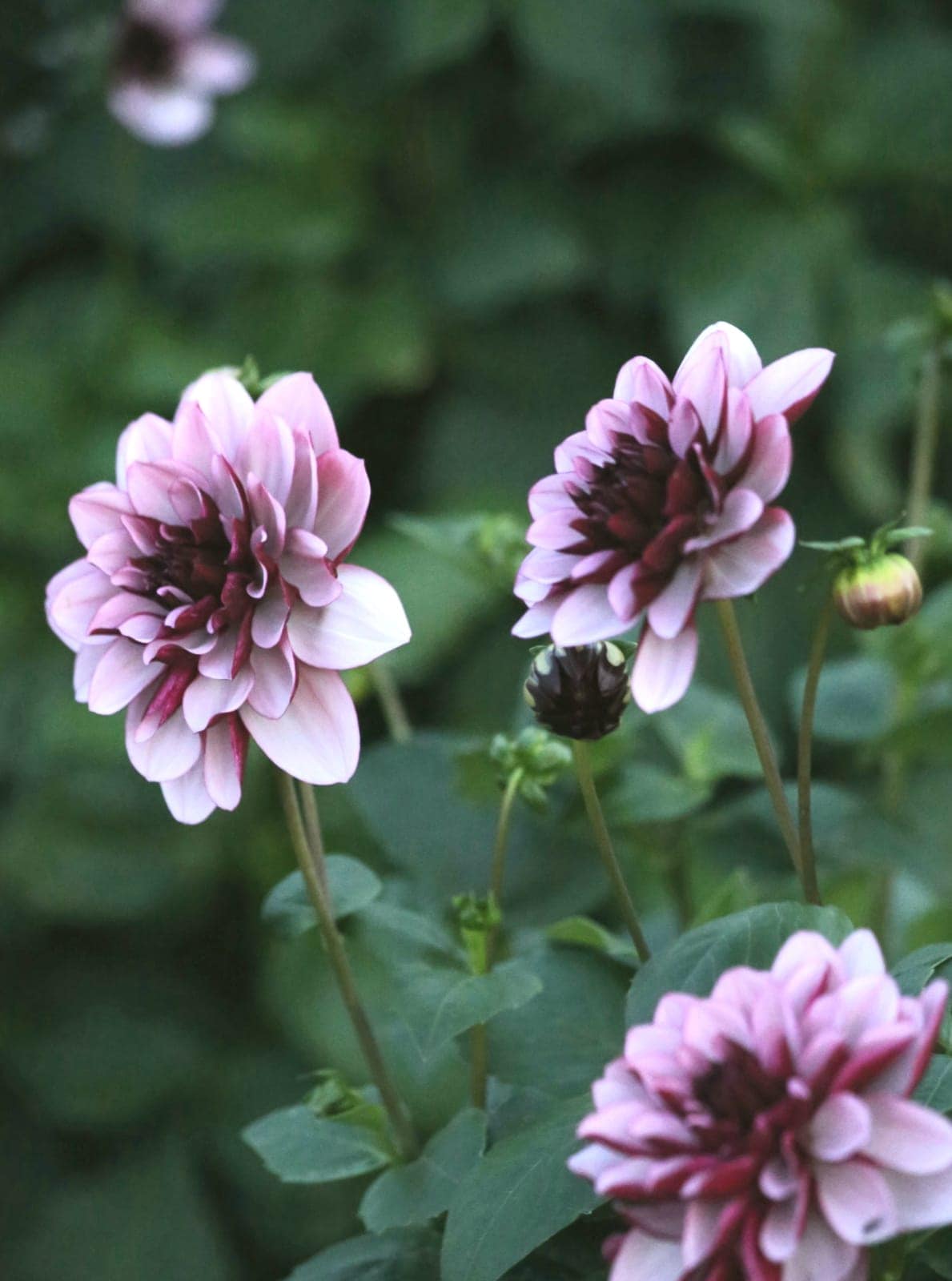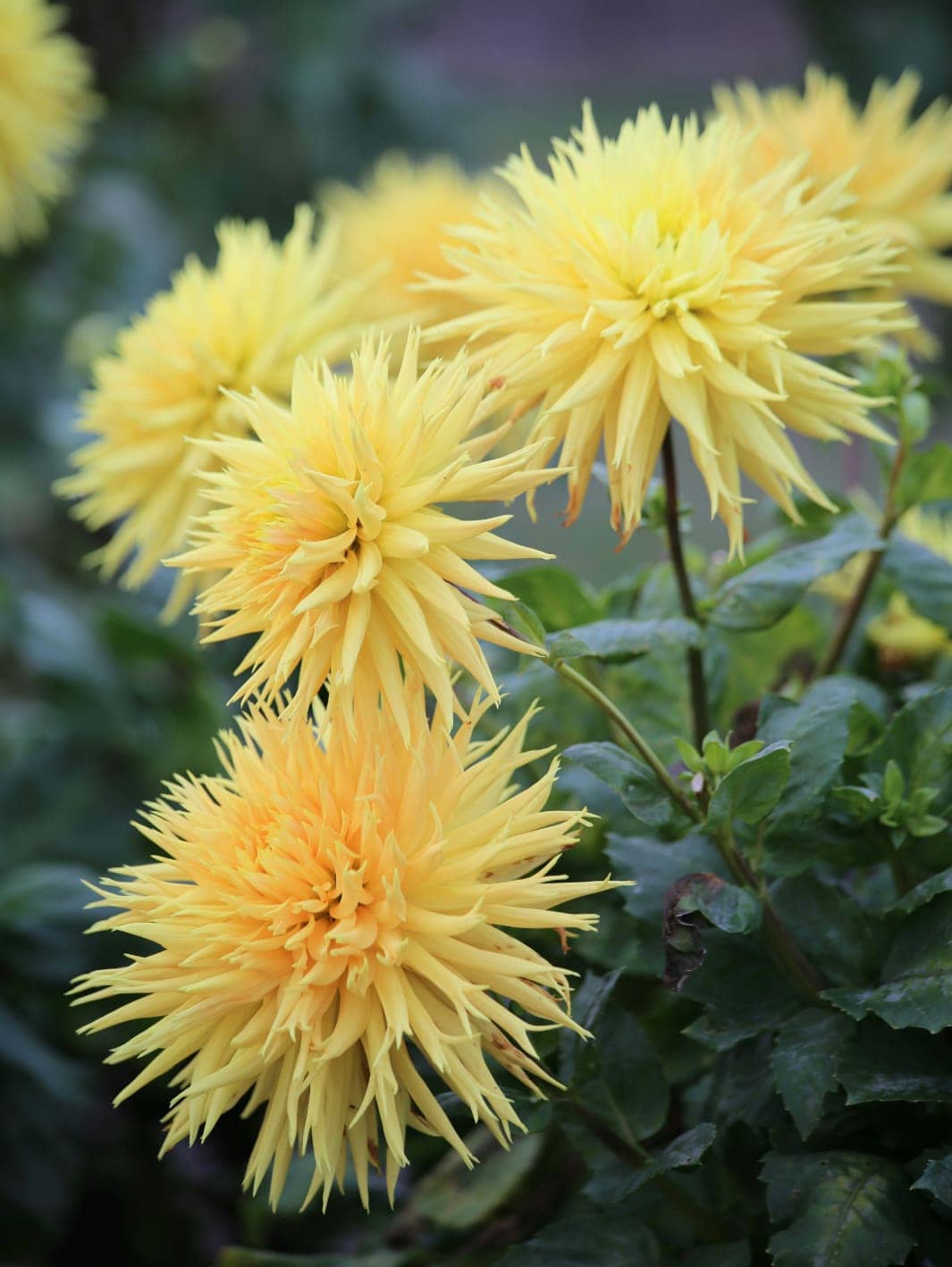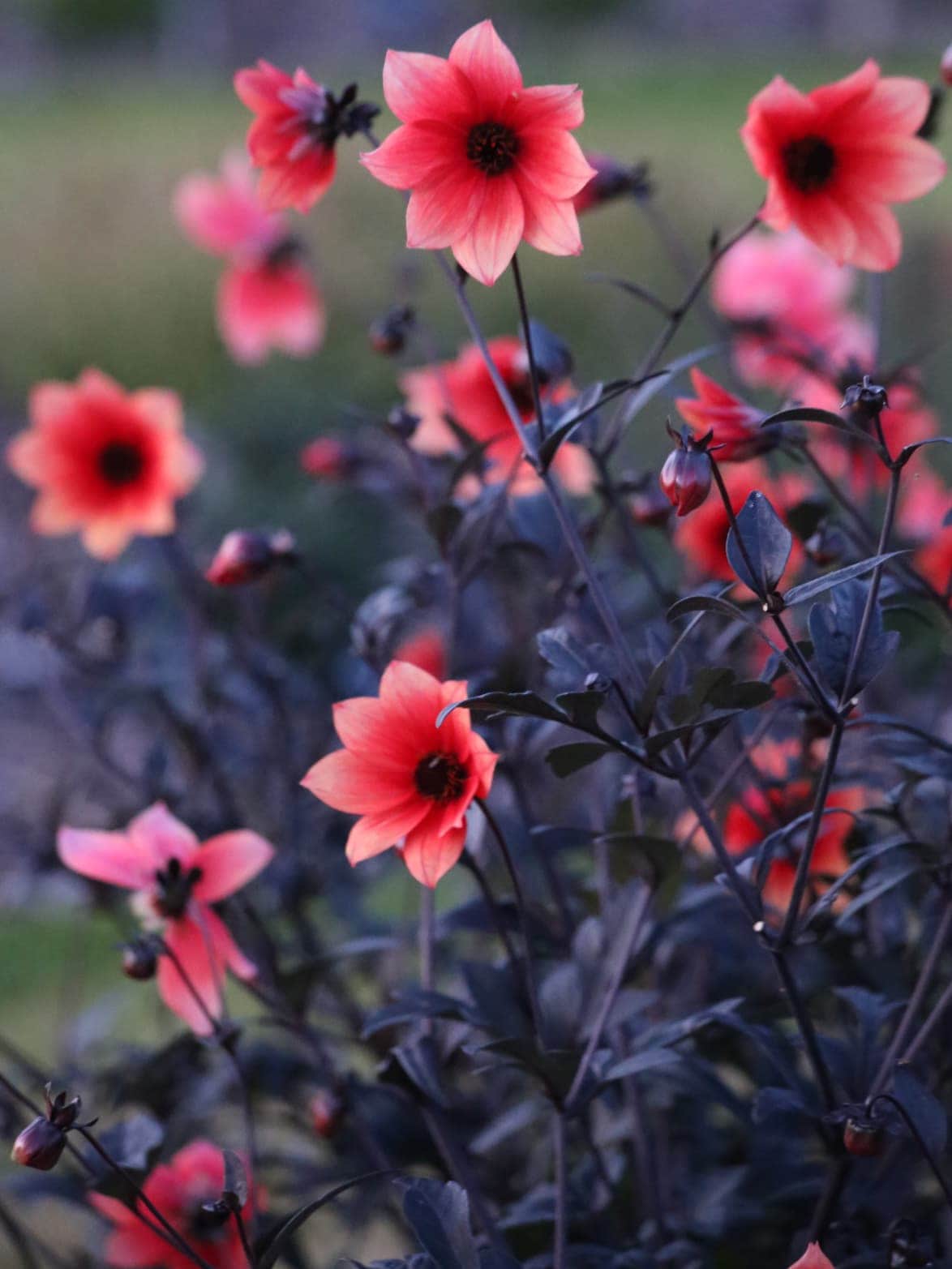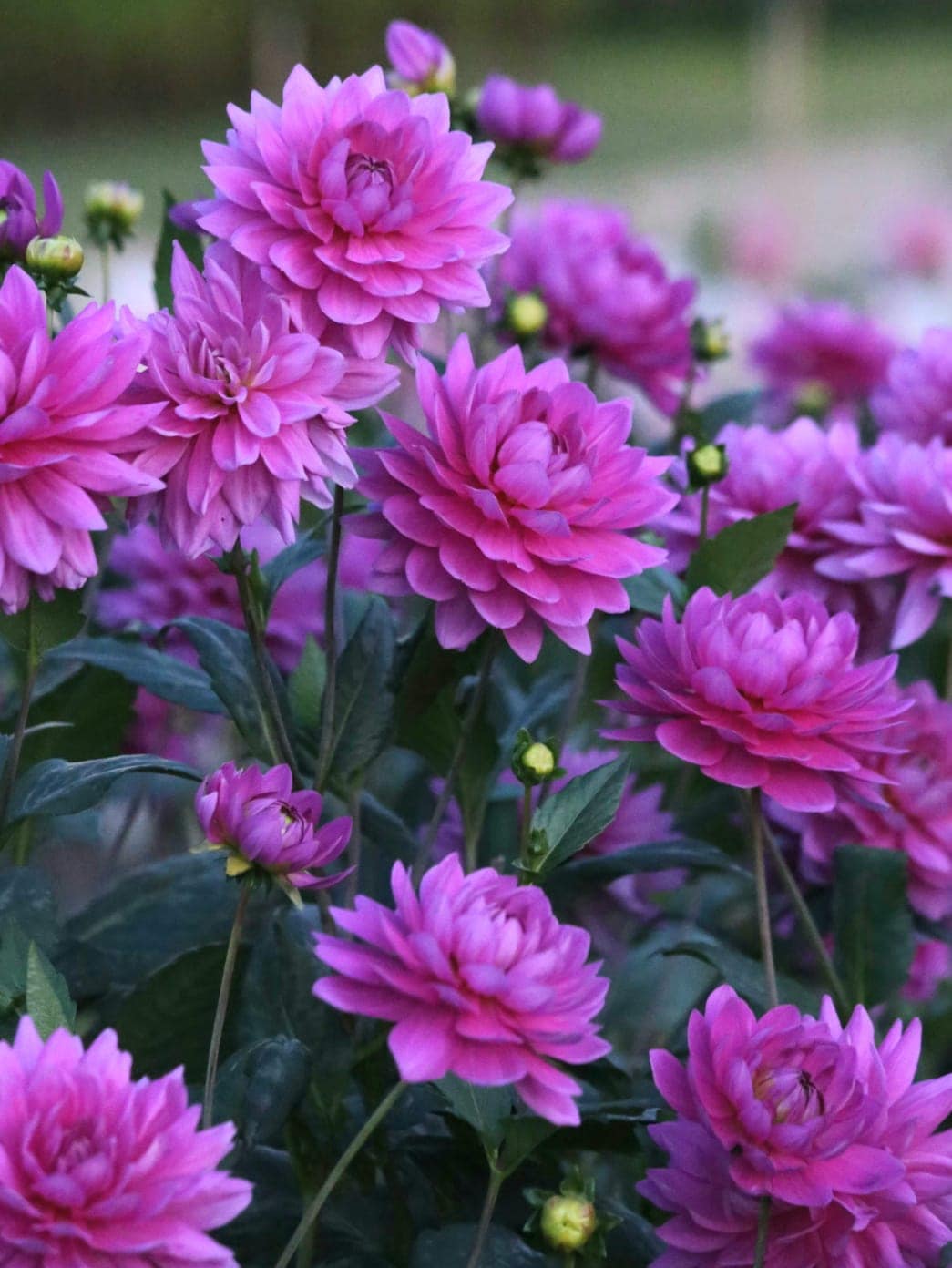 I went big on dahlias a on my allotment in 2020, and wrote about it here. Quite a few of those varieties are in the trial at Wisley. The soil on my allotment is fairly heavy, and it's high on a Pennine hillside that's very wet and cold all winter, so I decided to dig them all up for storage over winter as they are technically tender. I dug them up, cleaned them off and left them in my allotment greenhouse to dry off before they'd be packed away somewhere frost-free.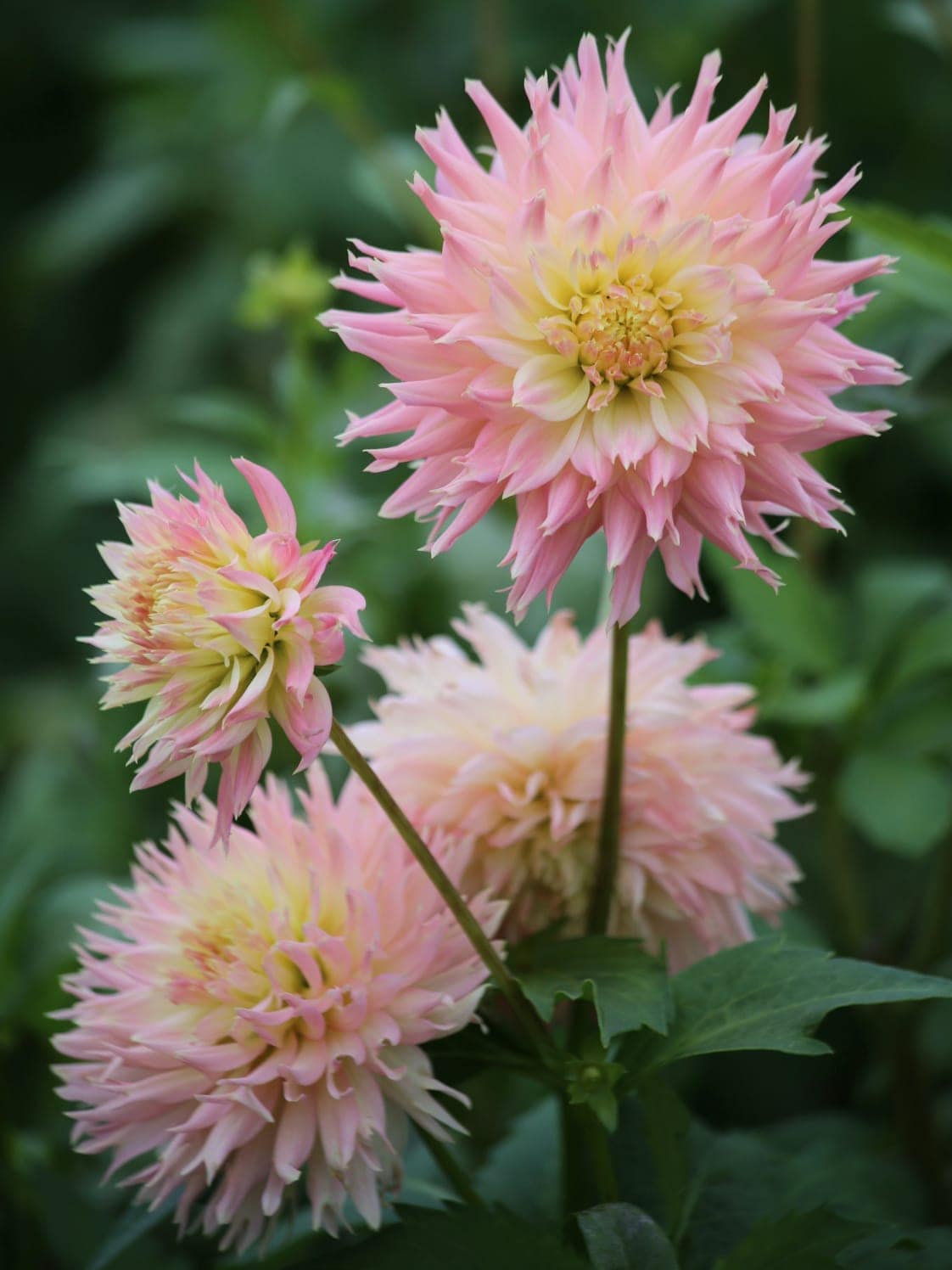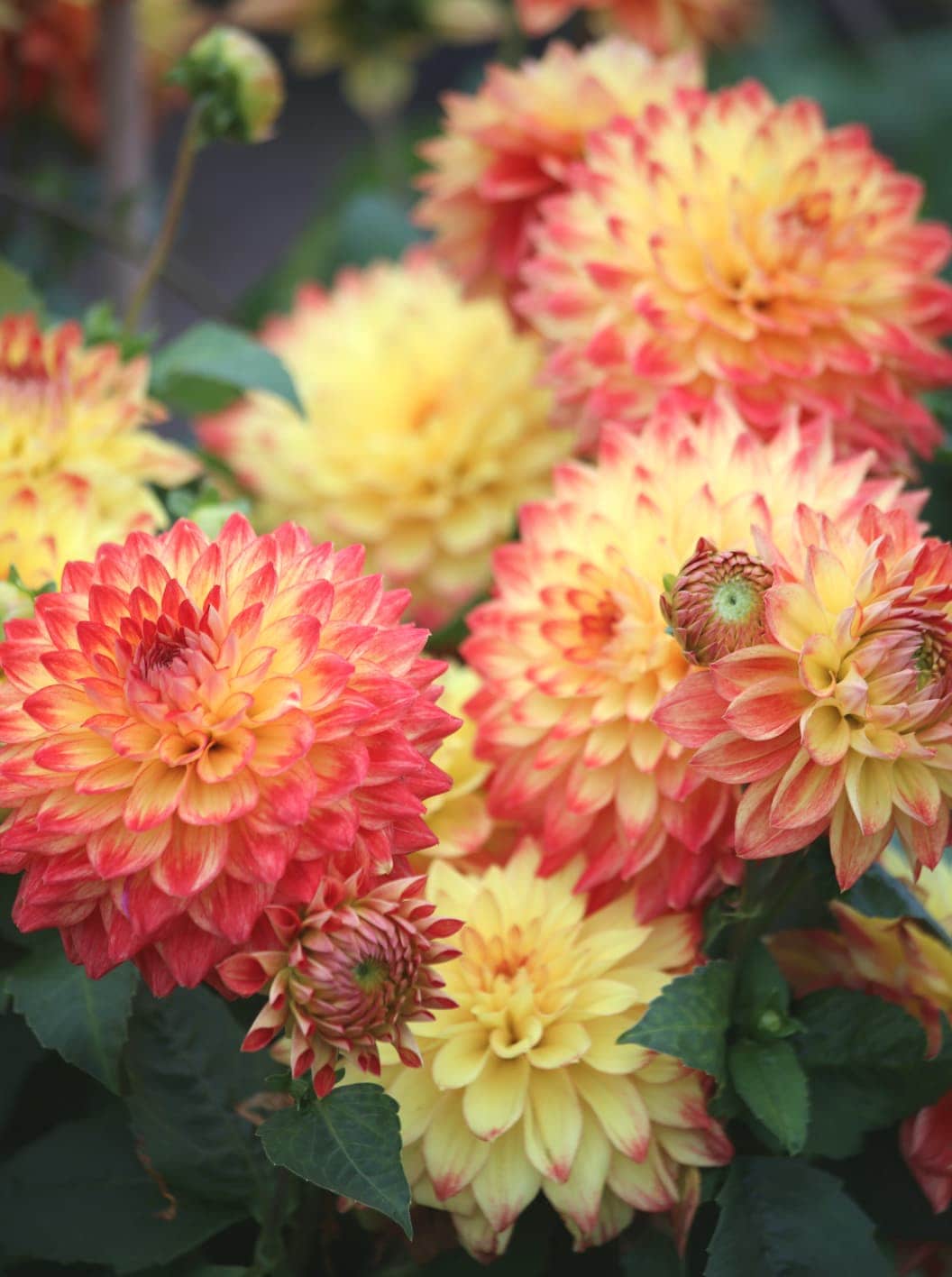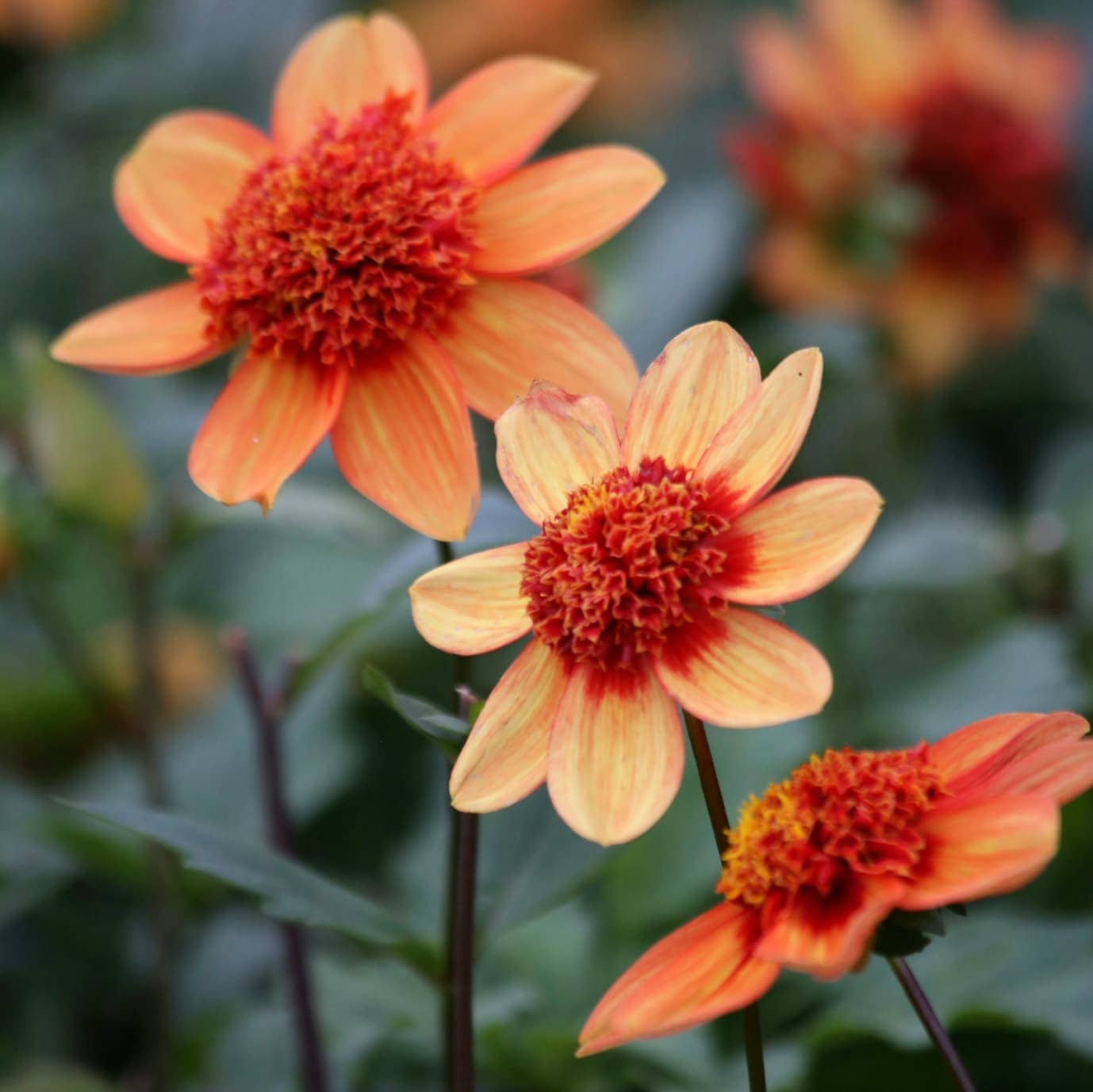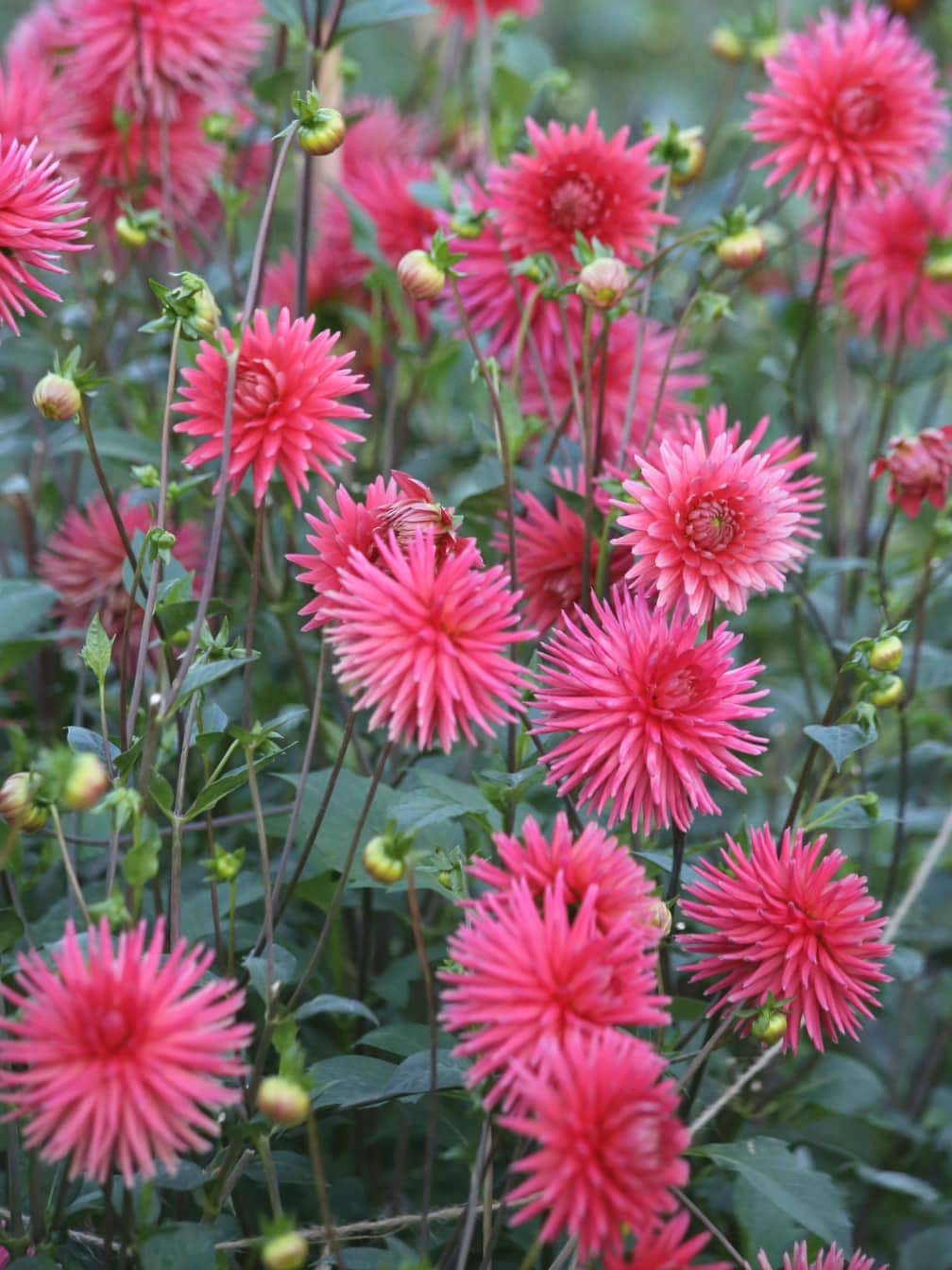 That night we had a really extreme unexpected cold snap, and all of the tubers we hit by frost. Over the coming weeks, the consequences of this unfurled as they all rotted off despite my desperate attempts to save the 100 or so plants by drying them out under a fan indoors, and dusting with sulphur. Every single one rotted off. But what I did learn that year was how easy they are to root from tip cutting on a heat mat in spring, and also how easily the tubers can be divided or literally cut up, once the shoots start to show. You just need a shoot with a bit of tuber and some roots. There's some photos of this at the end of my blog from last year.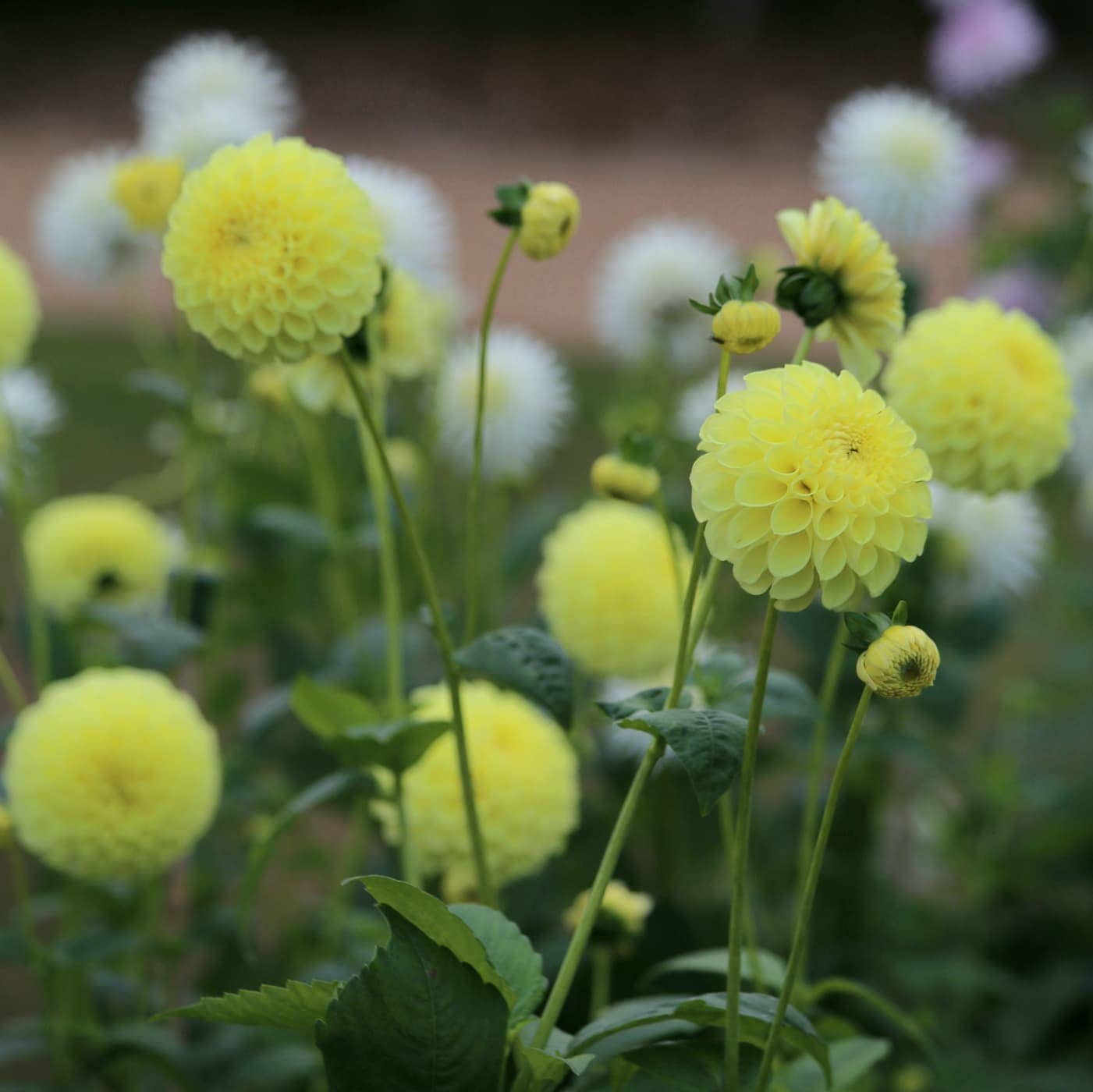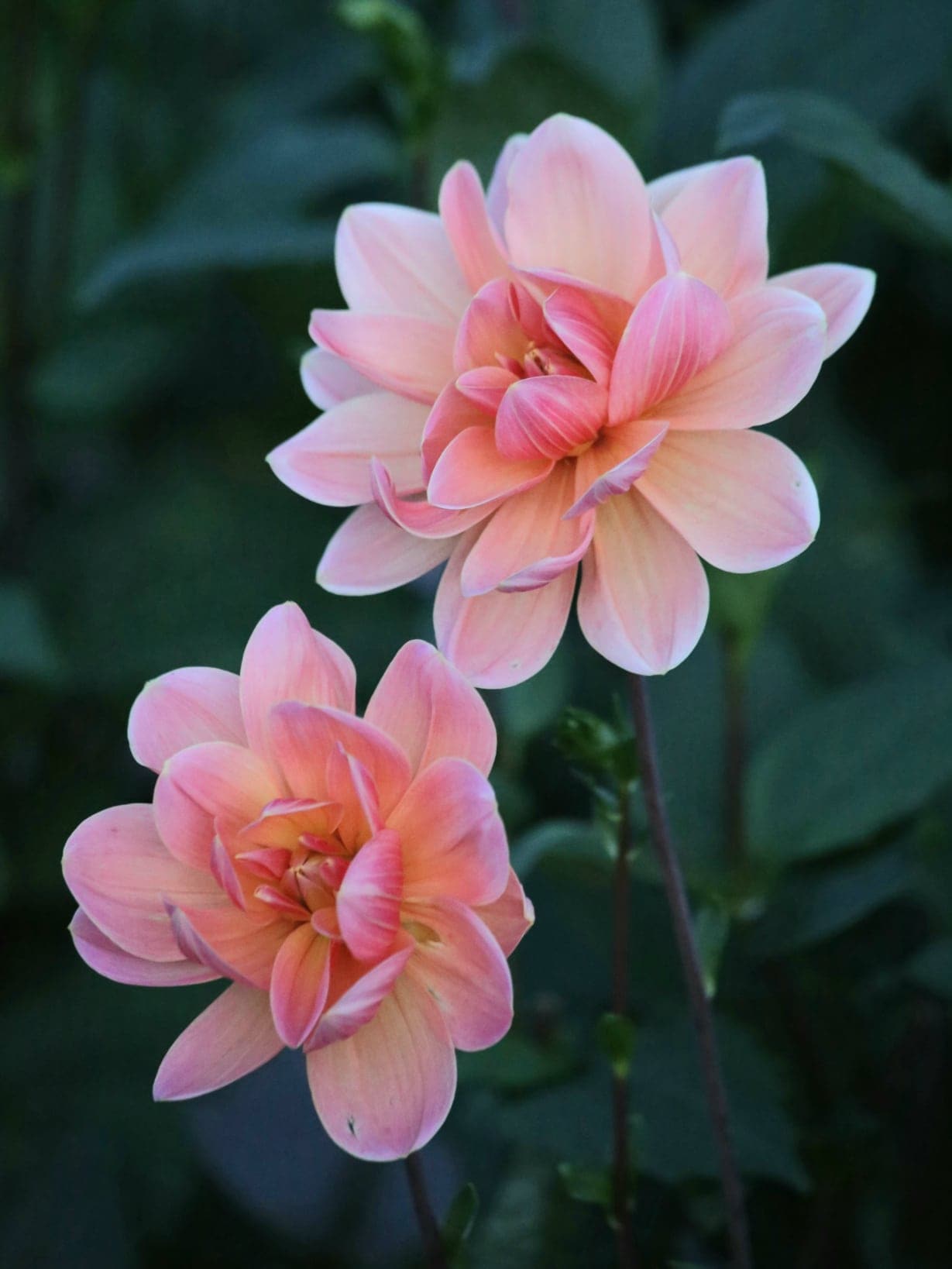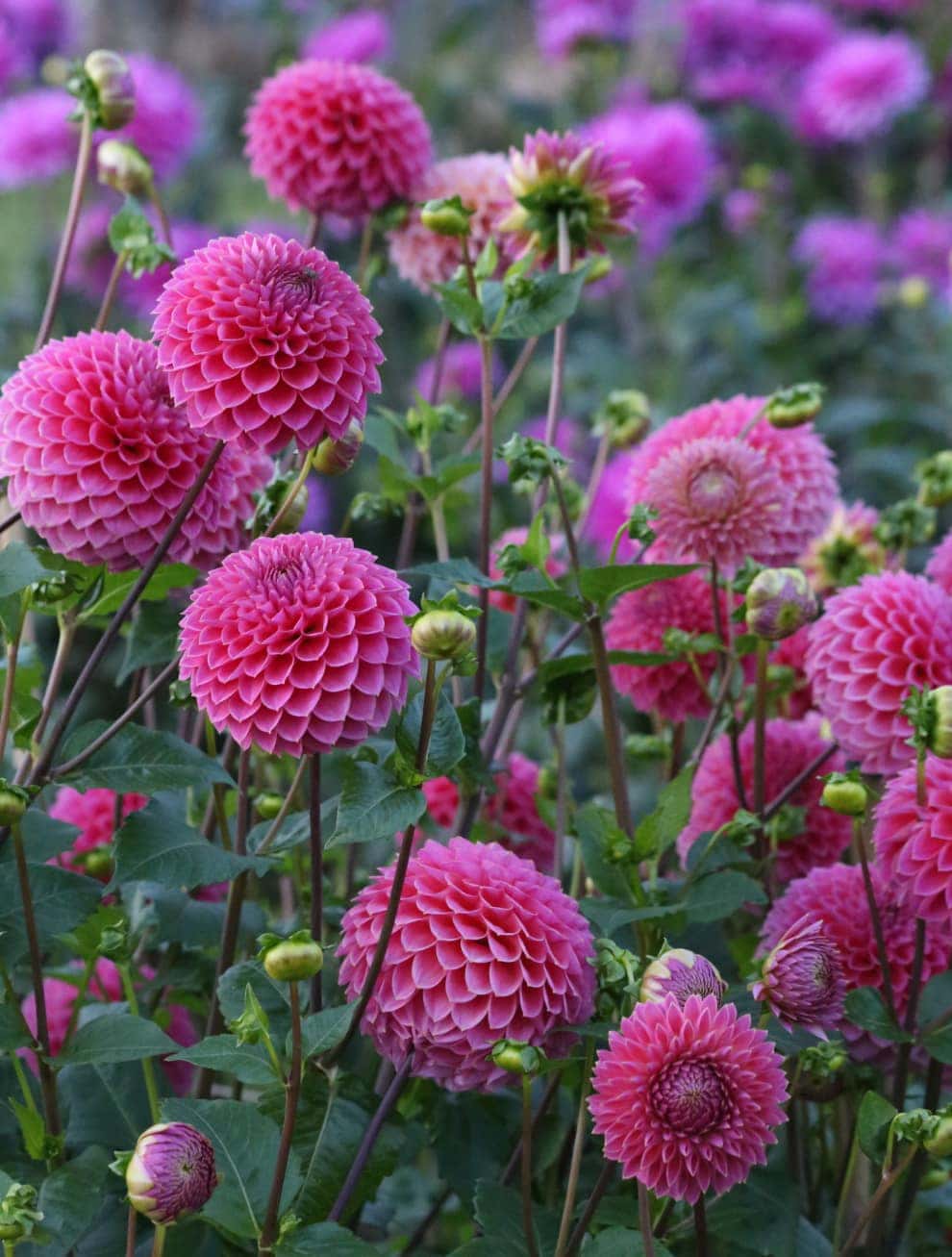 From now on, like many people across the UK, I will not lift my dahlias for winter. The inevitable disturbance and damage opens them up to rot, it's a mighty faff, and I don't have room to store them suitably anyway.  Instead, they get a bucket of chunky compost mulch dumped on top in late autumn, to keep the frost from penetrating down into the soil. Provided the drainage is reasonable, they should be fine. And it saves all the faff of having to plant them out in spring too.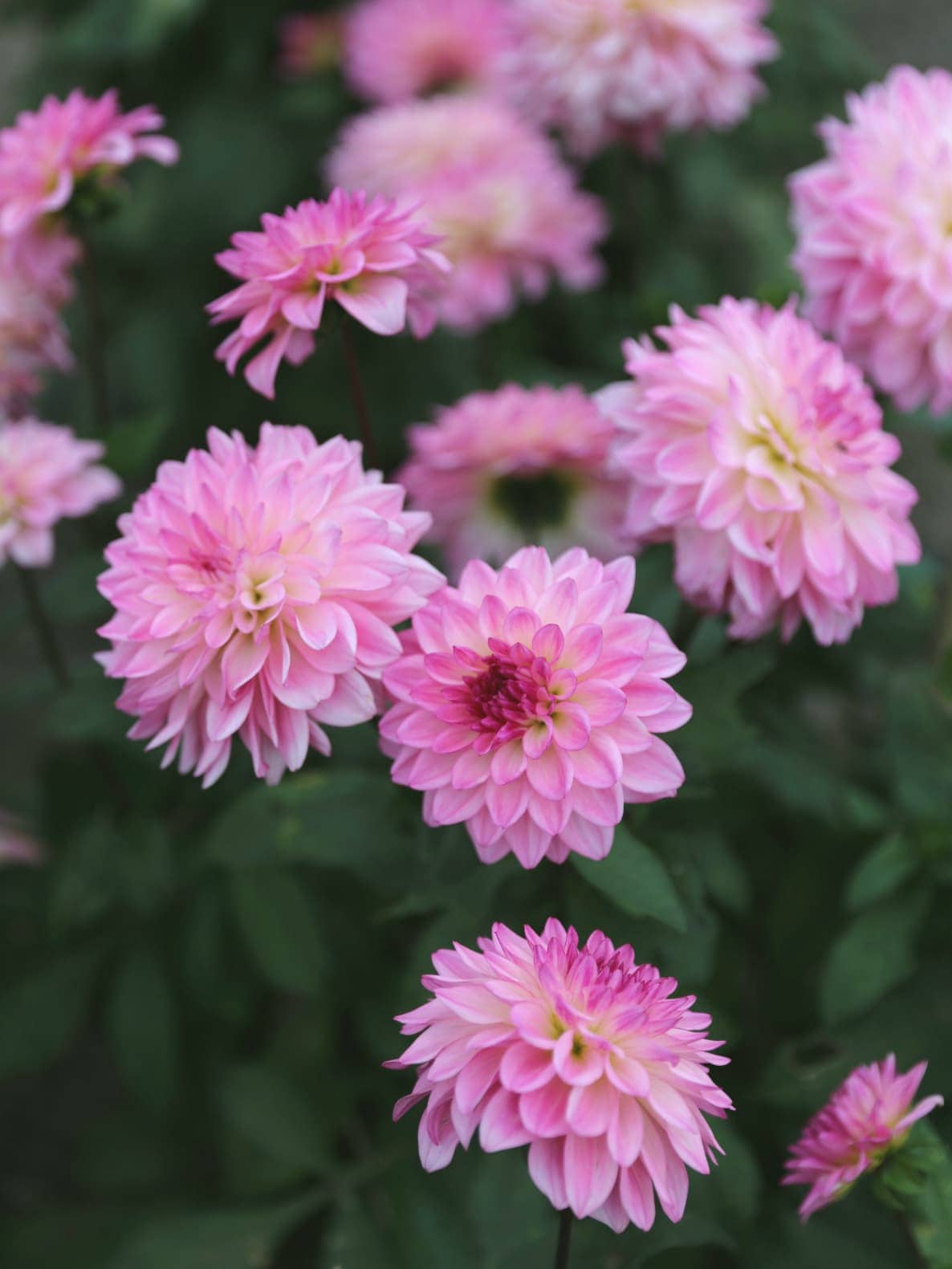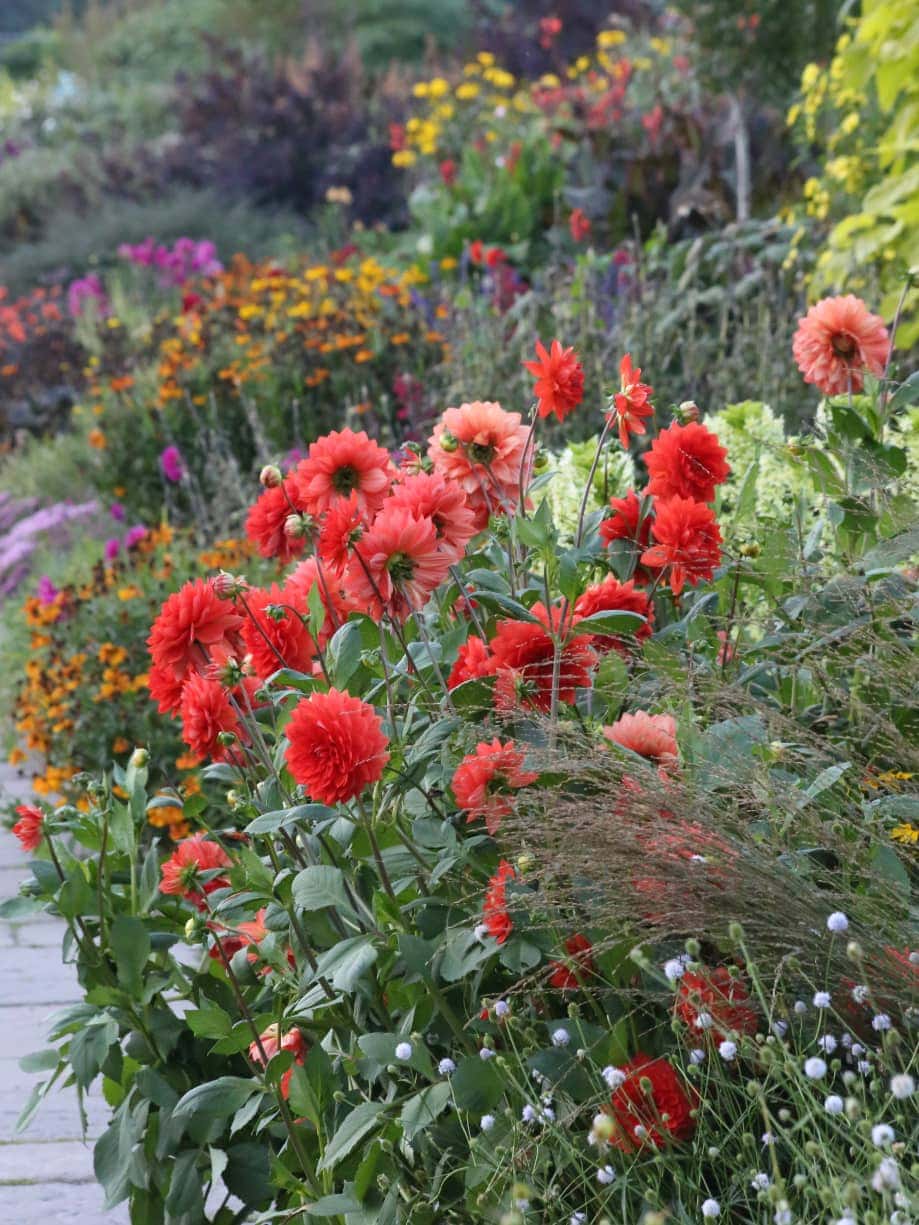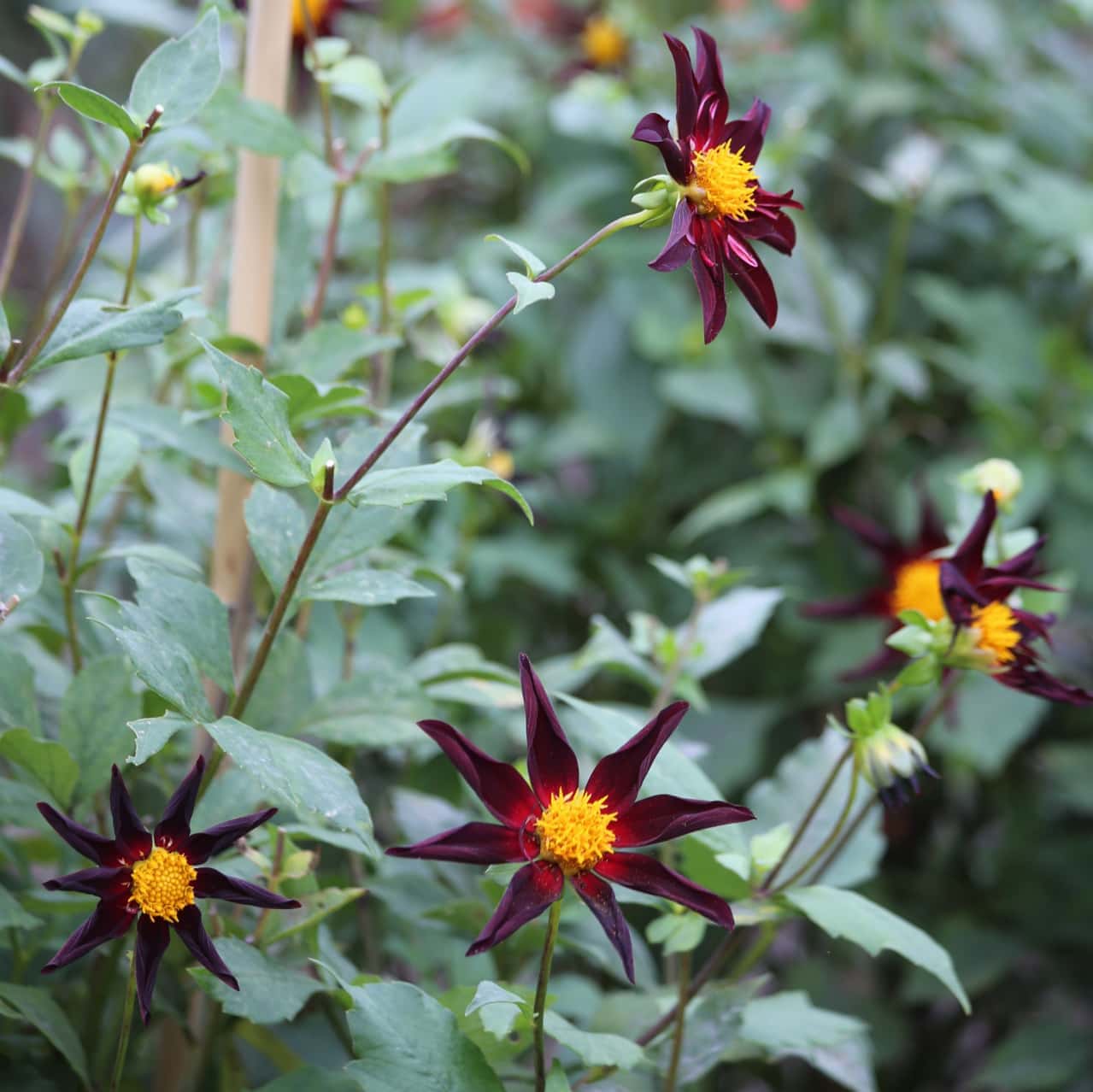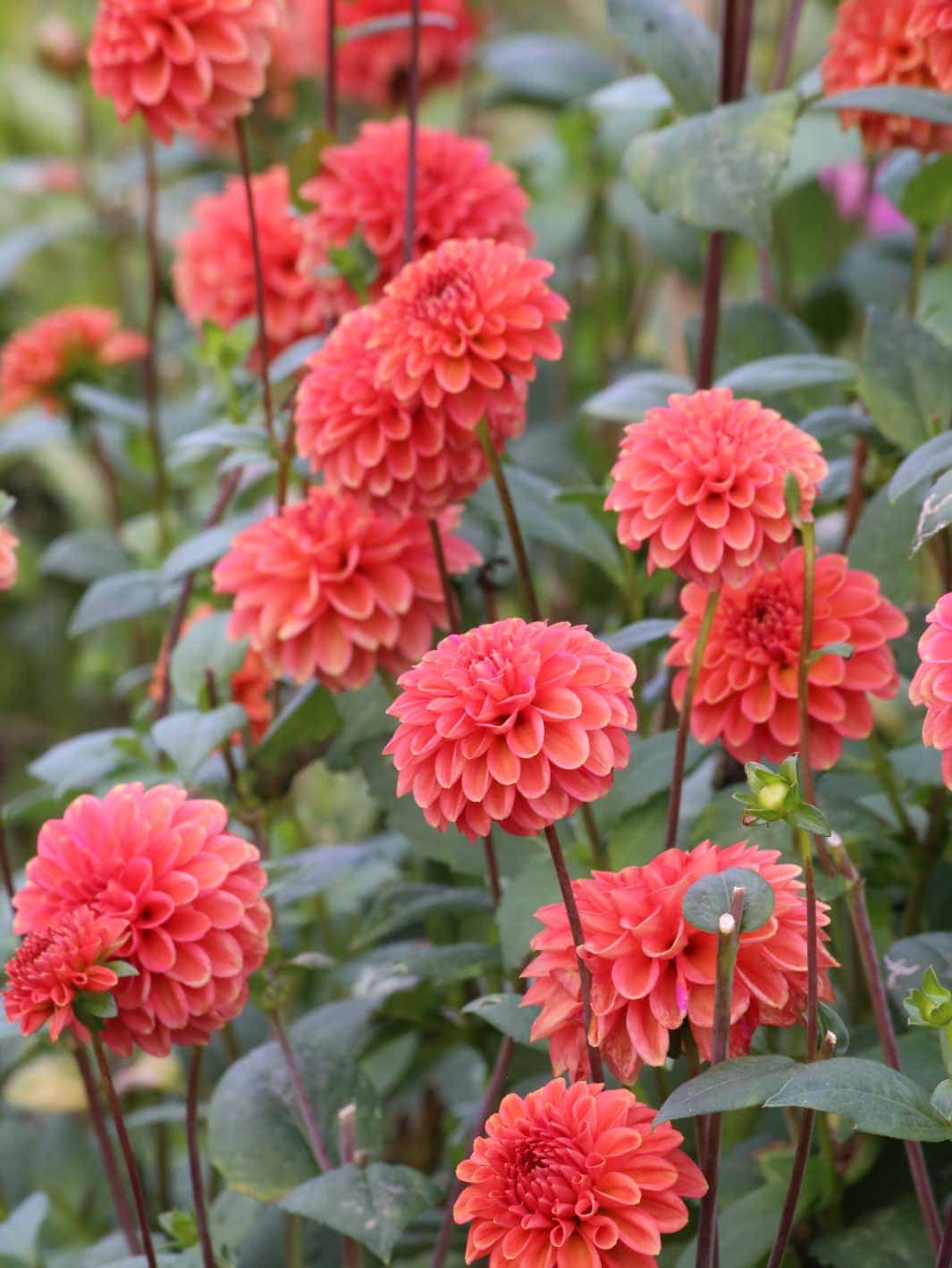 All photos by Owen Hayman, September 2021.
---

Owen joined the Bestall & Co planting and aftercare team in spring 2019. He is an RHS qualified horticulturist, holding a full Level 3 Diploma in Horticulture, and recently came in the top 3 at the Northern Regional Final of The Young Horticulturist of the Year 2019. After first doing a foundation diploma in Fine Art, he went on to gain a degree and masters in Plant and Soil Science from the University of Sheffield in 2014. Owen worked as a researcher on various field research projects in Alaska, Panama and Borneo. When not away in the field, he became obsessed with visiting gardens and nurseries across the British Isles and the Netherlands, developing his own garden, and then taking on a walled allotment garden as a personal project. He realised his true passion was in horticulture, and so moved away from academia and into the world of specialist plant nurseries and professional gardening.
Owen is now studying the Wisley Diploma, but continues to write articles for us on a monthly basis, and we're delighted to maintain contact with such a passionate and knowledgable plantsman.
All author posts