An autumn spectacle of texture, tone and form
The dry, mild and calm autumn we've had this year has made for a long lasting colour show, like slow burning embers that just keep on glowing. The Glasshouse Borders at RHS Garden Wisley show how trees and shrubs with outstanding autumn colour combine with strong-structured herbaceous perennials to create a warming palette of texture, tone and form. A dark evergreen backdrop of Cupressus, evergreen oaks and pine, helps intensify the autumn spectacle.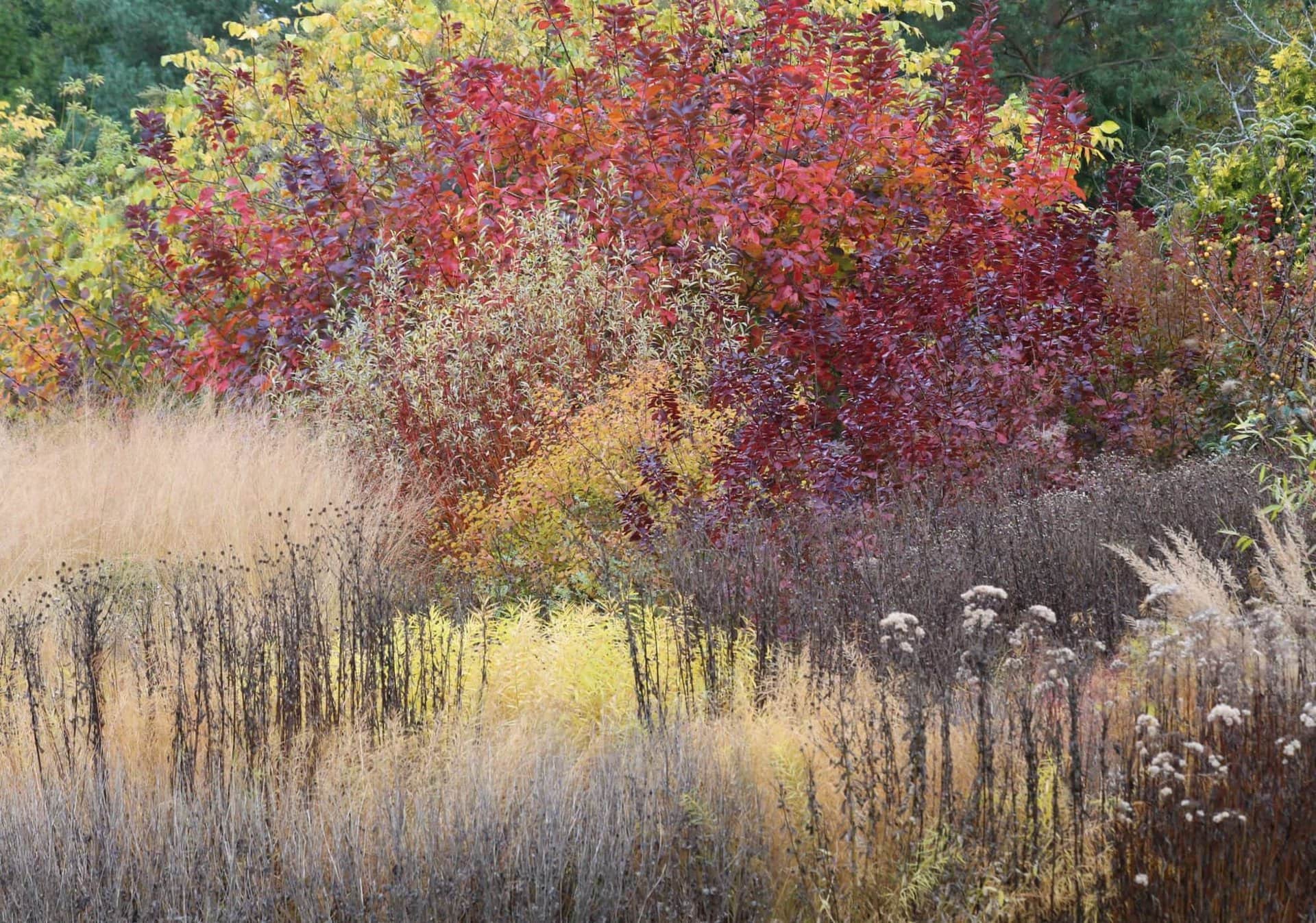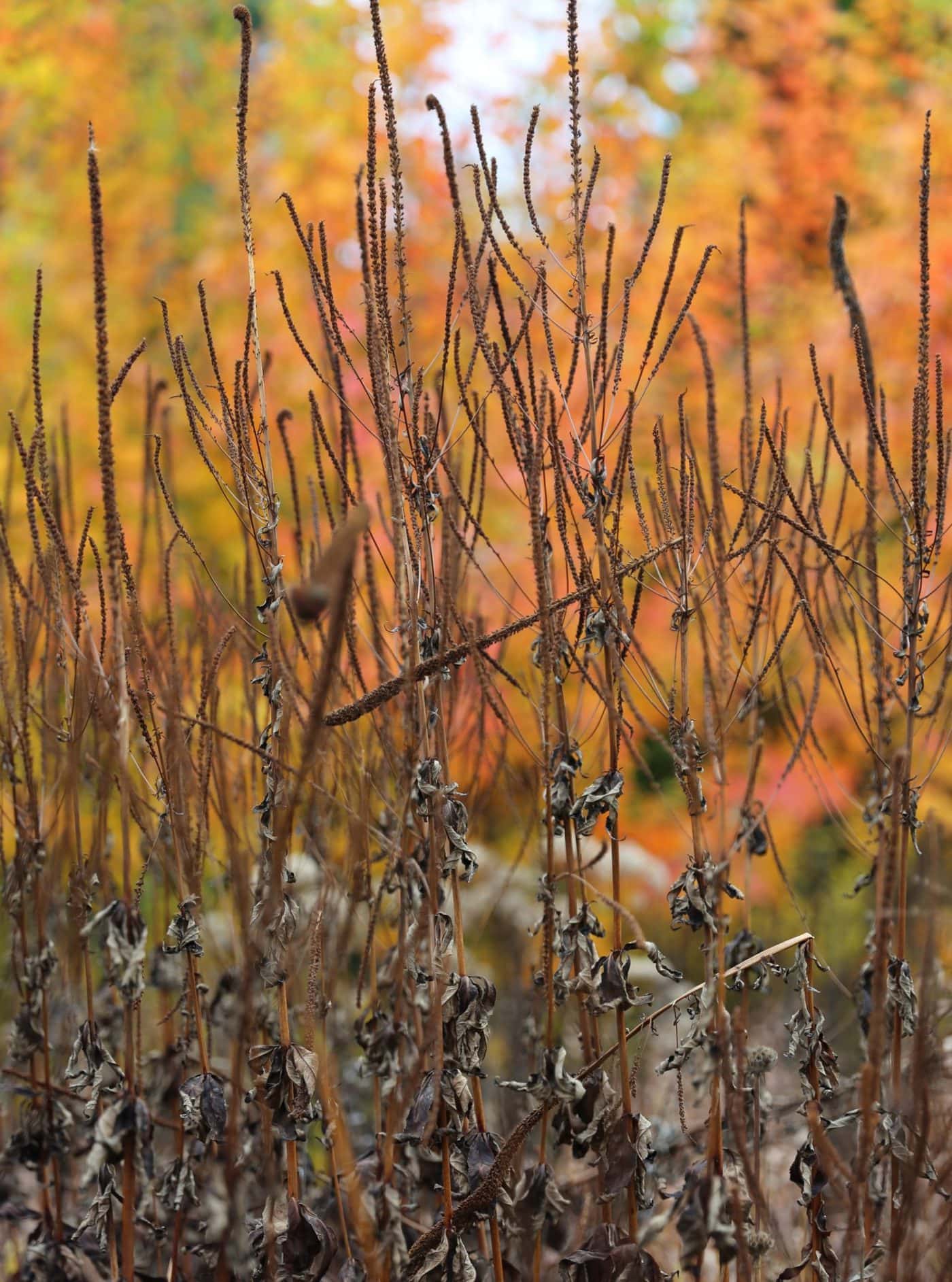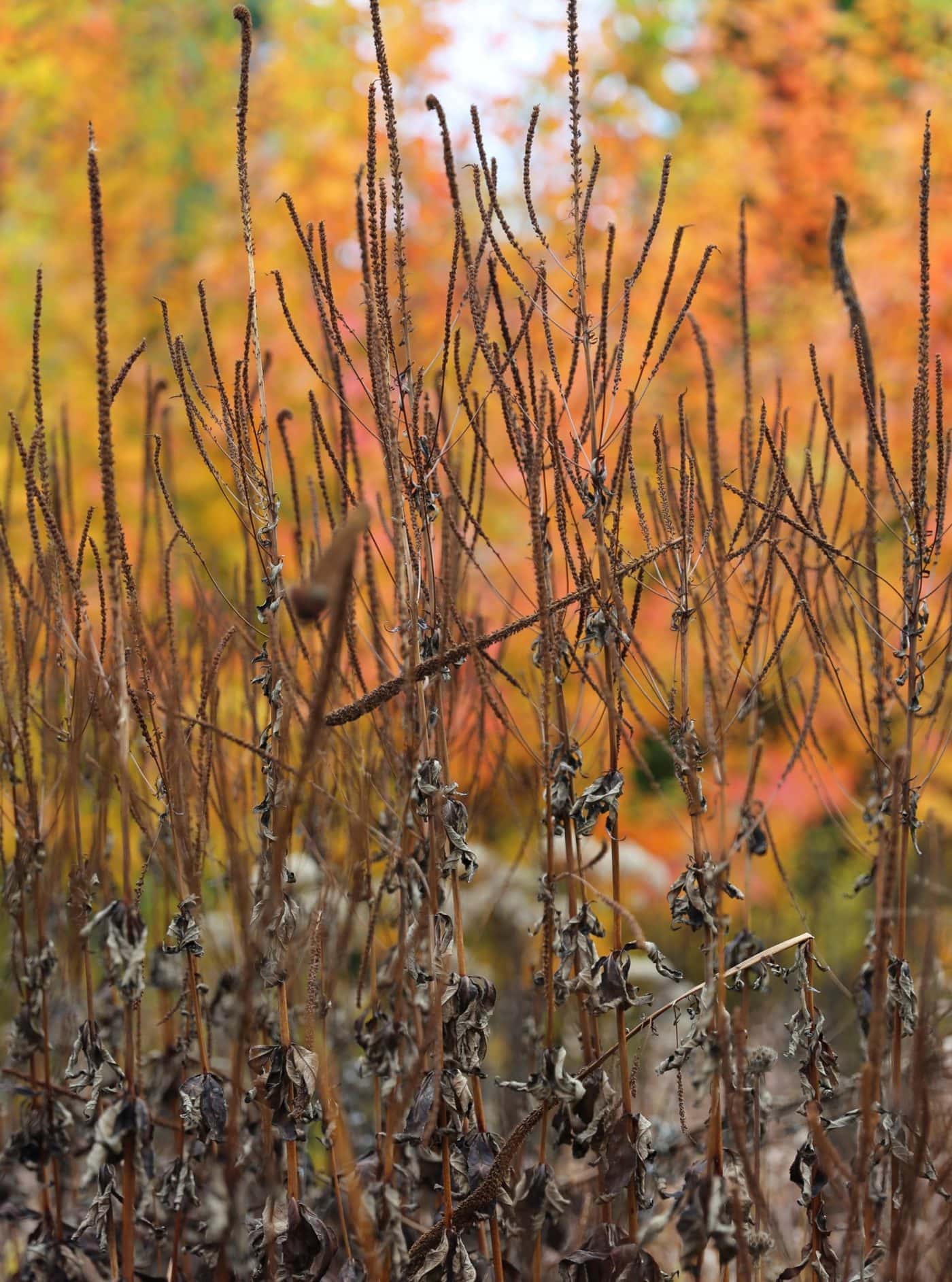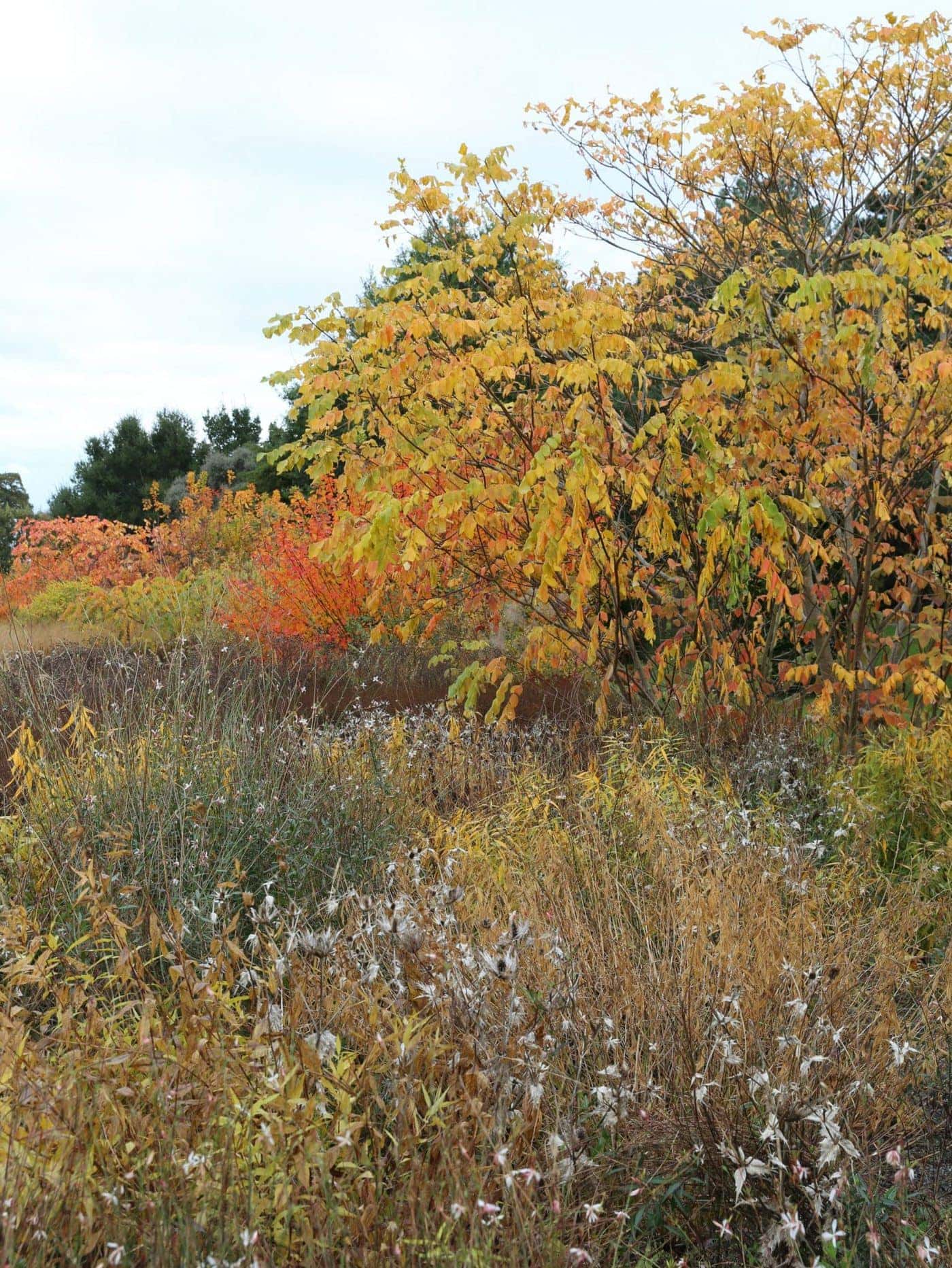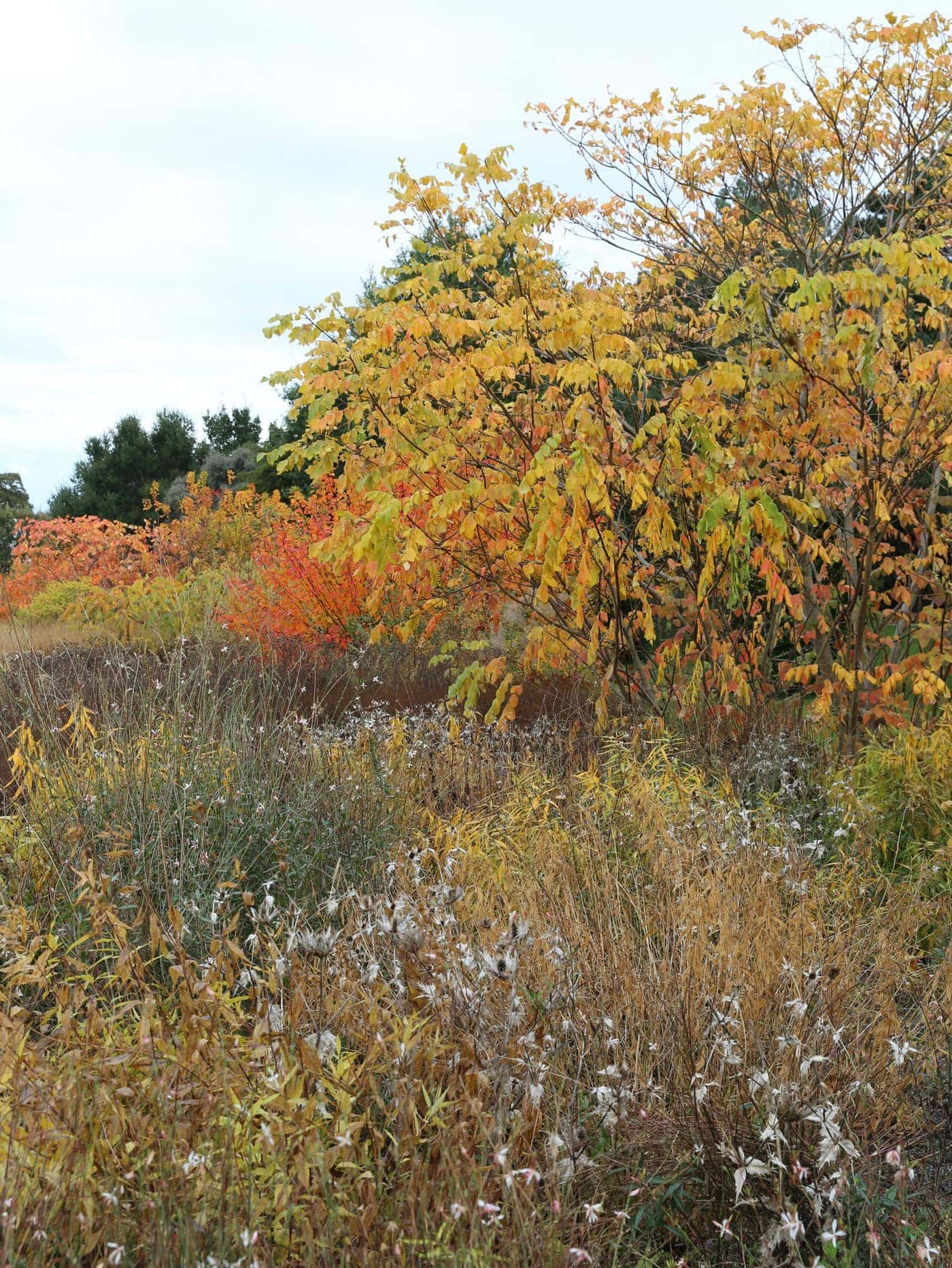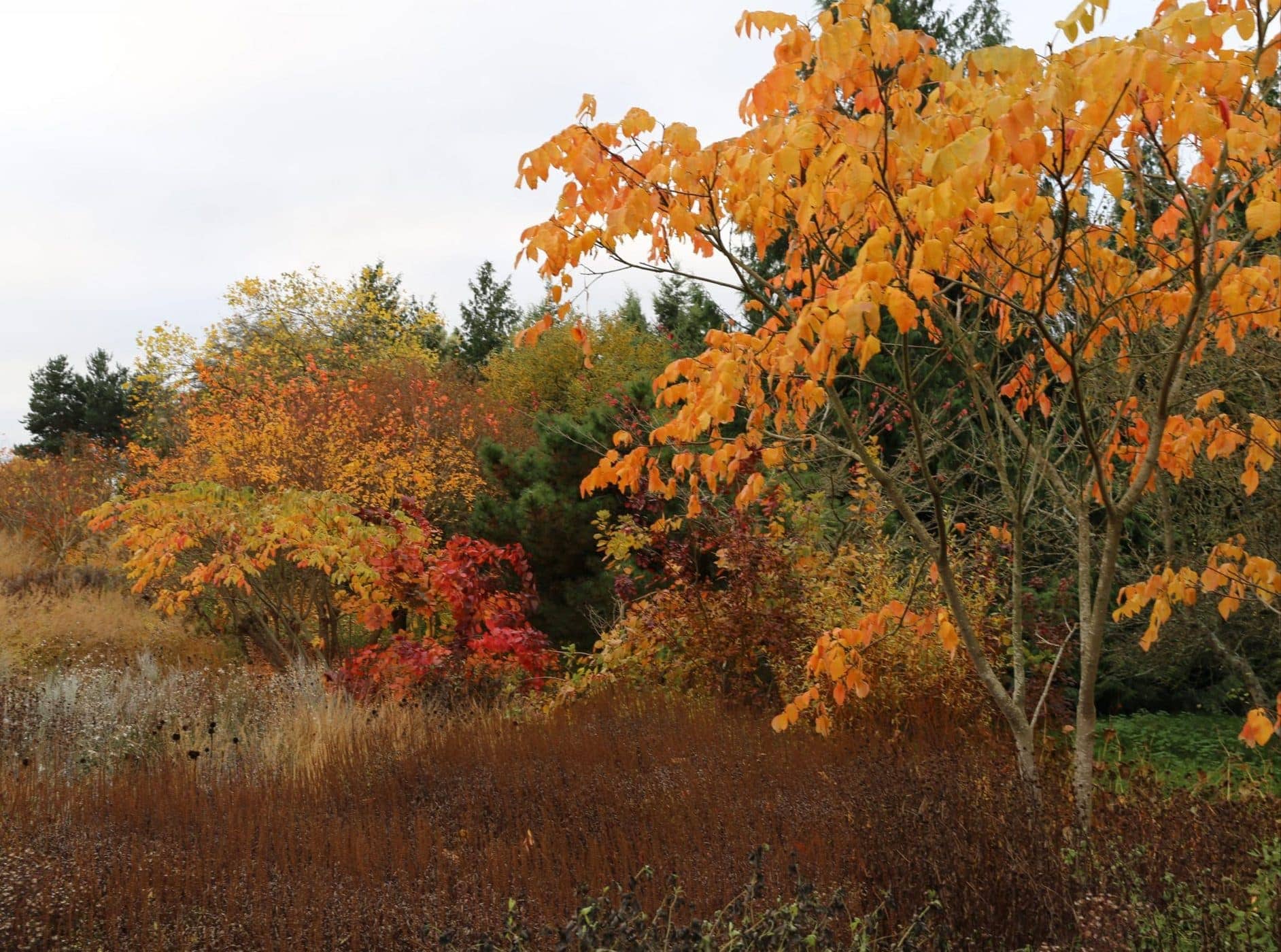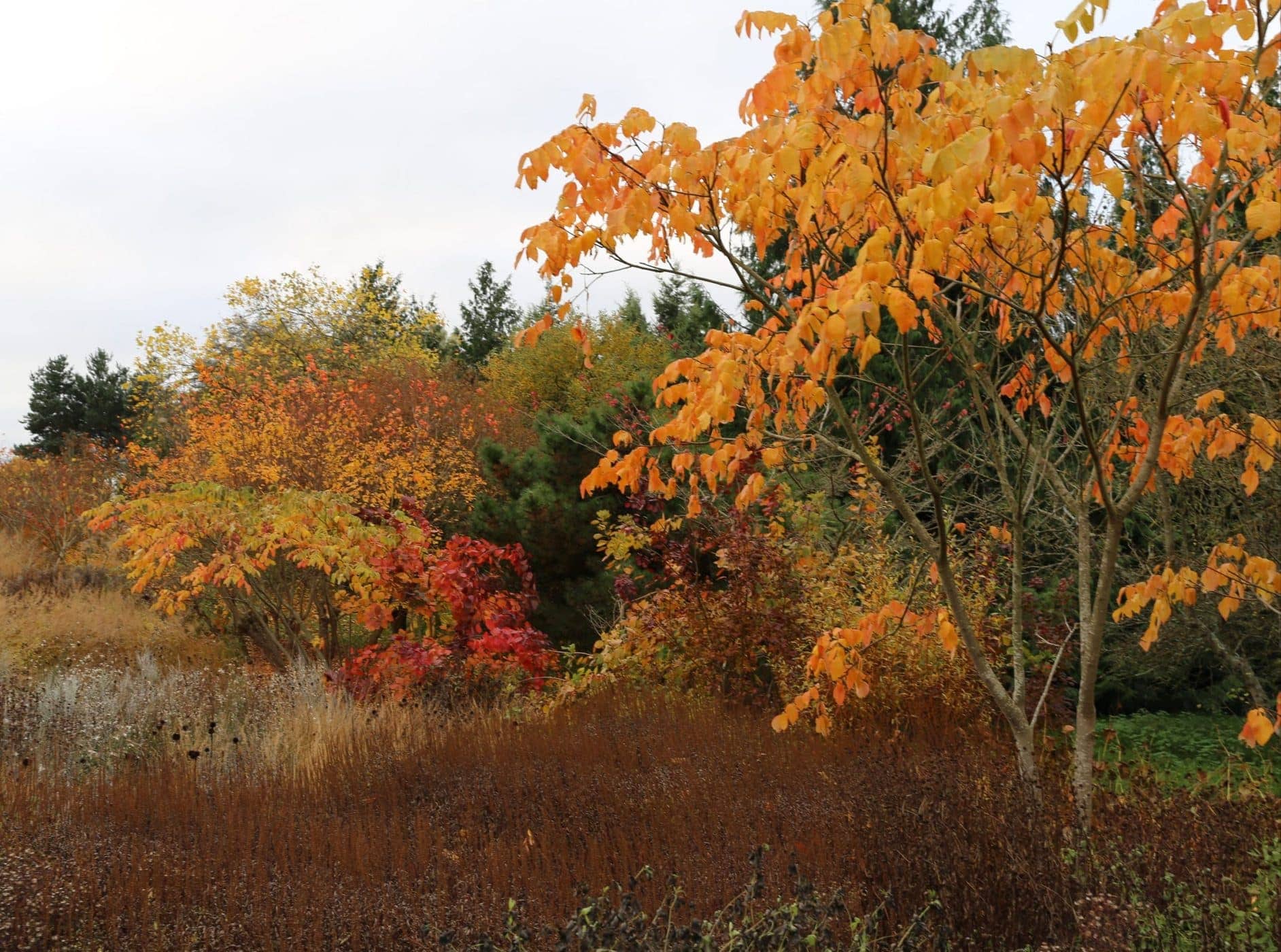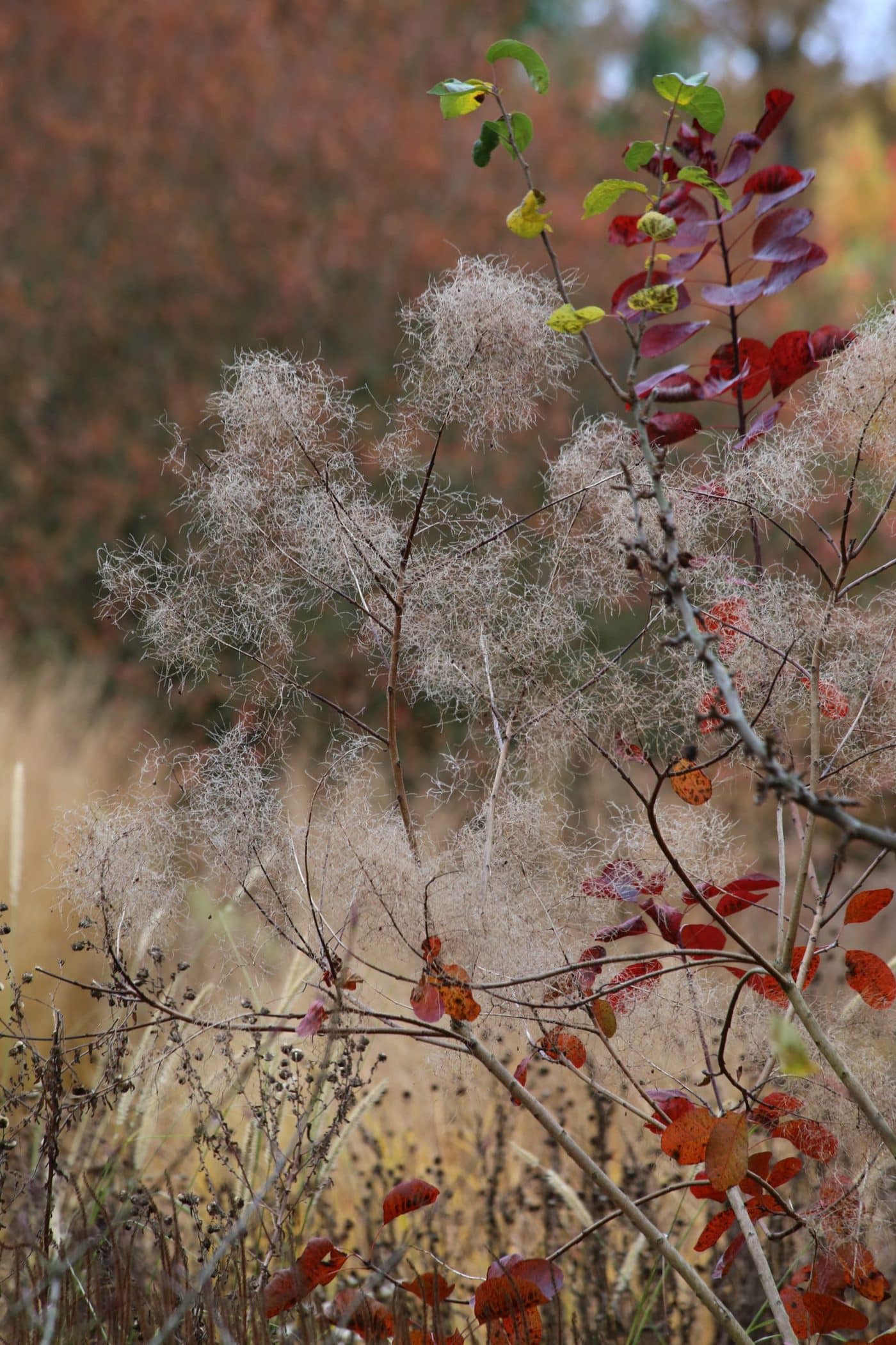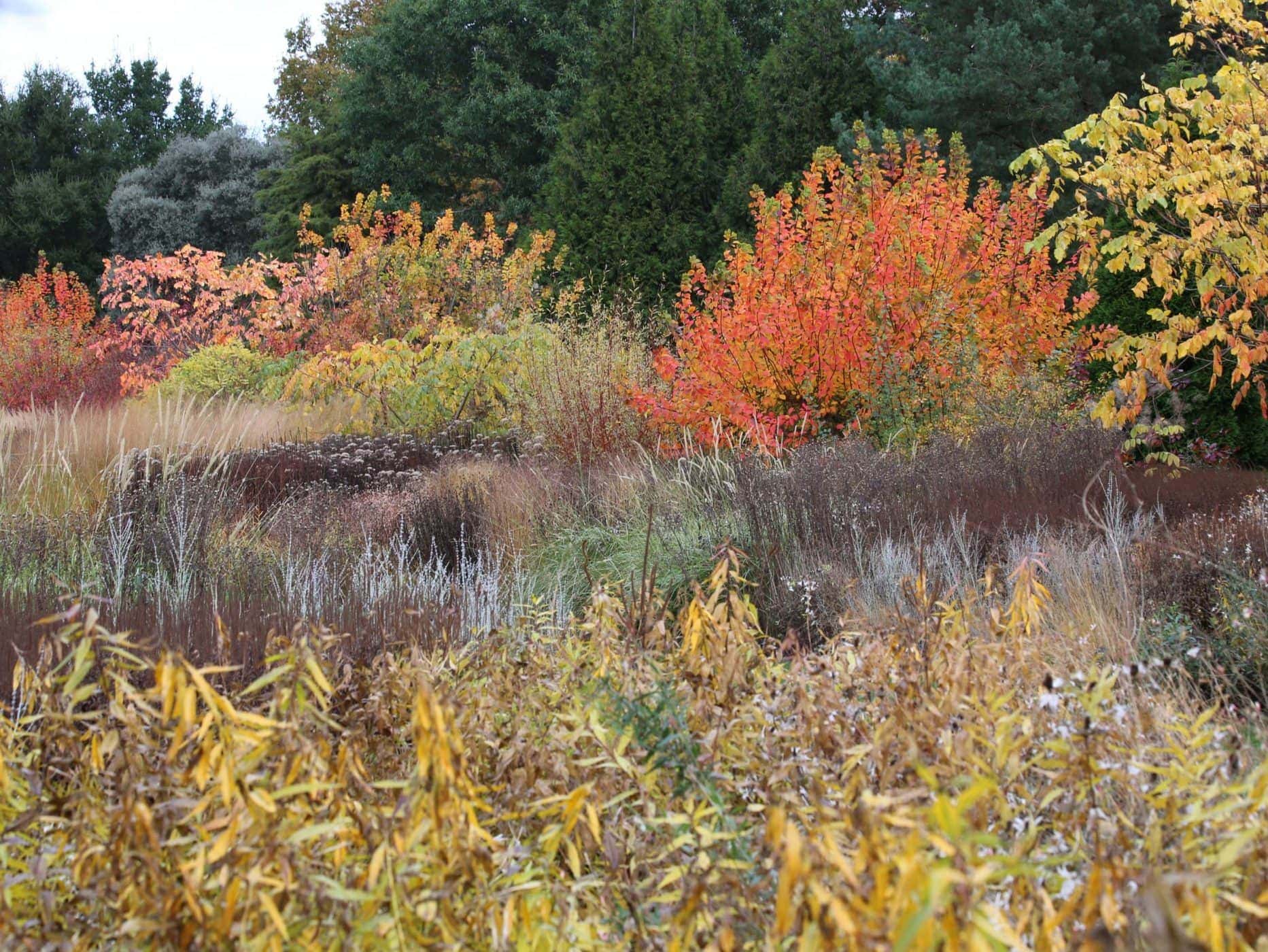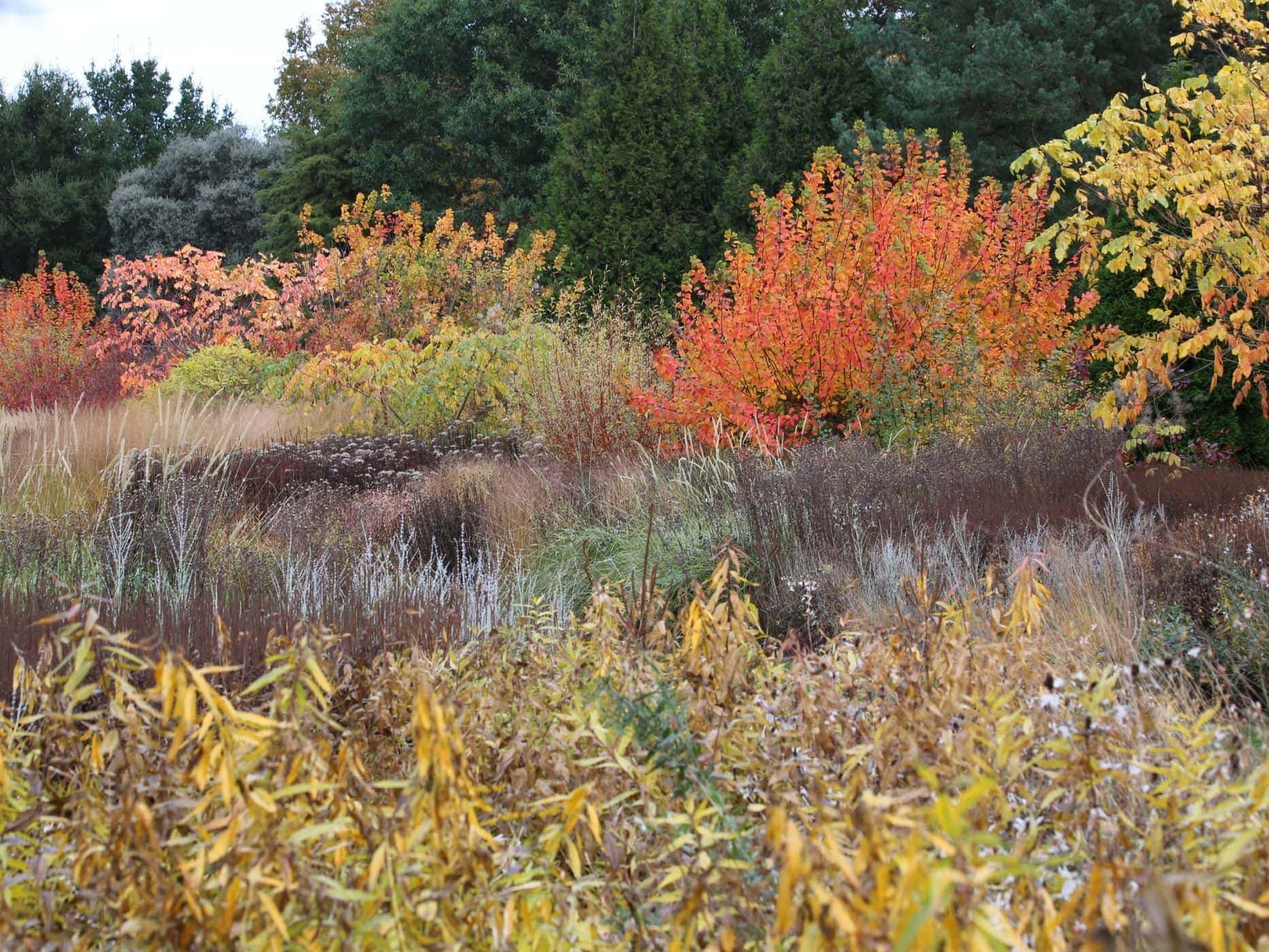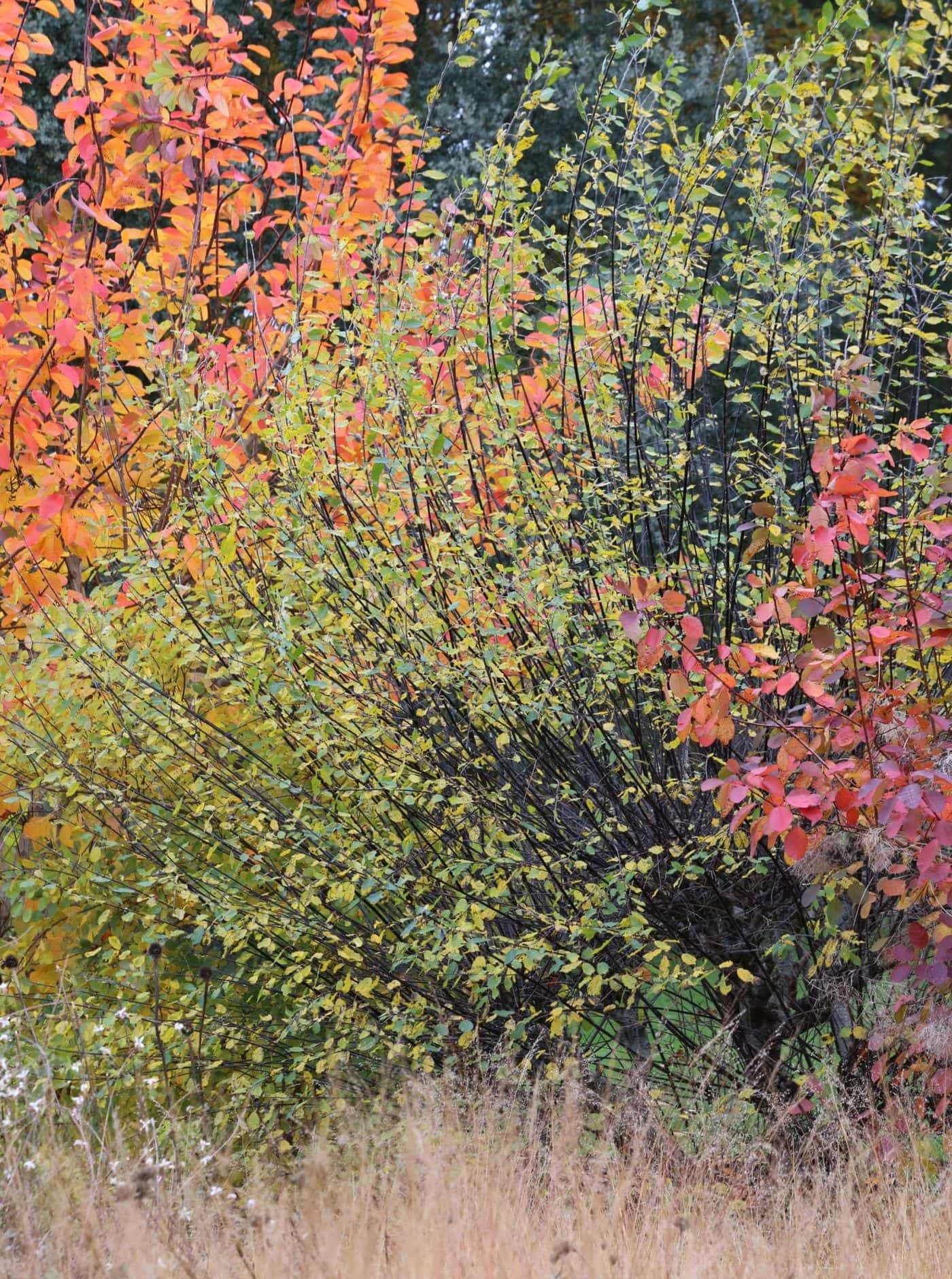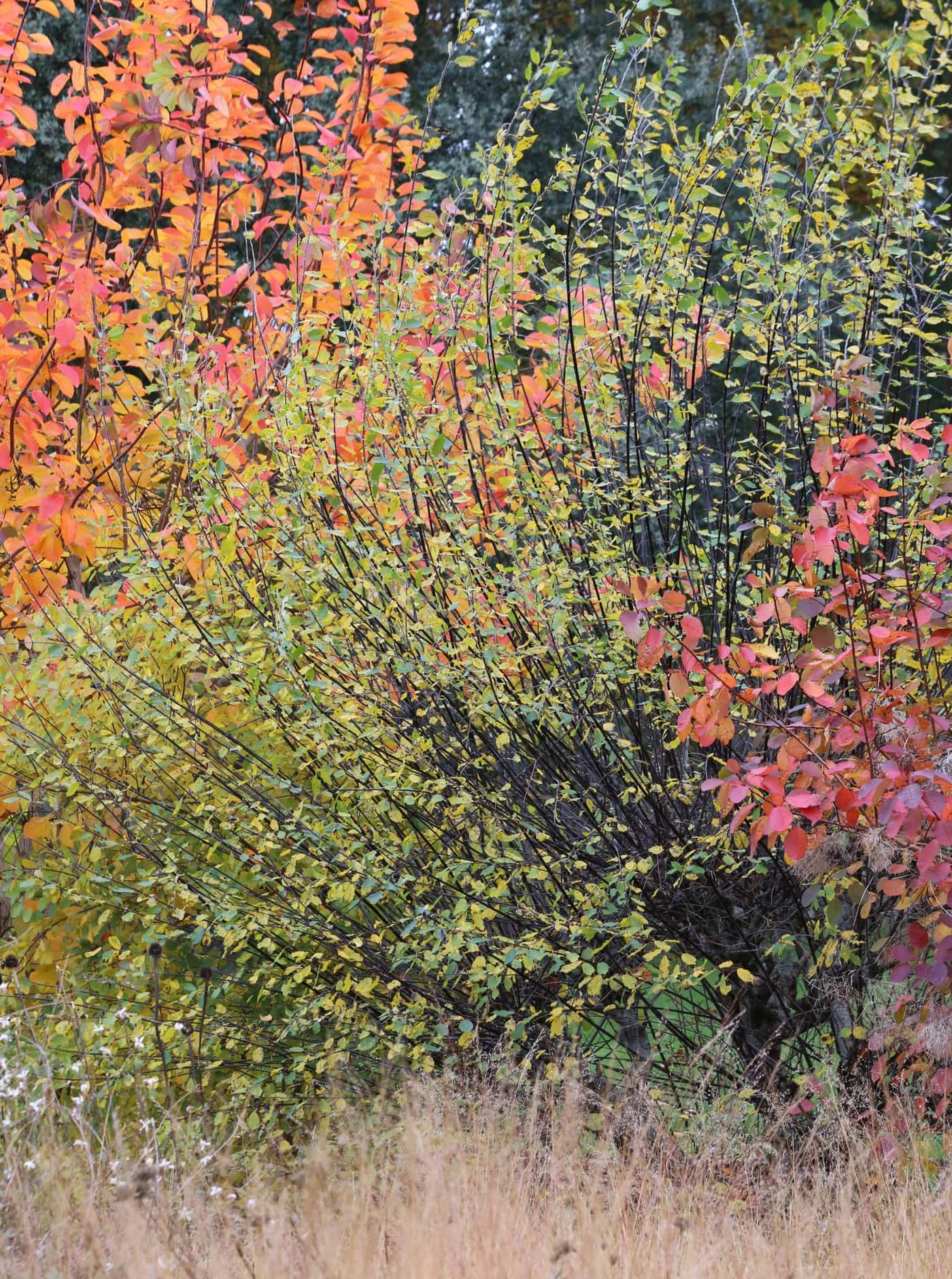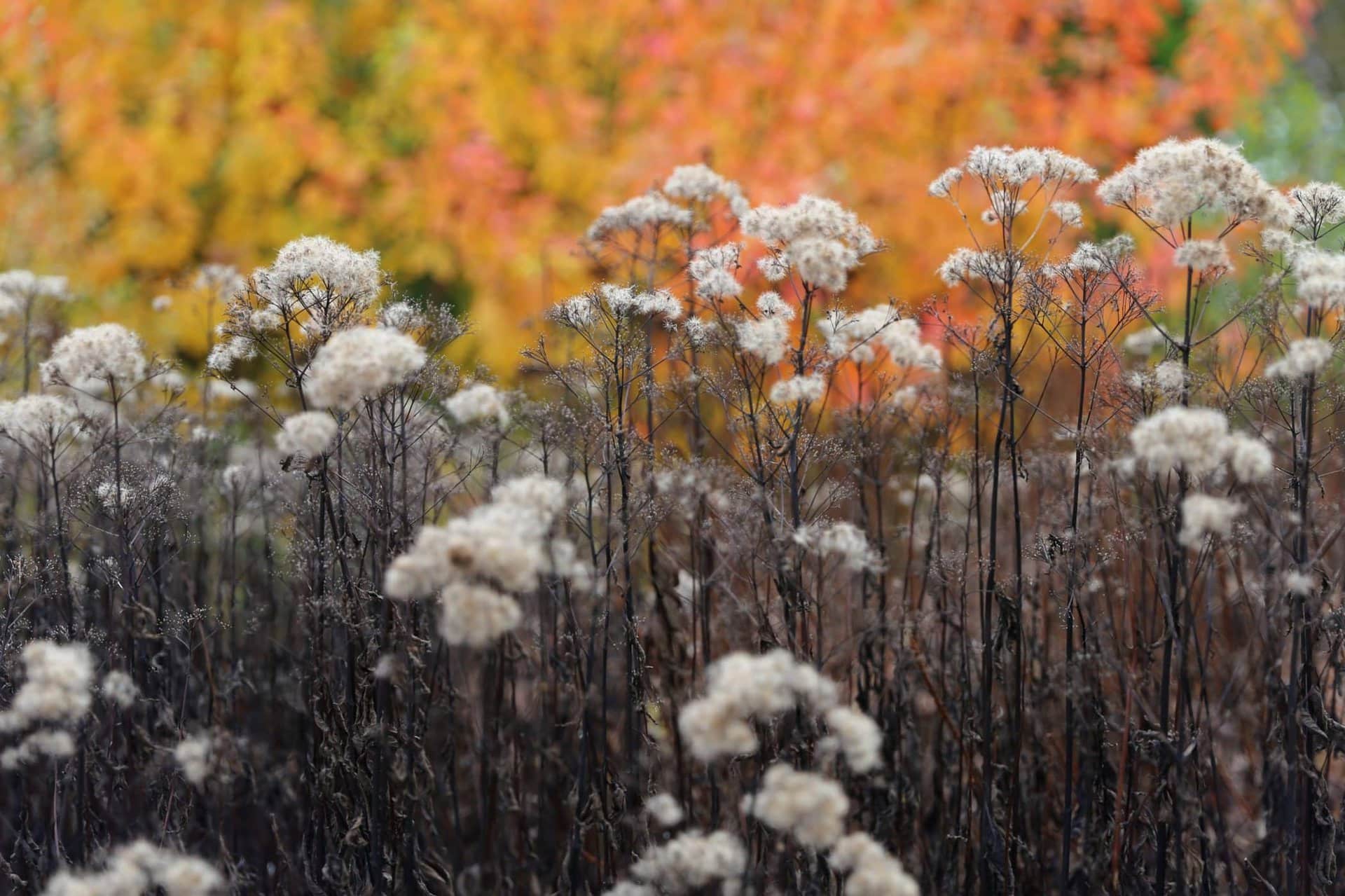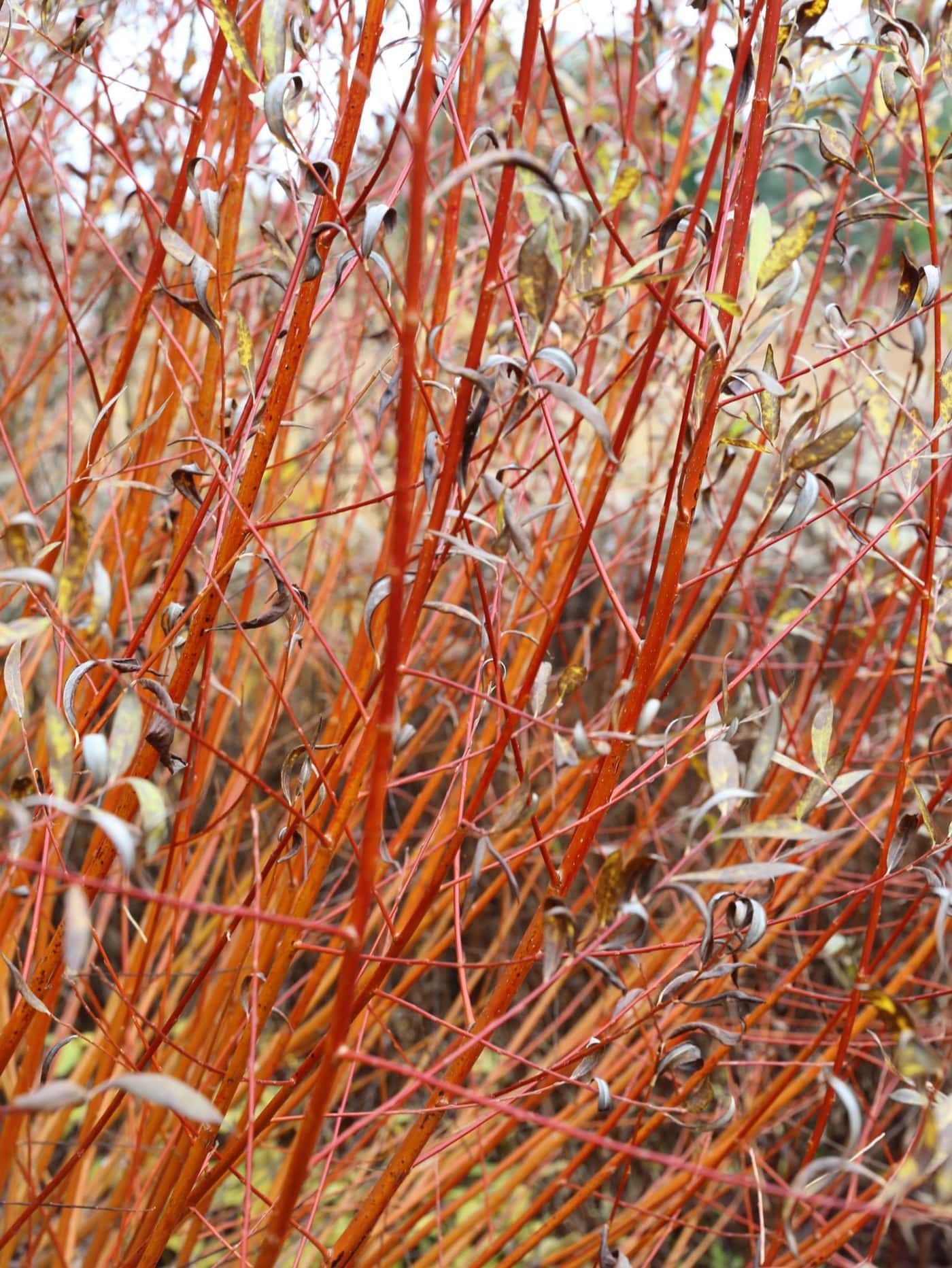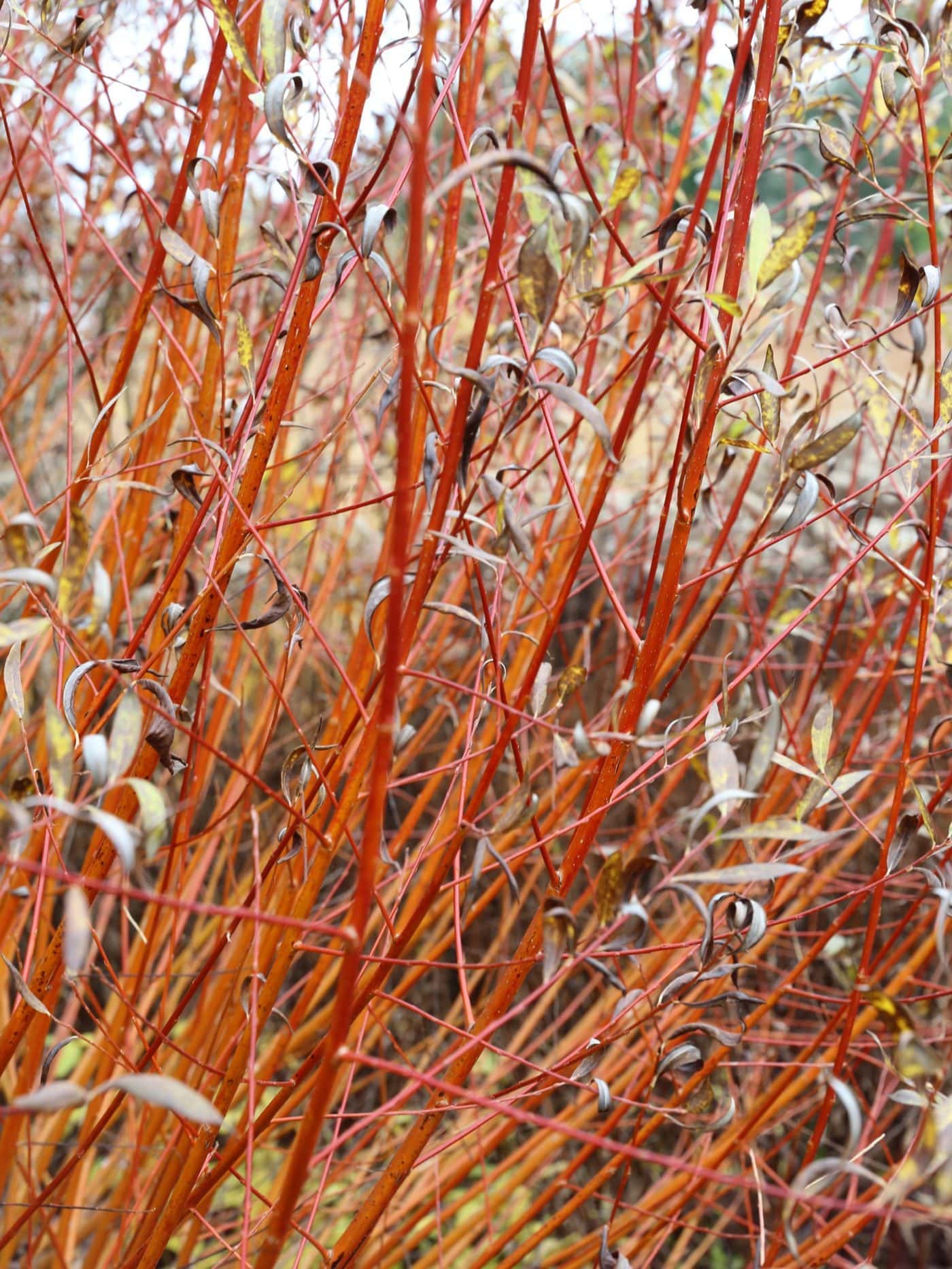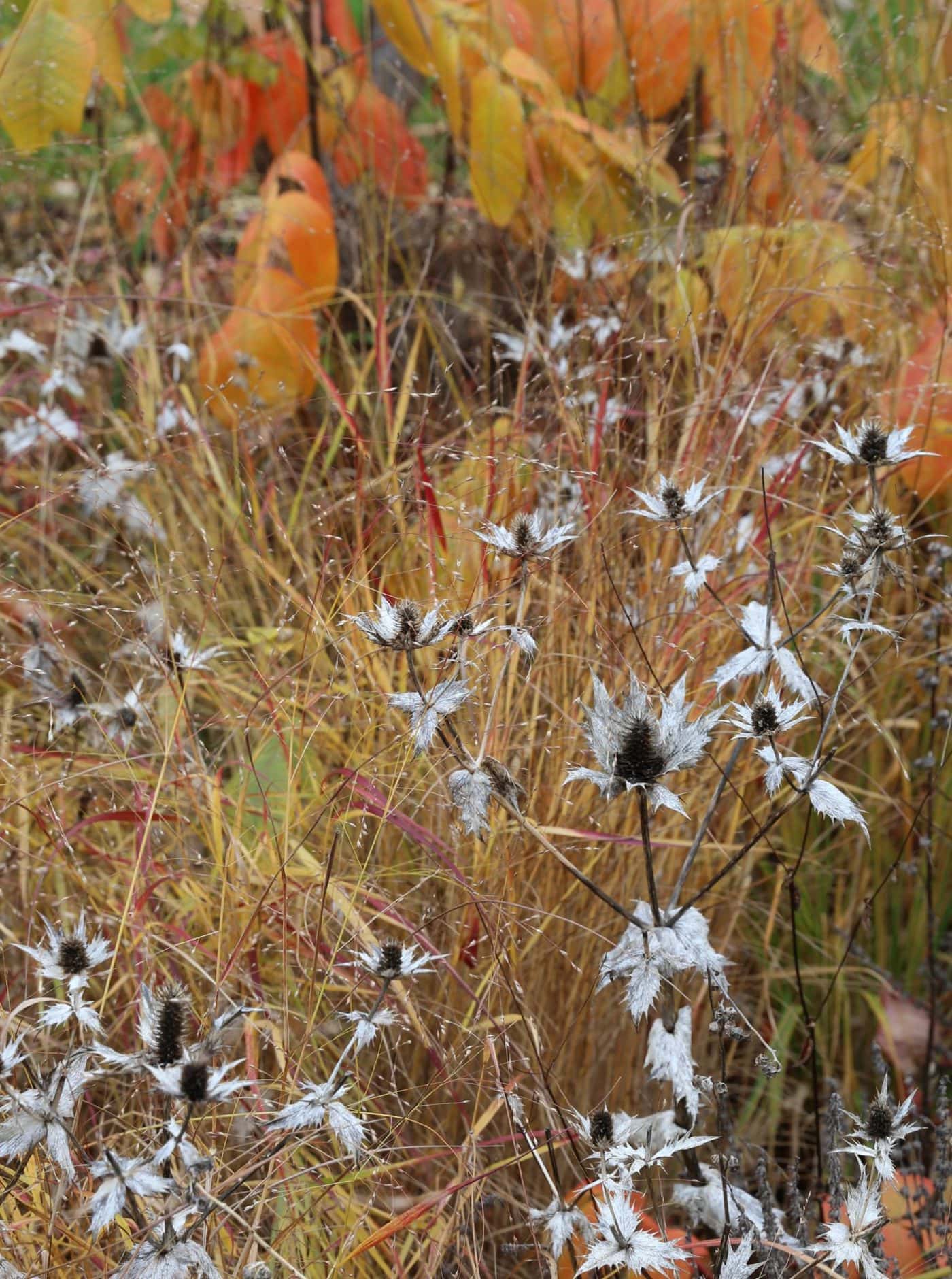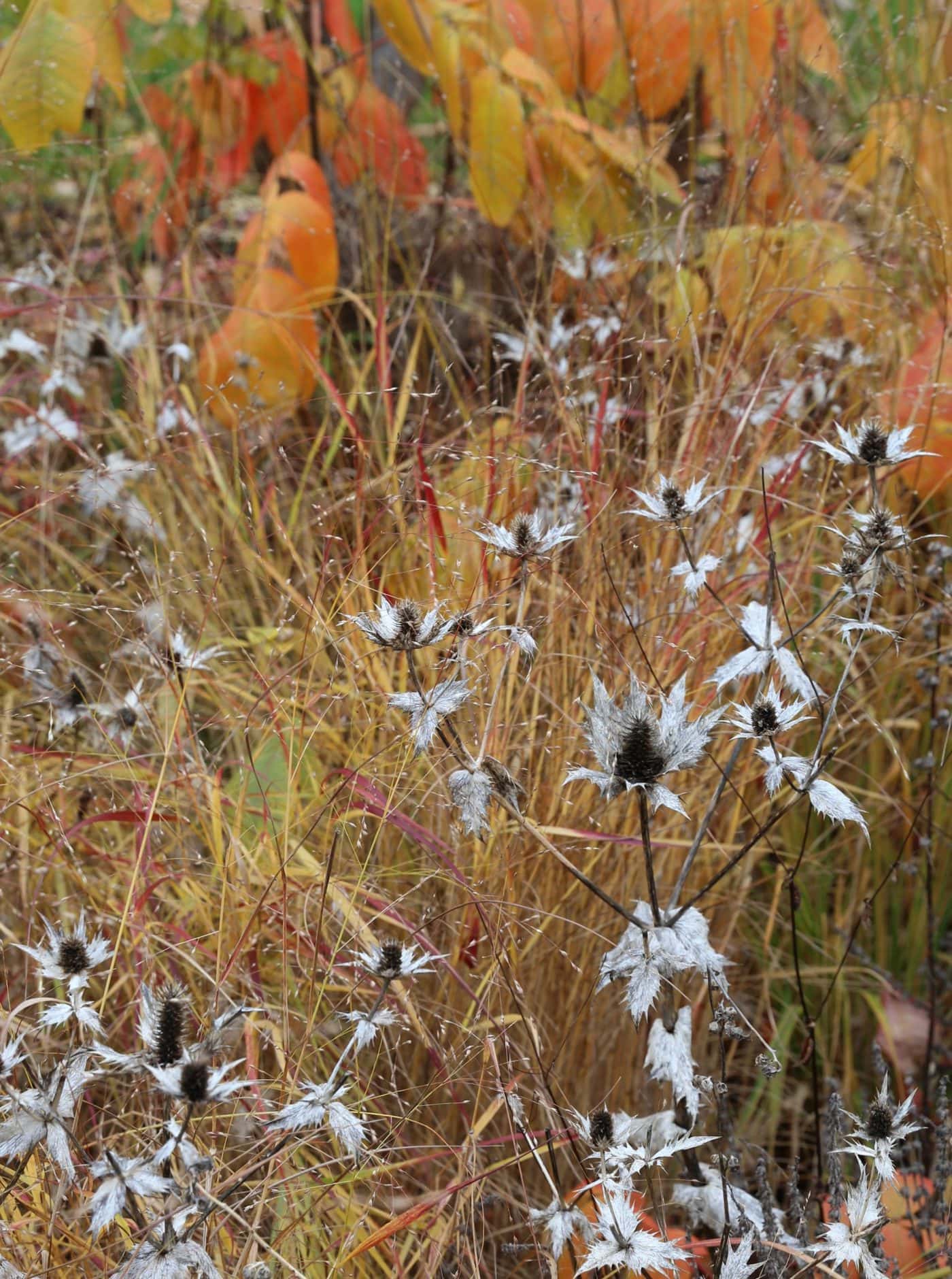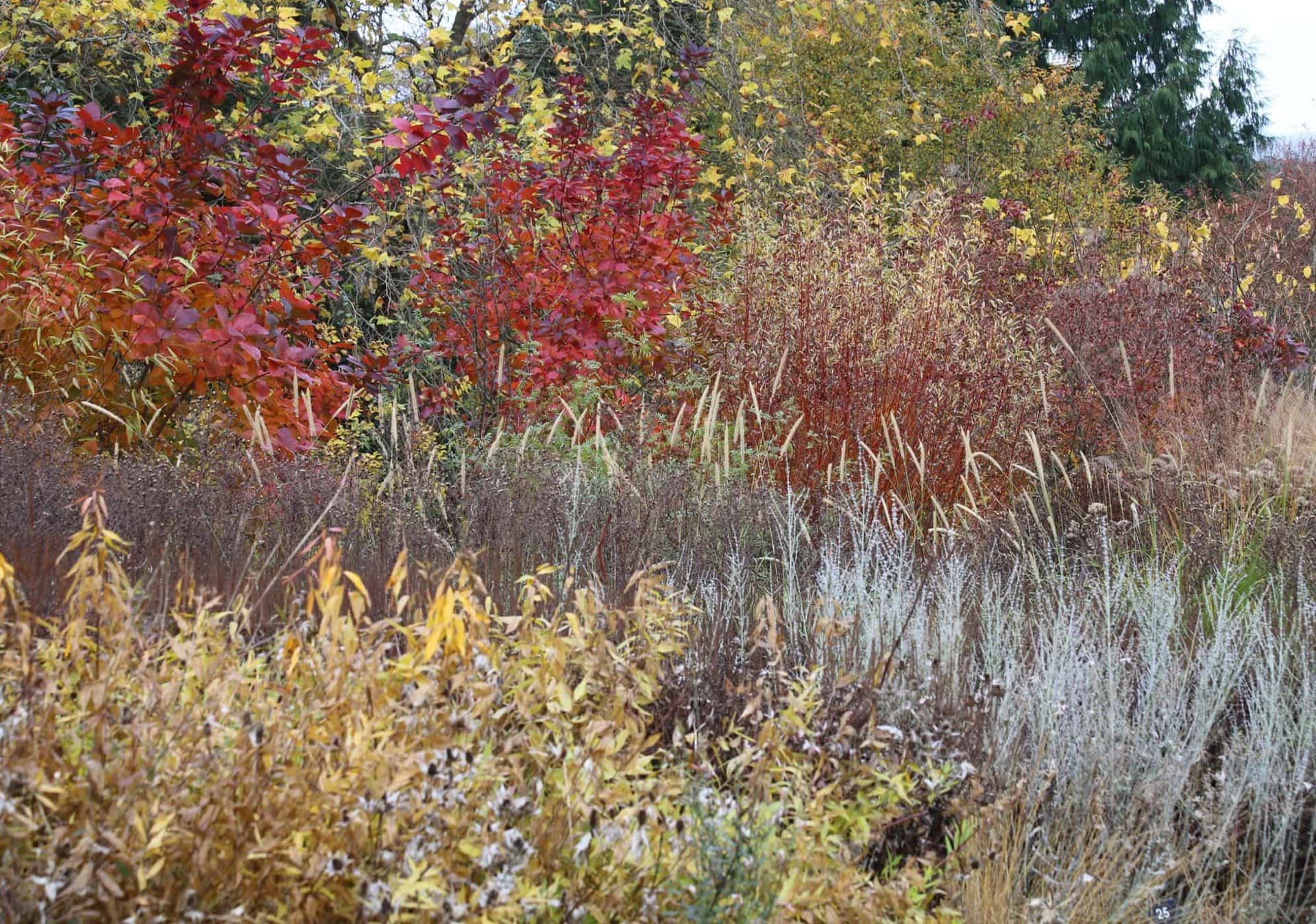 Thanks to the fabulous gardener Ian Trought for providing information about the planting.
Photography by Owen Hayman, in mid November.
---

Owen joined the Bestall & Co planting and aftercare team in spring 2019. He is an RHS qualified horticulturist, holding a full Level 3 Diploma in Horticulture, and recently came in the top 3 at the Northern Regional Final of The Young Horticulturist of the Year 2019. After first doing a foundation diploma in Fine Art, he went on to gain a degree and masters in Plant and Soil Science from the University of Sheffield in 2014. Owen worked as a researcher on various field research projects in Alaska, Panama and Borneo. When not away in the field, he became obsessed with visiting gardens and nurseries across the British Isles and the Netherlands, developing his own garden, and then taking on a walled allotment garden as a personal project. He realised his true passion was in horticulture, and so moved away from academia and into the world of specialist plant nurseries and professional gardening.
Owen is now studying the Wisley Diploma, but continues to write articles for us on a monthly basis, and we're delighted to maintain contact with such a passionate and knowledgable plantsman.
All author posts