Best nurseries for unusual plants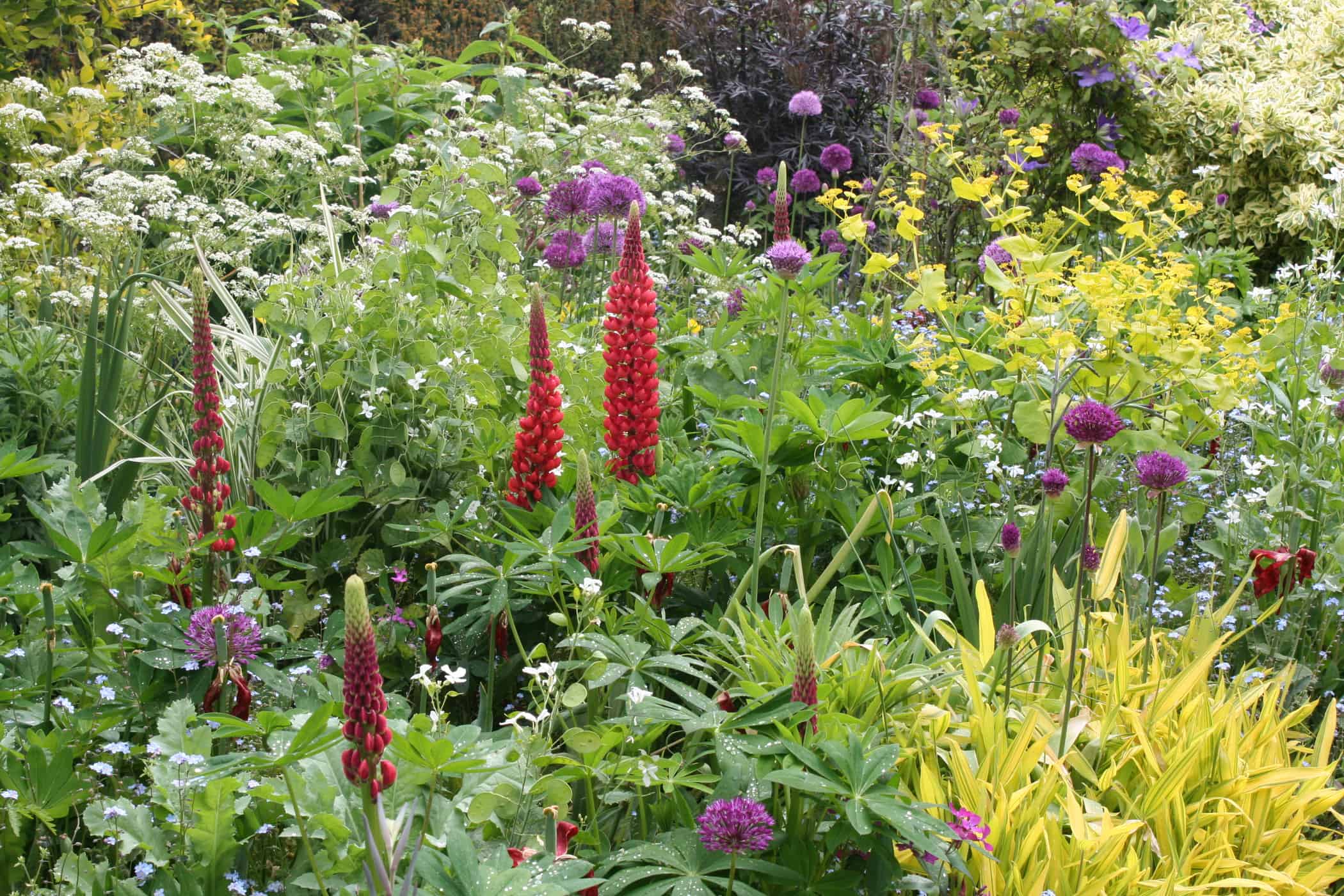 Take a walk with us around some of the best nurseries for unusual plants. You'll may find undiscovered gems as well as old varieties you may remember from childhood or visits to famous gardens. These special places discover discover and select new plants as well as holding old treasures that otherwise may have fallen out of cultivation.
Best nurseries for unusual plants: Great Dixter, East Sussex
Great Dixter Nursery was started by the influential gardener and writer Sir Christopher Lloyd in 1954. The nursery works alongside the adjoining world-famous eccentric Arts and Crafts-style garden of the same name. Following Lloyd's death in 2006, the garden and nursery have continued co-evolve under the leadership of the former head gardener, Fergus Garett.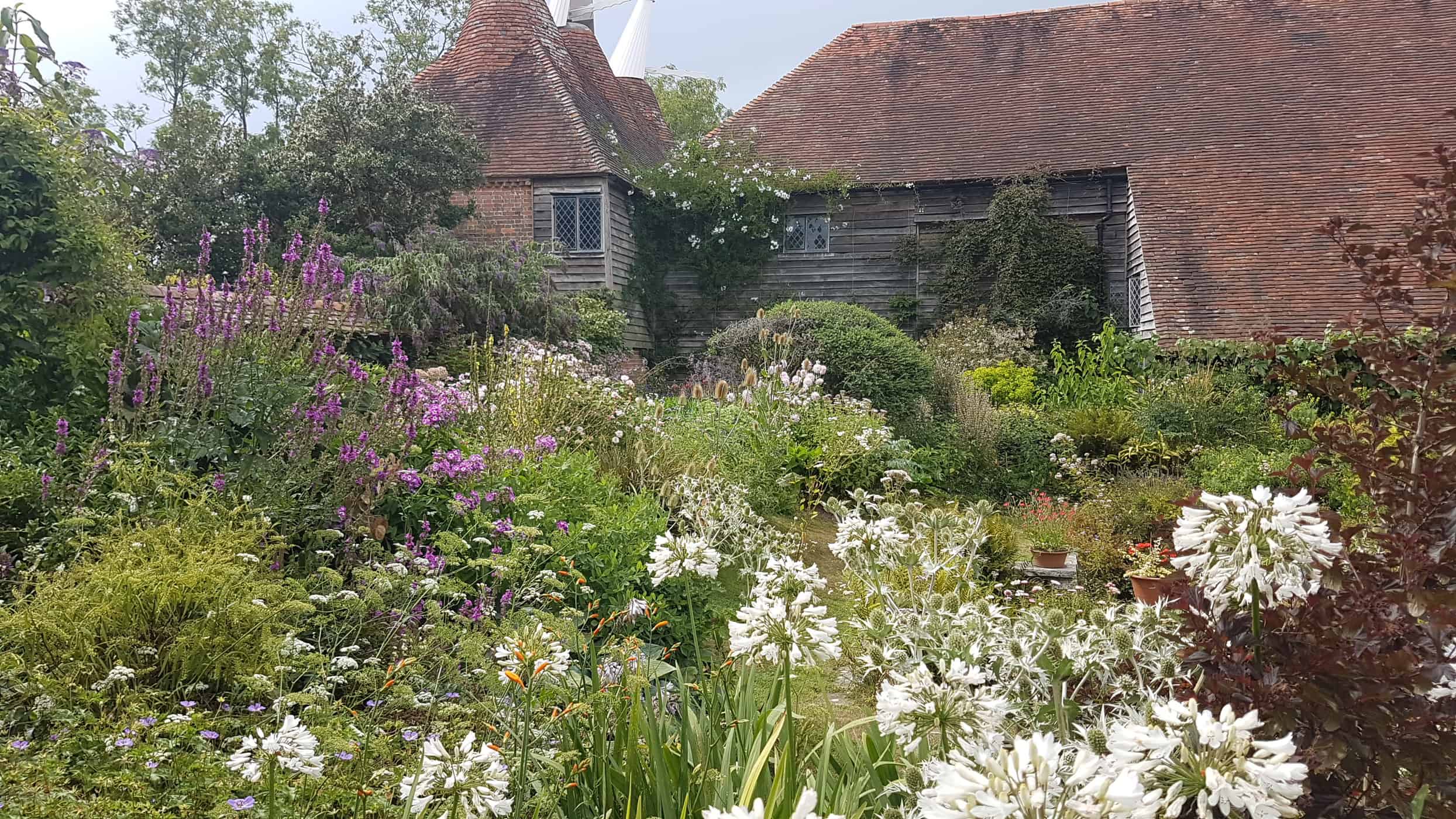 Widely regarded as one of the UK's best plant nurseries for unusual plants, there is a unique buzz of vitality and creativity stemming from a diverse workforce of international students, experienced plants-people and passionate young nurseryfolk. The nursery makes all of their own potting compost in a fairly painstaking manual process. Dixter use the traditional practice of turf-stacking to make loam, which is then sterilised in ovens. You'll see the magnificent turf stacks next to the car park.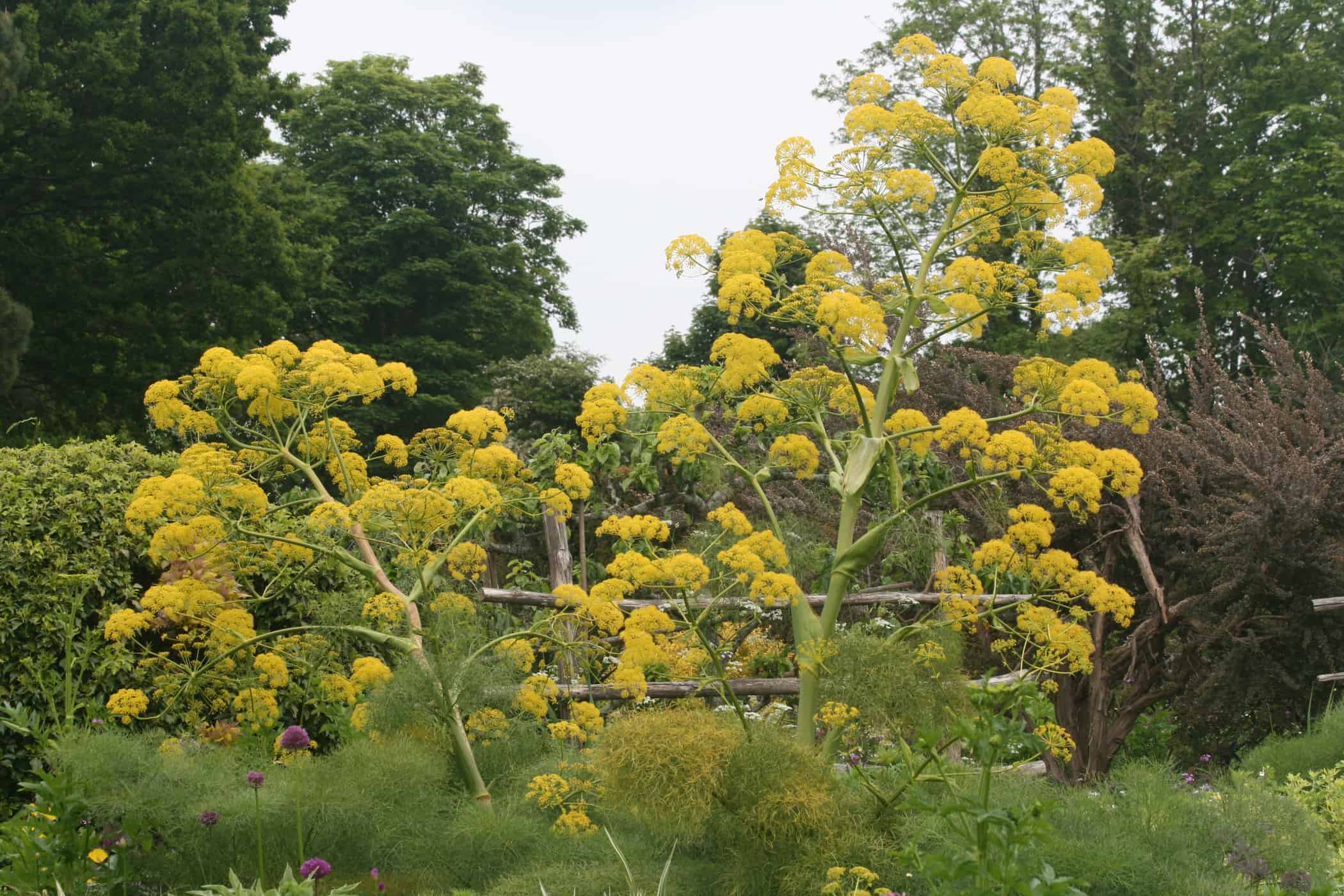 As one of the best nurseries for unusual plants, the nursery has an amazing range of self-seeding annuals, perennials, unusual shrubs and climbers, all propagated and grown on site and most seen used in the garden. Almost nothing you'll see there would you find in a typical garden centre, and many things exclusively available there. The plant selection is swayed in favour of sun-loving plants grown for their flowers, but there really is all sorts. There are many plants you'll find probably not available at any other nursery.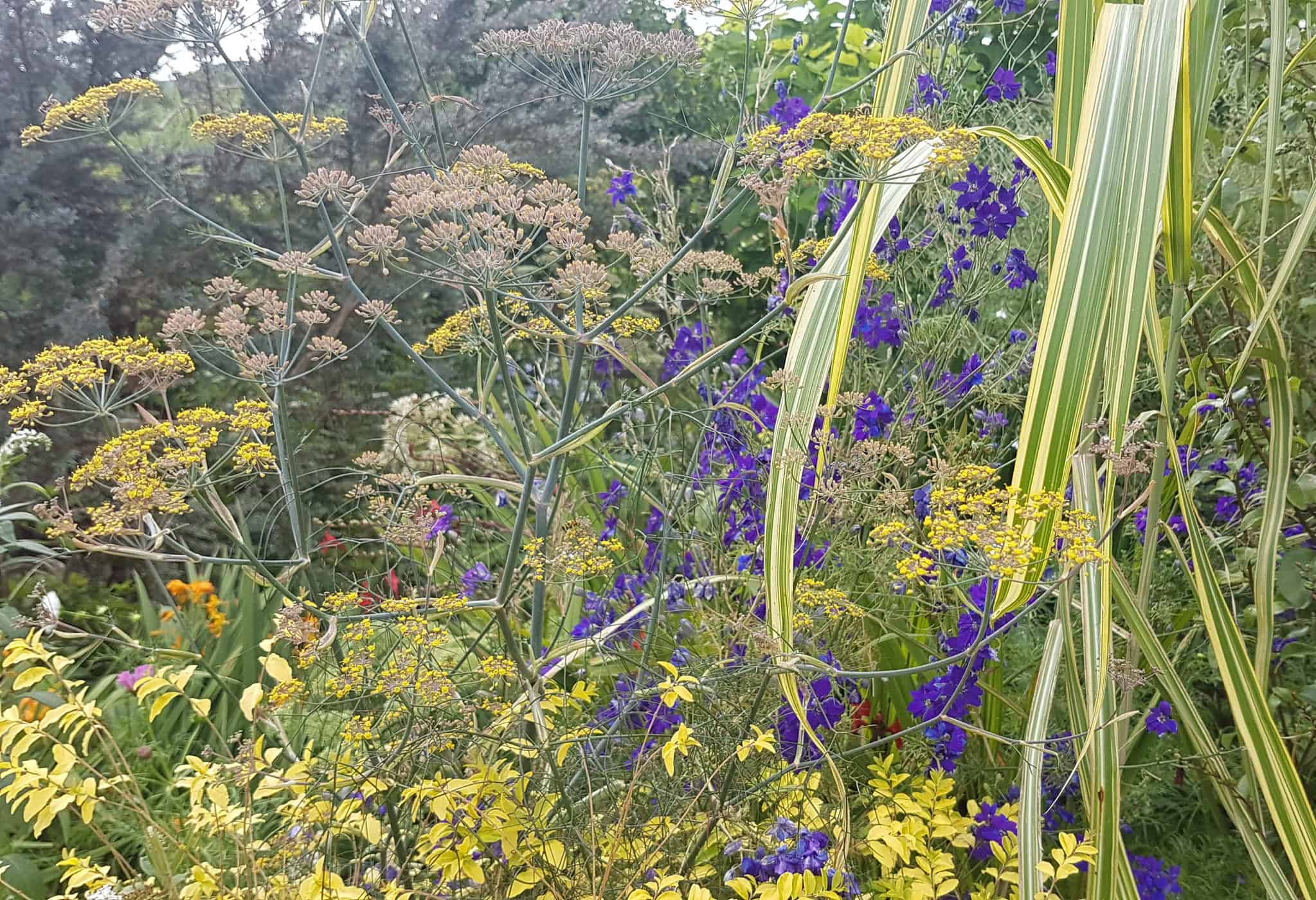 The seed box is also worth a look too – I've got some Beth's Poppy (Papaver dubium subsp. lecoqii Albiflorum) germinating as we speak, from a spring sowing following a visit there a few weeks back. The spring and autumn plant fair weekends are a great time to visit, when many of the other best nurseries for unusual plants from across the UK also pitch up to sell. Great Dixter Nurseries do online order year-round.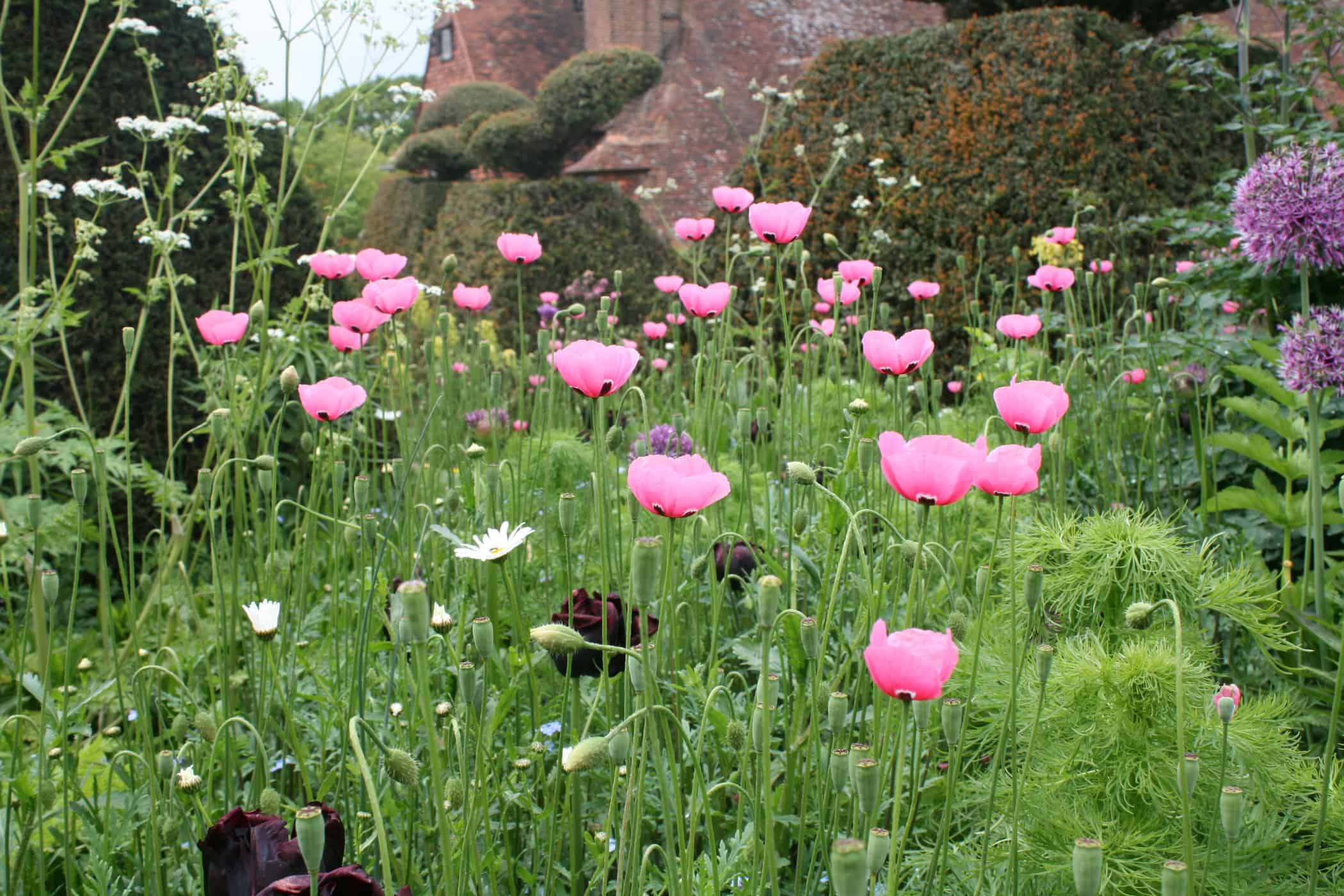 Best nurseries for unusual plants: Mount Venus Nursery, Dublin
Boasting the widest collection of hardy garden plants in Ireland, this is one of the best nurseries for unusual plants in the British Isles. Mount Venus is especially good for hardy exotic garden plants suited to milder and coastal areas. If you've seen pictures of Jimi Blake's Hunting Brook Gardens, many of those jaw-dropping and hard-to-find exotic-looking foliage plants are available from Mount Venus.  Such genera include Aralia, Schefflera, Pseudopanax, Tetrapanax, and Oreopanax.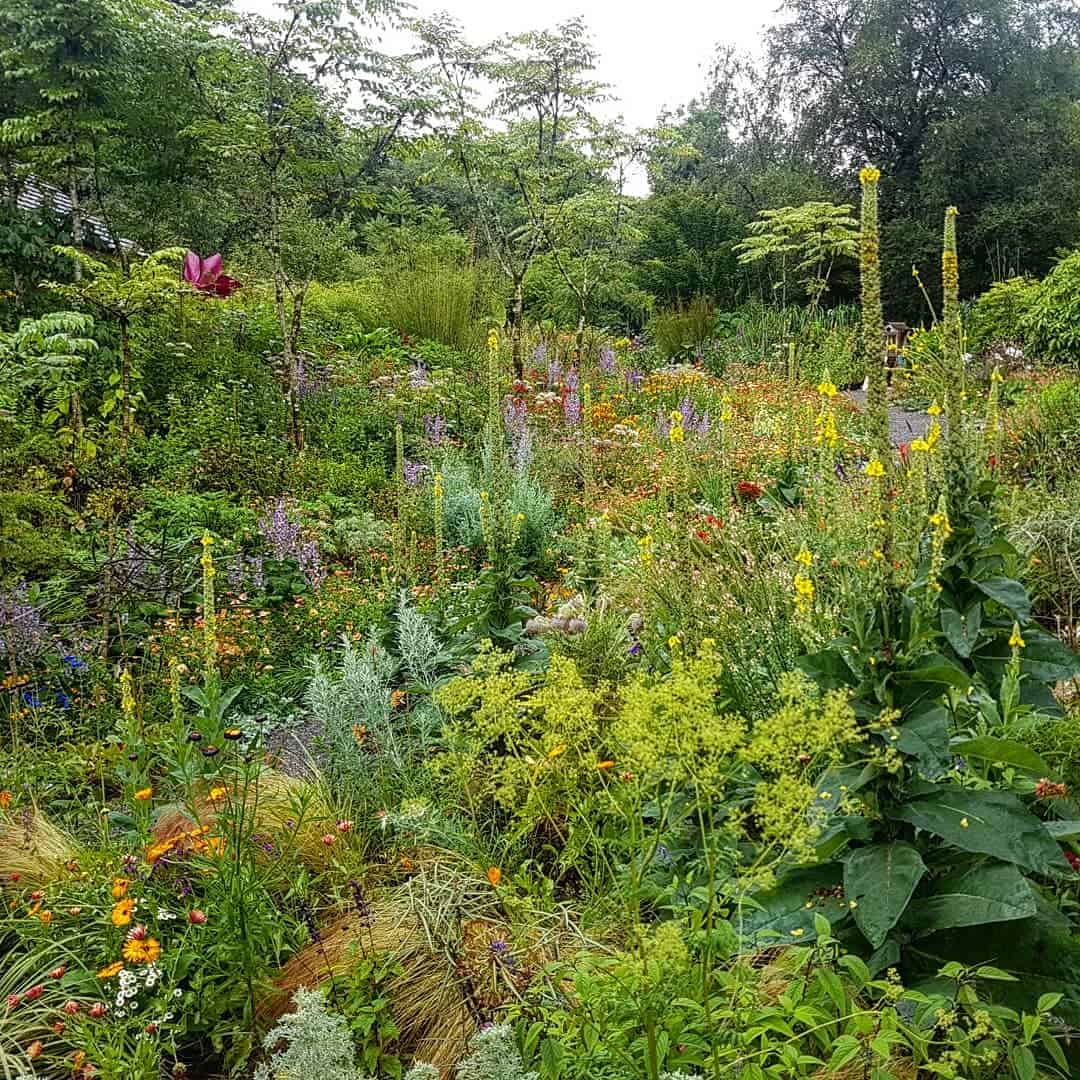 There is a great collection of miniature pines and conifers, unusual semi-mature trees in pots, a wide array of less-common modern herbaceous plants for all situations, shade plants, and those exotic plants you'll really struggle to find anywhere else. There is an awe-inspiring glade of giant bamboos and Acers at the edge of the plant area. Check the rules about bringing plants into the UK from Europe. You can order online, or visit in person to lose yourself in the walled garden setting.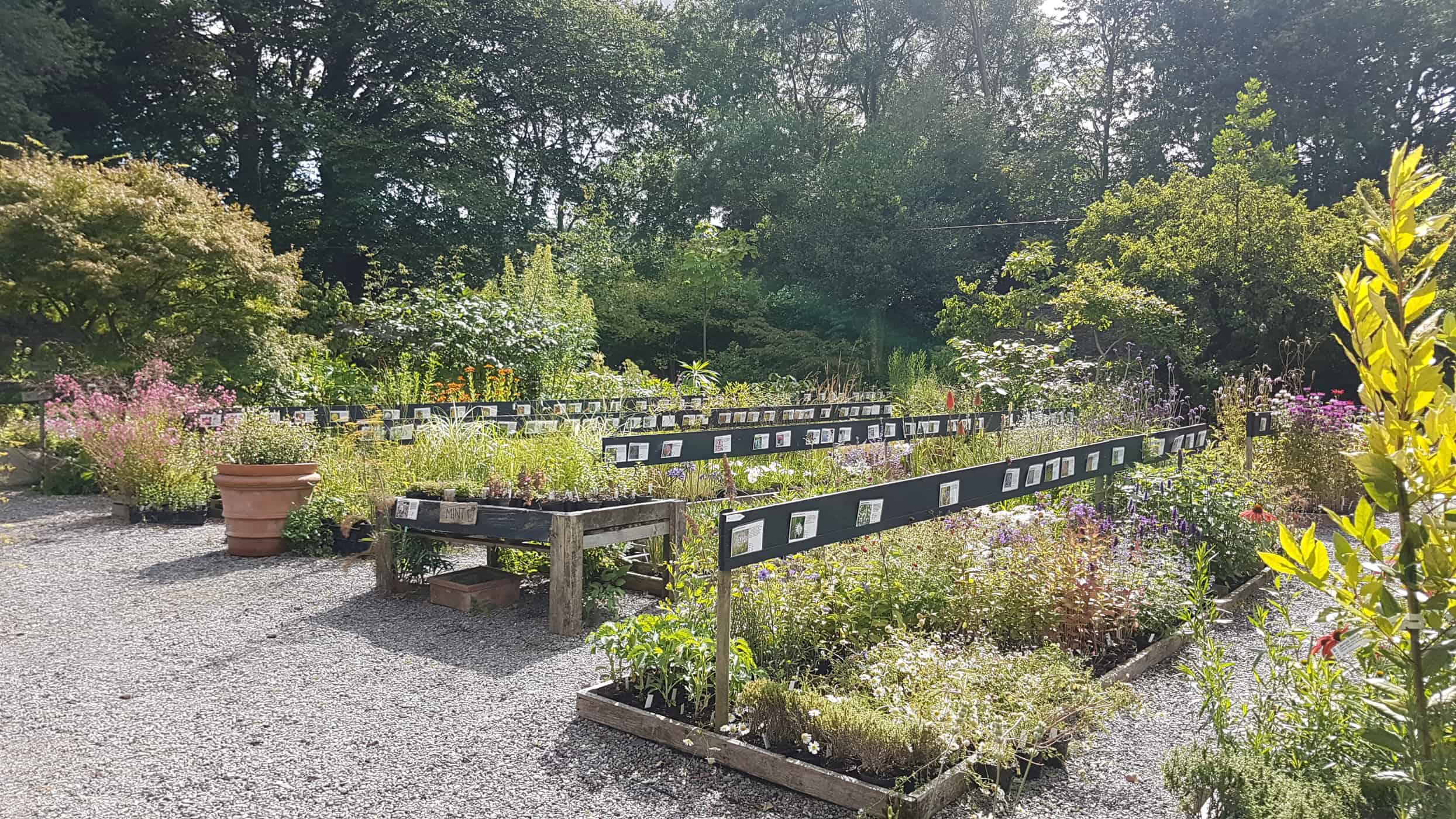 Best nurseries for unusual plants: Pan Global Plants, Gloucestershire
If you thought planthunting ended with the Victorians, think again. The list of expeditions undertaken by Nick Macer in search of new and interesting plants goes some way to prepare you for the diversity and rarity of stock on offer at Pan Global Plants. You'll find hydrangeas on the wild side, and trees grown from seed collected in remote wildernesses. Many things here are hardly known to western horticulture, let alone garden centres. This makes it one of the best nurseries for unusual plants. Expect the unexpected. It is really best to visit, but you can order online year-round too.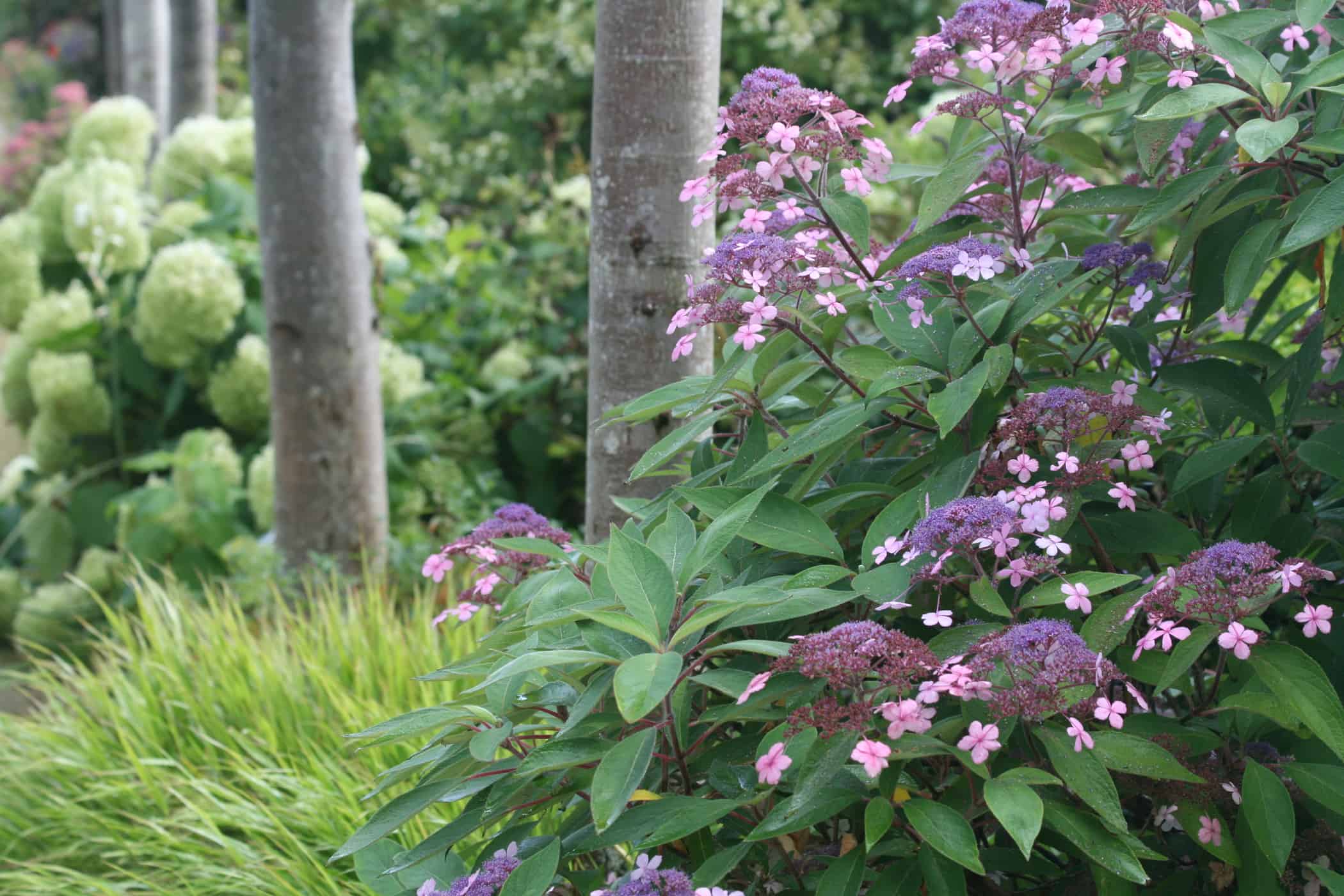 Best nurseries for unusual plants:  Crûg Farm Plants, Gwynedd
Similar to Pan Global Plants in that their catalogue is full of wonders gathered on plant-hunting trips all over the world. Since 1991 Bleddyn & Sue Wynn-Jones have been traveling the globe in search of new and interesting garden plants, describing them and introducing them to their nursery situated in beautiful north Wales. Many of the plants are new to cultivation, and their list of exciting plants will give you a flavour of what you can hope to find there. They do online order too!
Best nurseries for unusual plants: The Beth Chatto Gardens, Essex
Beth Chatto pioneered the now fundamental philosophy of gardening summarised by the phrase 'right plant, right place'. Beth's ecological approach is clear on the nursery, with clearly signed areas for plants suited to different conditions. Following Beth's death in 2018, the huge contribution of Beth and her garden to horticulture is being recognised and celebrated.
The nursery reflects a lifetime of plant collecting by Beth and her husband since starting the garden in 1967. Their friend Sir Cedric Morris, the famous plants-man and artist also made a big contribution. Over 90% of the stock is produced on site.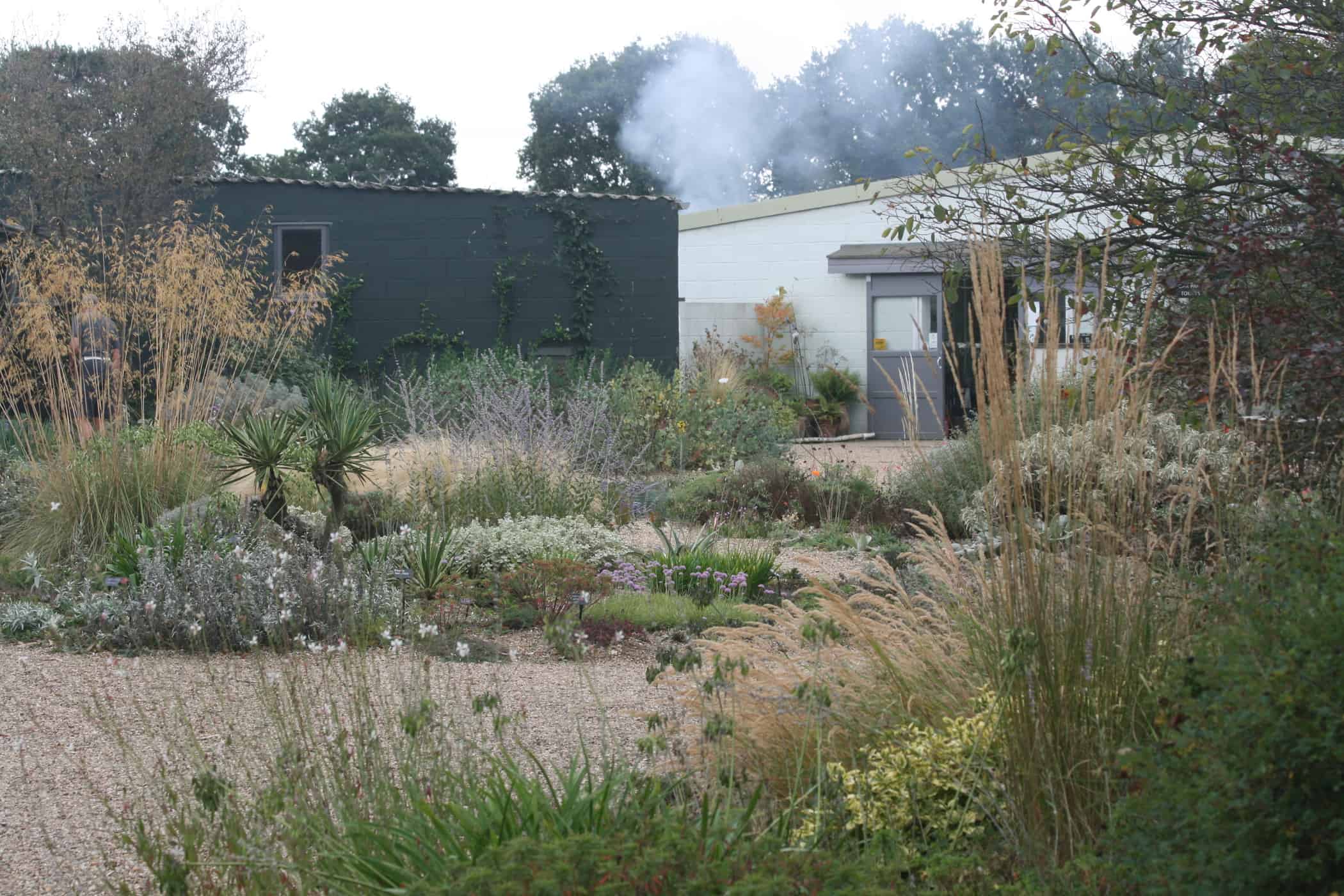 Beth Chatto's is one of the best plant nurseries for drought-tolerant 'dry garden' plants. In the face of climate change and the drive to reduce water use never has this been more important. There is an expert advice desk, and useful cultivation information clearly displayed for each plant. The garden is swayed towards herbaceous plants of all types, including bog plants, shady ground-cover and foliage plants including a wide range of ferns, alpines and hardy succulents, grasses of all types, and a diverse range of flowering perennials for all situations including broad selection of euphorbias. You can order online year-round.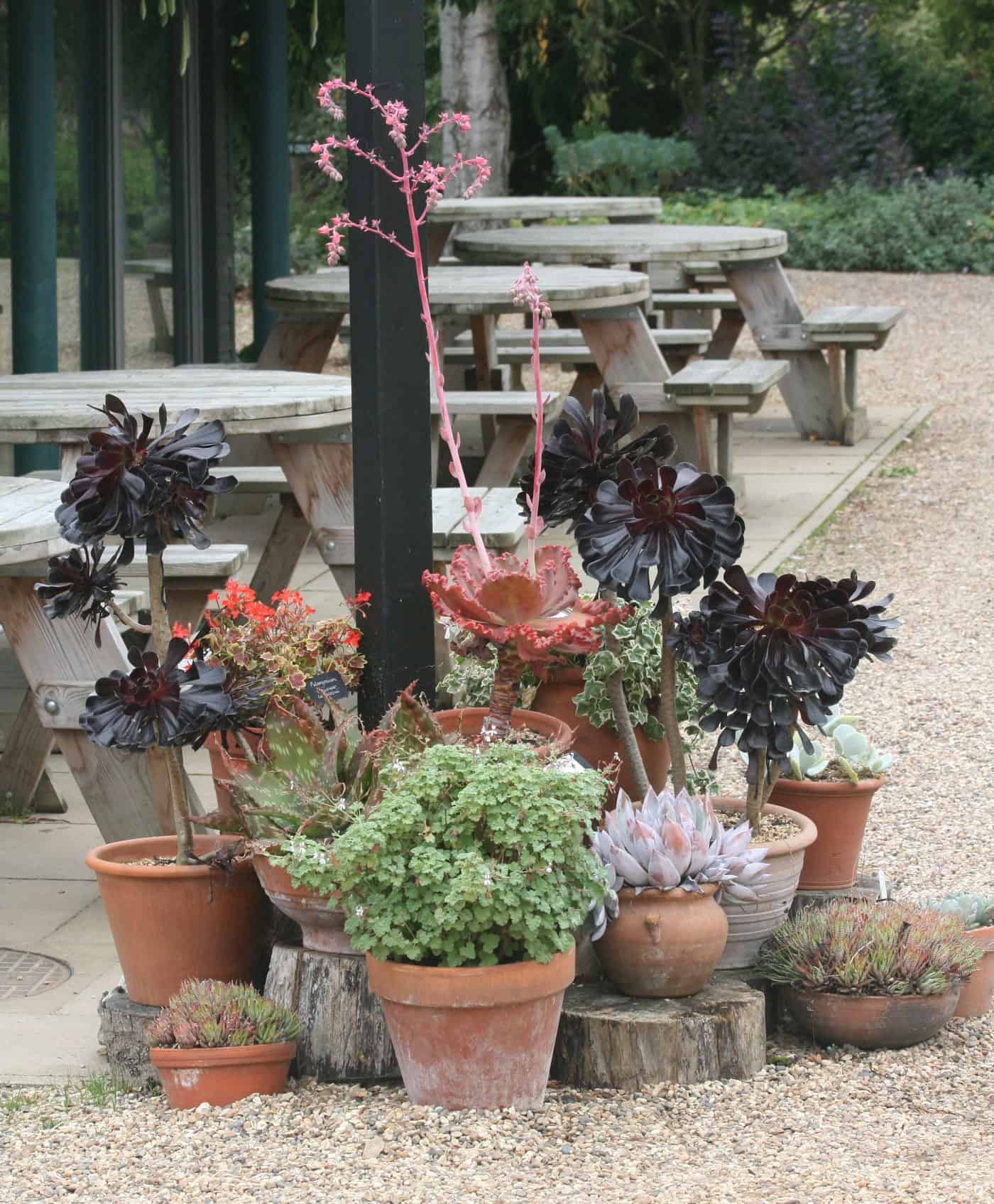 ---

Owen joined the Bestall & Co planting and aftercare team in spring 2019. He is an RHS qualified horticulturist, holding a full Level 3 Diploma in Horticulture, and recently came in the top 3 at the Northern Regional Final of The Young Horticulturist of the Year 2019. After first doing a foundation diploma in Fine Art, he went on to gain a degree and masters in Plant and Soil Science from the University of Sheffield in 2014. Owen worked as a researcher on various field research projects in Alaska, Panama and Borneo. When not away in the field, he became obsessed with visiting gardens and nurseries across the British Isles and the Netherlands, developing his own garden, and then taking on a walled allotment garden as a personal project. He realised his true passion was in horticulture, and so moved away from academia and into the world of specialist plant nurseries and professional gardening.
Owen is now studying the Wisley Diploma, but continues to write articles for us on a monthly basis, and we're delighted to maintain contact with such a passionate and knowledgable plantsman.
All author posts