The term bulb lasagne originated in the Netherlands, referring to the careful layering of bulbs for a succession of flowers. Here we're going to look at how to plant a bulb lasagne pot that'll take you through from late winter to early summer.
Begin by selecting the right sized planter for the number of bulbs you're planting up. Bulb lasagne designs look best when really filled, so we'd advocate as large a container as possible. The bulbs we're recommending below will begin to bloom in late January and end in July, although of course the weather will influence this.
Rules to keep in mind
Besides choosing a large enough planter, there are some other considerations to keep in mind:
Place crocks (broken pots) over the drainage holes to stop compost washing into them and blocking them up. We always put a layer of 10mm pea gravel at the bottom of planters too, to ensure adequate drainage.
Consider raising planters up on pot feet. Again, this improves drainage. Buried bulbs will rot easily in waterlogged soil, leaving you with no display come spring.
Pots of bulbs will do best in a sunny position. This doesn't necessarily have to be sunlit all day, but this will affect the colours you want to use. Whites and lighter colours are washed out in full sun, losing impact, so use rich, darker tones. Conversely, dark colours fade into the gloom in shadier spots.
Additionally, position your planters where they'll be most visible and have maximum effect.
Position your largest and later flowering bulbs deeper in the pot. Bulb size should decrease as you rise up to the top of the compost.
Leave gaps of 2cm around bulbs on each layer. This allows new shoots to weave up to the surface between them.
If you dislike the idea of bare compost until your shoots emerge, try covering with attractive gravel. Alternatively, you could plant small specimens of ivy (Hedera) or periwinkle (Vinca minor) to trail over the surface and the pot edges.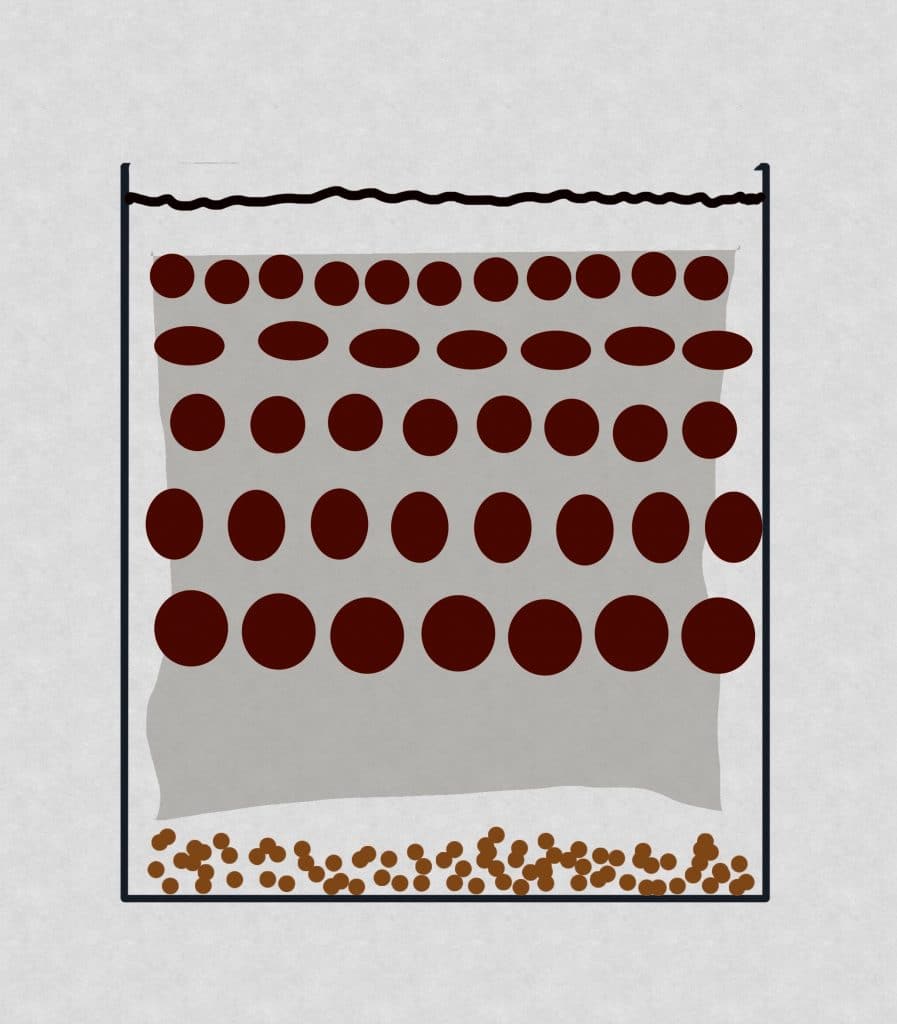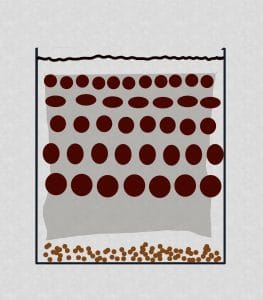 Some bulbs we recommend
We've picked out some spring and early summer bulbs for you, in case you need some inspiration. The final choice of varieties is yours though – play around with colours and combinations! Simply continue to layer your bulbs, biggest to smallest as you move up towards the surface.
You can plant bulbs as late as November and still have success, but the sooner you order, the less chance of prime varieties selling out!
---
Kevin joined Bestall & Co in late 2017 and brought a range of skills with him from a varied background. He gained a degree in French and Italian from Lancaster University in 2009 before successfully completing a PGCE at the University of Sheffield in 2011. He built on his communication skills through secondary language teaching, before working in healthcare administration.
Ultimately though it was his passion for plants and gardening which brought him to Bestall & Co as a member of the planting team, and although he's now moved back to an office based role, the articles he wrote whilst he was still with us live on.
All author posts