Employing a garden or landscape designer to help out with a project is an expensive luxury, but is the cost worth the designer difference?
At Bestall & Co we definitely think so, but then we would. Each of our team appreciates both natural and artificially created environments equally and each plays their part in realising the dreams of our design team who are experts in reimagining spaces
The difference between garden spaces that have been intentionally designed and those spaces that just 'happen' can be seen in everything from the hard landscaping, special arrangement of furniture, balance of the trees, the proportions used and most obviously the planting.
Experience reduces waste
Investing in design services mean you don't waste money, time and energy on sourcing products and plants which simply are not suitable for the location or purpose.  "If I had £100 for every 'plastic wicker effect' sofa set we've recycled I wouldn't need to work!"
Dead or sick plants just don't look great! So an experienced designer can select the ones most appropriate to your site and soil. (We always do a soil test at the initial design consultation). You will of course still need to water in the first year. After that the plants will be able to look after themselves. (With the exception of trees and potted plants of course).
How much does design cost?
Expect to allocate around 10% of your build budget to design fees, slightly more if you want project implementation services.  It's definitely money well spent and we've often saved clients a lot of money. We have  providing better solutions which are either more economical or have an extended life expectancy.
We can also advise on other elements of the home and garden too. For example we recently saved a client thousands by selecting a different manufacturer for their greenhouse and even more when we suggested one client change their proposed stone barn for an oak framed building. These were suggestions that were made in the initial design consultation.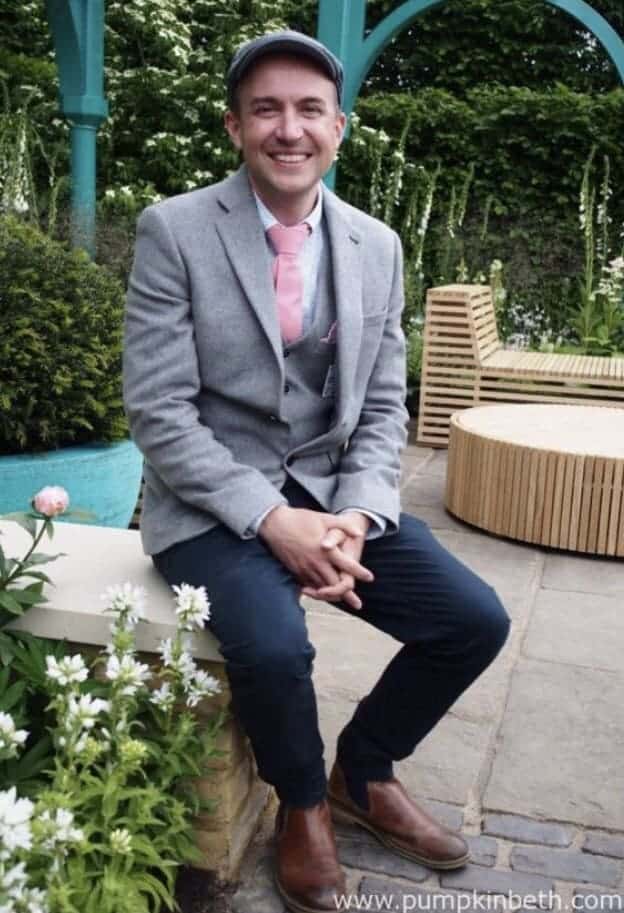 Lee Bestall is an experienced designer with a fabulously honest personality. His reassurance throughout the implementation of the project helped us through the transformation. Everything he suggests he does with genuine enthusiasm and integrity.
---

Recognised as one of the best garden design companies in the North & Midlands of England, my objective in life is to design and build fabulous gardens and sculpt beautiful landscapes which enhance the natural beauty of the world, and also the lives of the people who employ us. My personal mission is to build my own home around a central courtyard garden. My goal in business is to create a nationwide design consultancy which can support my dream. Read more >> or Connect with Lee on LinkedIn >>
All author posts